Arsenal: Armand Traore backs Bukayo Saka to succeed at the club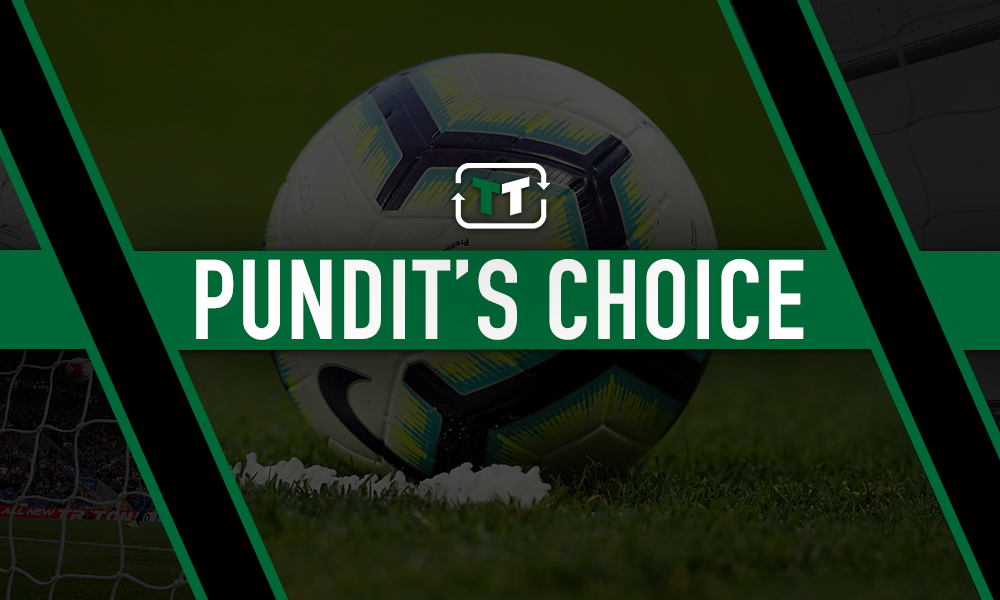 Arsenal have a lot of young talent at the club, and this was highlighted by the emergence of Bukayo Saka this season.
The versatile player has featured in defence and on the wing for the Gunners and Mikel Arteta clearly rates him highly as he has become a key squad player.
Former Arsenal and Queens Park Rangers defender Armand Traore has been discussing the player on talkSPORT and he believes that if Saka works hard, he could become an essential player for the north London outfit for many seasons.
Speaking to talkSPORT, Traore said: "I think he's an unbelievable little player. He's very exciting and I enjoy watching him play. The advice I would give him would be stay surrounded by good people because I've suffered a lot from that [and] I've made really bad choices in my career. If you're not surrounded by the right people, you will go downhill from there.
"I would tell him to stay at Arsenal. Now, if I had the chance, I would not have left Arsenal and I think I would have stayed for a few more years.
"Be patient and enjoy every time you play and work hard and be professional. Talent is not enough. I used to think that when I was younger and how arrogant I was to think that. If you can couple the talent with the hard work, he will be at Arsenal for the next decade, probably more."
There is no questioning the talent that the 18 year-old has, as he has made 43 appearances since his senior debut, scoring four goals and supplying 12 assists, per Transfermarkt, whilst last season, he managed 1.3 tackles, 1.1 key passes and 1.4 successful dribbles per game, via WhoScored.
The fact that he started in the recent Community Shield win against Liverpool also highlights that Arteta sees him as a key player for next season, and if he is already producing such stats at such a young age at a very tough level, there is no doubt he has the potential to succeed at Arsenal for a very long time.
Hopefully Saka stays grounded and does work hard next season, as there is no doubting that he has a huge amount of potential and Gunners supporters should be excited to see how his does in the upcoming campaign.
Gunners fans, what are your thoughts on these comments? Let us know down below!