Arsenal: Cesc Fabregas believes Mikel Arteta has a harder job than Frank Lampard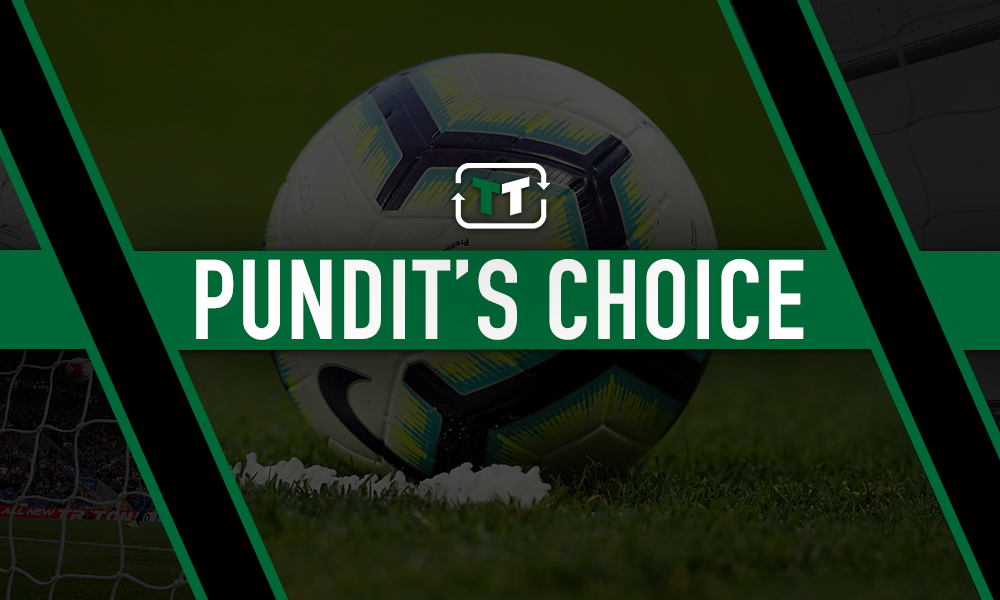 Former Arsenal and Chelsea player Cesc Fabregas has been discussing Mikel Arteta, and he believes the Gunners manager has a harder job than Frank Lampard currently has at Stamford Bridge.
Lampard took over the Blues at the start of the season and currently he sits fourth with the side, meanwhile Arteta was handed the reins in December after Unai Emery was sacked.
Arsenal are ninth at the moment but due to the postponement of football it is hard to judge the man as he only managed two and a half months before the sport was halted. However, Fabregas has admitted that he thinks he has a more difficult task on his hands than what Lampard had with Chelsea.
Speaking to The Guardian, the Spaniard said: "Chelsea took a gamble with Frank because it was only his second year as a main coach and he's done very well. With Mikel it's a little bit of the same.
"He's been with Pep [Guardiola] for three years, and I'm sure he's like a master for any young coach that wants to start being a manager. He's done well [so far] and I'm sure he's brought back some values to the club that was needed.
"Obviously it's a much harder job than Chelsea in terms of rebuilding the squad, and they are very young, and they had problems because [Arteta] started much further down the line than Chelsea, but I'm positive that they will pick up very soon and that next season could be the one for them."
It is hard to disagree with Fabregas here, when Lampard arrived, Chelsea had a transfer ban and he was expected to utilise the great youth academy the Blues have, which took some weight off of his shoulders. Meanwhile expectations for Arteta are high even though it is his first managerial job.
This is due to the fact he has been Pep's 'understudy' for three years whilst assistant manager at Manchester City so people may believe he will immediately be able to have that same impact.
However his squad is in a very weird situation, many are seen as failures, like Shkodran Mustafi, who is criticised constantly and due to problems like this, the Spaniard is planning a major overhaul in the summer.
Arteta was also in a very different situation when he took over as Arsenal sat 11th on 23 points, and only four points from West Ham in 16th, so he has inherited a squad low on morale and struggling half way through a season.
It will be interesting to see how the club do when football returns but it is easy to see why people think Arteta has a very hard job to get the Gunners into a respectable position by the end of the season.
Gunners fans, do you agree with Fabregas' comments? Comment below!