Arsenal: Chris Sutton believes Pierre-Emerick Aubameyang is unhappy at Arsenal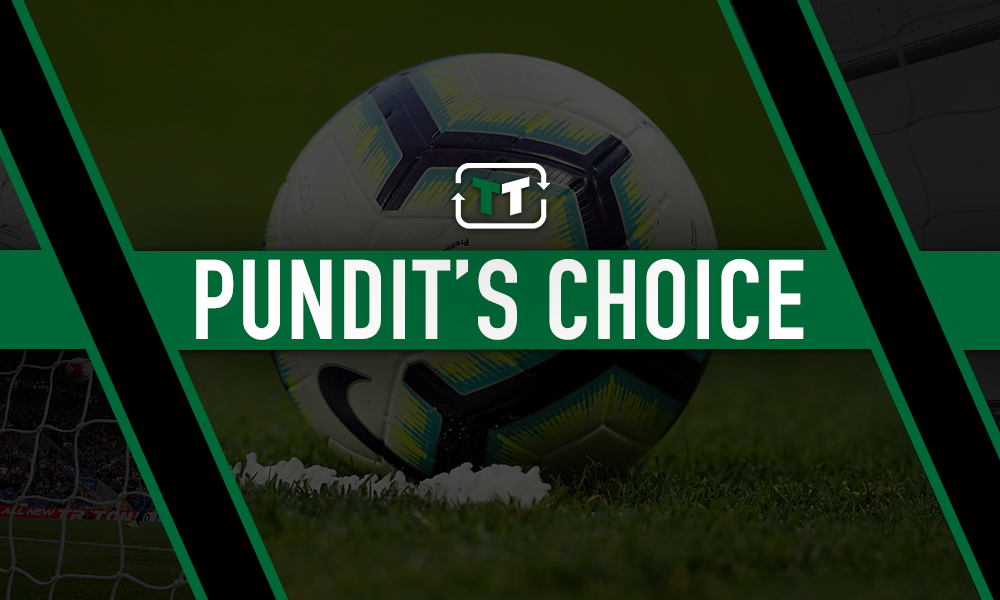 Former Celtic player Chris Sutton has been discussing Arsenal and in particular Pierre-Emerick Aubameyang, and Sutton believes that the striker is not happy at the Gunners.
The striker, who arrived from Borussia Dortmund in January 2018, has been linked with moves away from the Emirates Stadium as his contract runs out next summer.
He has a great record at Arsenal, playing 97 times and scoring 61 goals whilst picking up 13 assists along the way, but the north London side have been in a lot of difficulty in the Premier League and have called upon current manager Mikel Arteta to get them back battling for the top four again.
Sutton told BBC Radio 5 Live yesterday: "He is clearly unhappy, isn't he? And if he wanted to win things, with the greatest respect, he wouldn't want to sign for Arsenal again, would he? There will be other suitors who are after him."
It's an interesting topic, but since Arteta came in, it is fair to say that the mood has changed around the club and morale is high, with Aubameyang looking happy whilst he is playing under the Spaniard. Meanwhile, Arsenal are in the quarter-finals of the FA Cup and so still have a trophy up for grabs, so you could argue against Sutton here.
With Arteta also confident that the striker will sign a new deal, news which was reported by The Guardian on Monday evening, it looks like Sutton could also be wrong about what the player's future plans are. It obviously is still up in the air for now but it will be very interesting to see how it plays out.
Gunners fans, do you disagree with Sutton? Comment below with your views!