Arsenal: Club hopeful Granit Xhaka can return before season ends
Arsenal have currently got eight players out injured, per PremierInjuries, with three of them happening in the last week since the Premier League has returned. However there is hope that Granit Xhaka might be back before the season ends according to a report from the Daily Mail.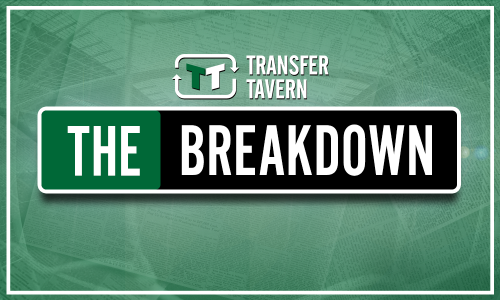 Xhaka hurt himself in the first half against Manchester City, and immediately had to be subbed off, which would have been a worry for manager Mikel Arteta.
Is Xhaka possibly returning a positive for Arsenal?
Yes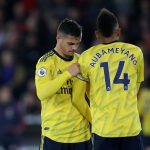 No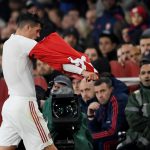 He failed to return to the squad for their loss against Brighton and clearly he is being missed in midfield, so the club will be happy due to the fact that they are hopeful he can shake off his ankle injury to play a part in the Gunners last few games before the season ends.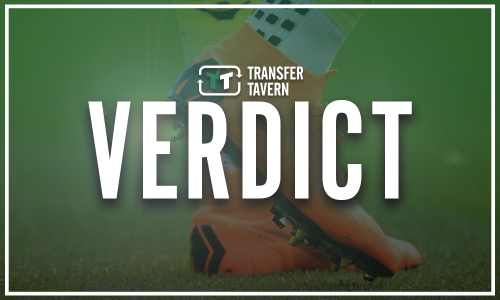 Arsenal's morale is not very high at the moment as they sit in tenth with only eight games left to go, and there will be many worries over whether the club will even qualify for the Europa League, let alone the Champions League.
Xhaka missing in the middle against Brighton highlighted Arsenal's need for a defensive type of midfielder and with his 1.7 tackles per game on average, the fourth best in the squad, per WhoScored, (the three above him have played up to and over nine games less), it seems like the 27 year-old's impact is being missed.
No matter the fact he has not been at his best this season, Arteta will want him back as soon as possible. The fact he started him against Manchester City highlights how he sees him as one of his best midfielders and it will be nice for the club to have squad depth to adapt to certain games if needed.
Gunners fans, is Xhaka crucial to the starting eleven? Comment below!