Arsenal: Club signs George Lewis on a professional contract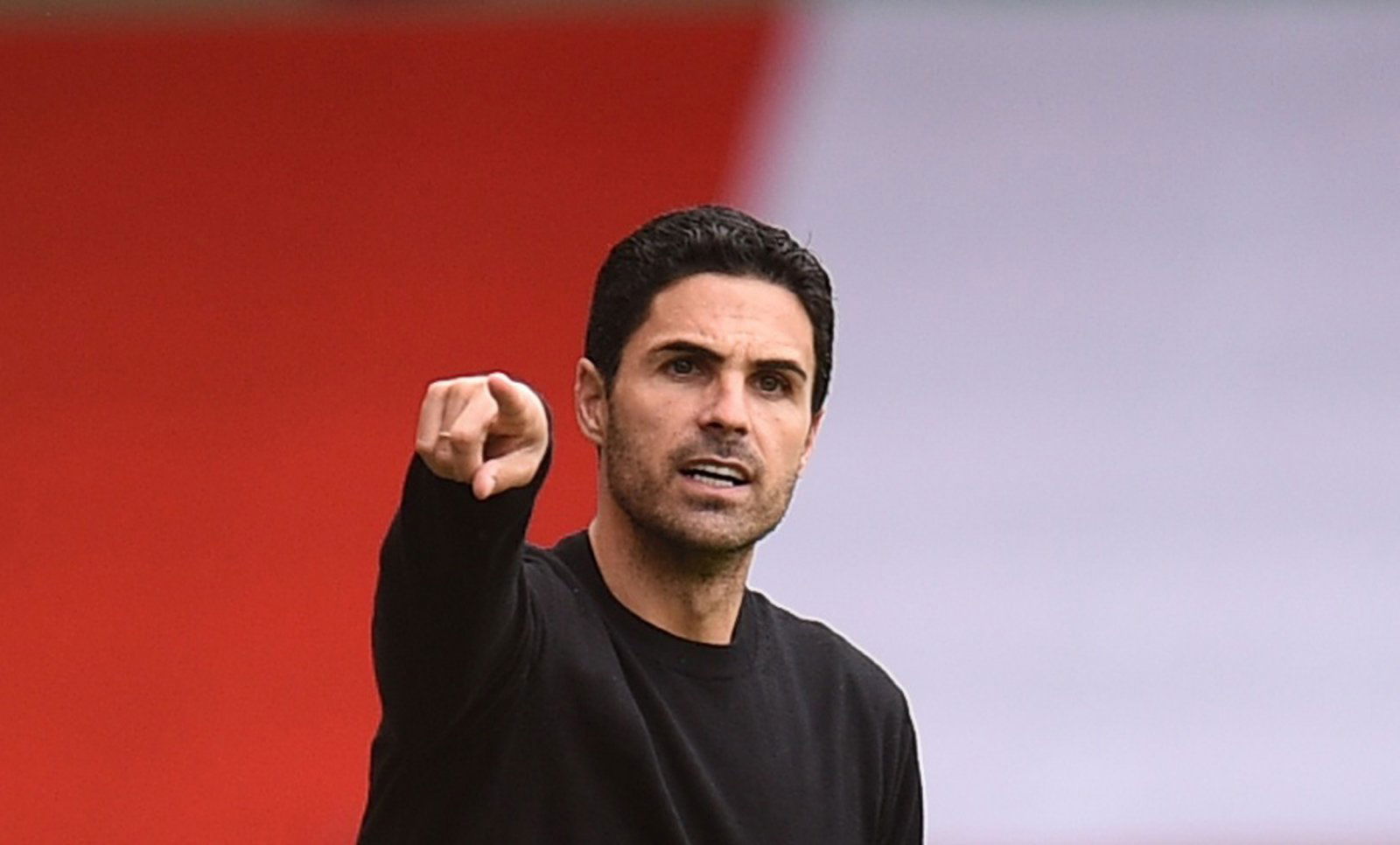 Arsenal used a lot of youth last season, with players like Bukayo Saka, Gabriel Martinelli and Joe Willock emerging onto the scene and becoming heavily involved in the senior squad. This shows that the club are building for the future and another sign of that was shown on Tuesday following their latest announcement.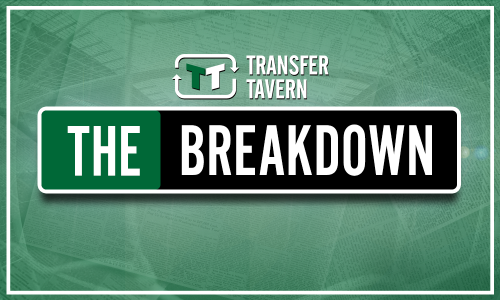 Arsenal announced that they have signed George Lewis on a professional contract. The 20 year-old winger has joined the Gunners' under-23 squad after signing and speaking about this latest development, he said: "It's really an unbelievable feeling. It feels really good right now."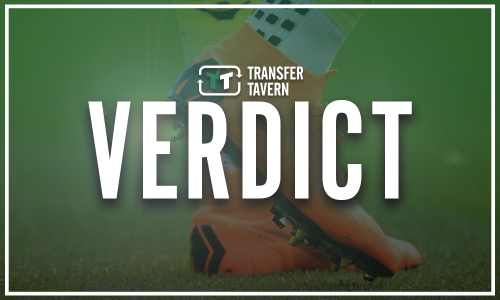 This is a very big move for the winger as he has previously only played his football in Norway before. However he did get some very good experience there as he played first team games in the second and third divisions of the Norwegian pyramid.
For Arsenal there is no real risk in signing the attacker as for the time being Lewis will play in the U23's. However if he starts performing really well at that level then there is no doubt that Mikel Arteta will give him a go in the first team at the Gunners and this could be a real exciting prospect if it happens.
Therefore this news should excite Arsenal supporters as they could have a new future star on their hands, and if it doesn't work out, the club can always make some money on the player by selling him on.
The deal shows that they are building for the future at the club and not just the present which is exactly what you need to do if you want to be playing at the best level.
Signings like this are particularly good for the Gunners as well if they work out, as they are struggling financially at the moment so any cheap deals that work out well for the club will definitely be needed and appreciated at this current time.
Gunners fans, what are your thoughts on this news? Let us know down below!