Arsenal: Gunners will finish in their lowest position for 25 years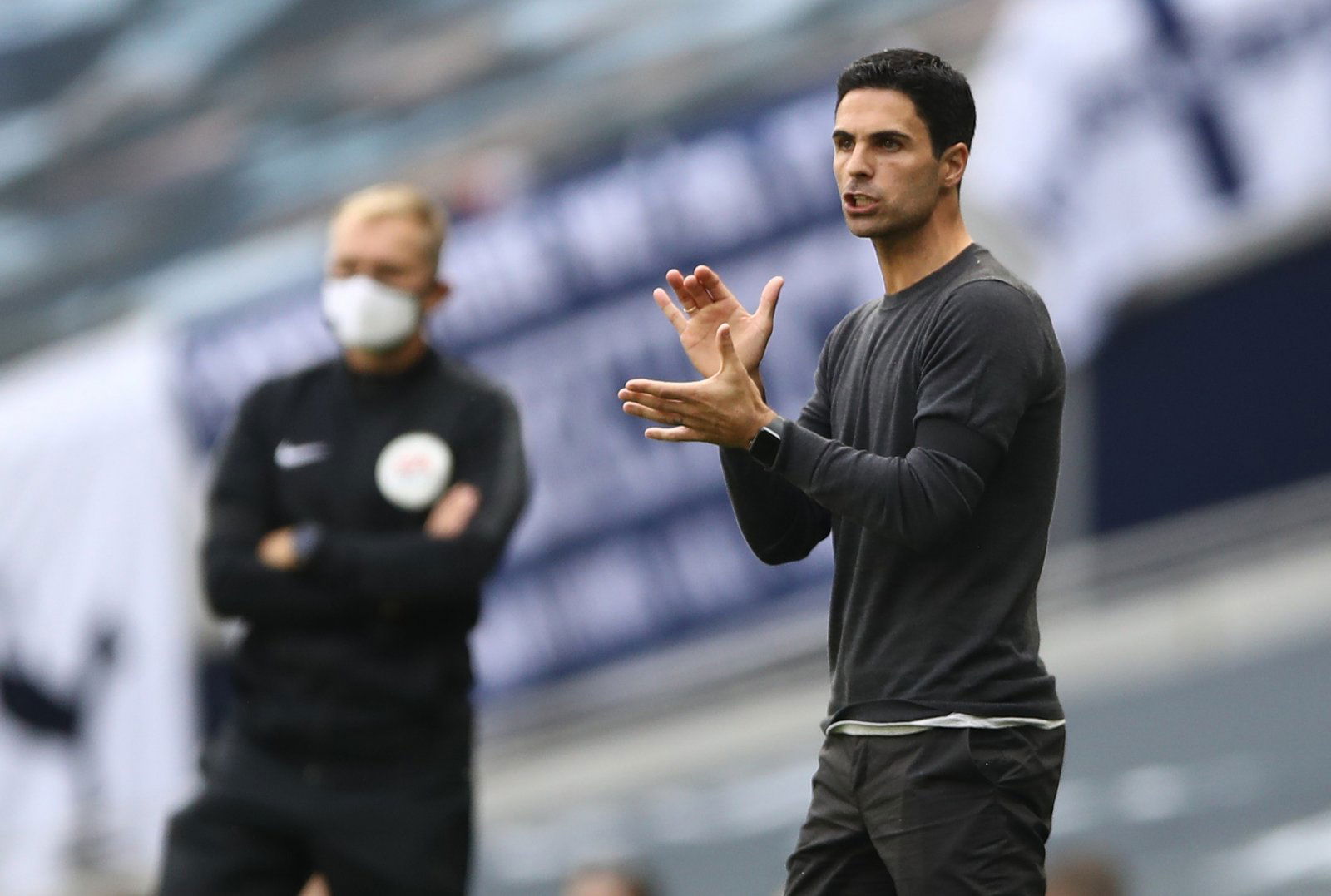 The loss to Aston Villa on Tuesday put an end to the smiles around Arsenal that were forming following their victories against Liverpool in the Premier League and Manchester City in the FA Cup semi-final.
The Gunners lost 1-0, and the result meant that Villa are now out of the relegation zone with only one game left to play, but it also meant Arsenal are only tenth in the division, per BBC Sport, and this has confirmed that it will be their lowest finish in the division for a long time.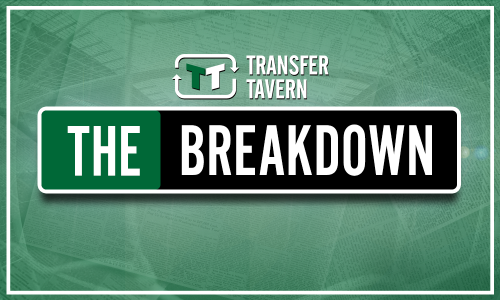 According to talkSPORT, Mikel Arteta has had a worse start in his first 19 league matches than the previous four managers at Arsenal.
The Spaniard arrived at the North London side in December but the club are on course to achieve their lowest Premier League finish for 25 years.
Media outlet talkSPORT go on to say that Arteta's start has been worse than Unai Emery, Arsene Wenger, Bruce Rioch and George Graham.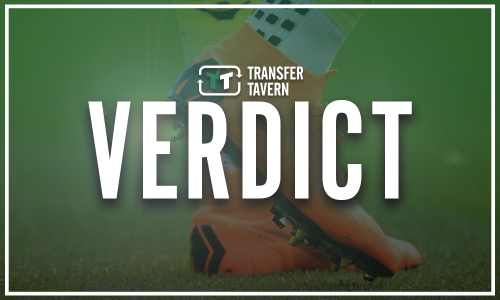 Even though these stats do not show Arteta in a good light, they should be taken with a pinch of salt as many believe the manager has a lot of rebuilding to do to get the club back to its best.
Obviously it is not good to finish so low when you are such a historically big side like Arsenal, but there are definitely some positives to take from the Spaniard's first seven months in charge as he has picked up some big victories against City and Liverpool and has led the club to an FA Cup final, so he could be lifting silverware in his first campaign.
He has also inherited a squad and in the next transfer window he will hopefully be able to make some big improvements to help the squad battle higher up the division, but for Arsenal fans to get a real feel of whether he is a good manager for the club or not, they need to give him a full campaign in charge before they judge him.
Gunners fans, what are your thoughts on Arteta? Comment below!