Arsenal: David Luiz wants to extend his contract at Arsenal by two years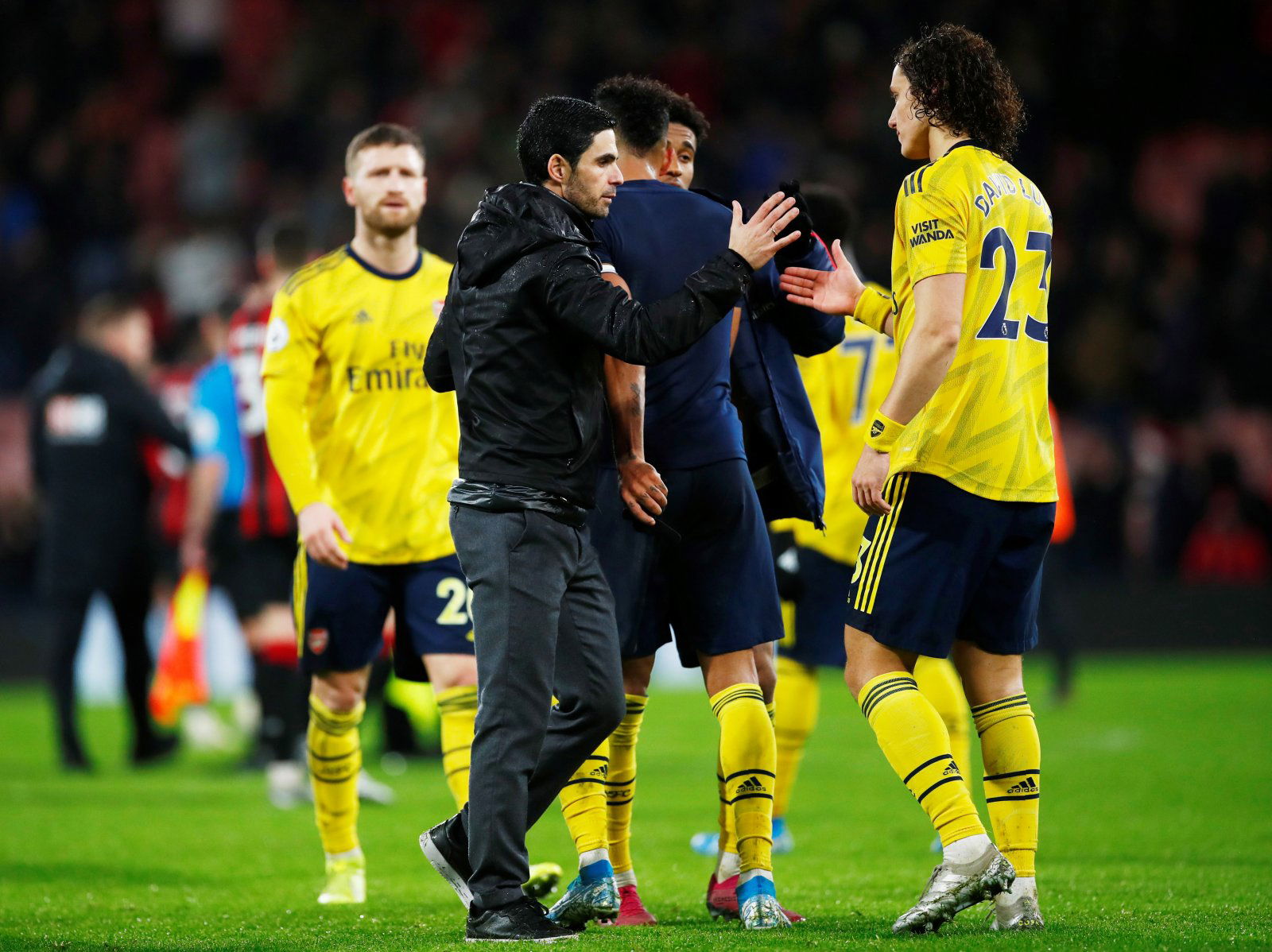 It is fair to say that David Luiz put in an awful performance against Manchester City on Wednesday.
His mistakes relating to the first two goals and subsequent red card led to SofaScore giving him a 3.0 rating, although this has not stopped the Brazilian from wanting a contract extension at the club.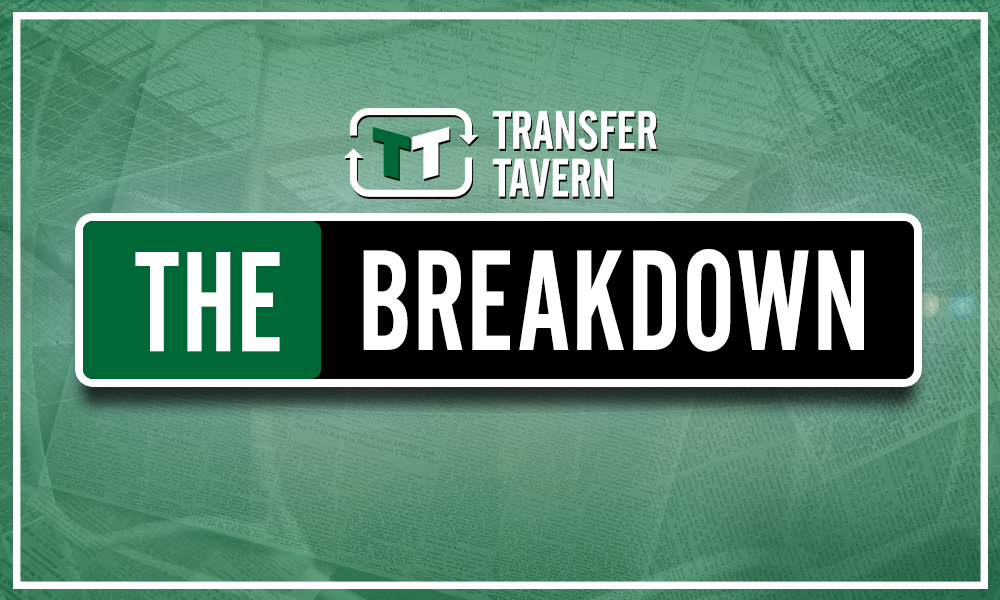 According to the Daily Mail, the centre-back's contract is due to expire at the end of June, but the Gunners have an option to automatically extend his £120,000-a-week stay at the Emirates Stadium for an extra 12 months. This means the club are paying him £6.24m per year.
However, even if the Gunners wanted to do this, negotiations would still be complicated due to his desire for the deal to be extended until 2022, and it is something which the Arsenal board are unlikely to sanction.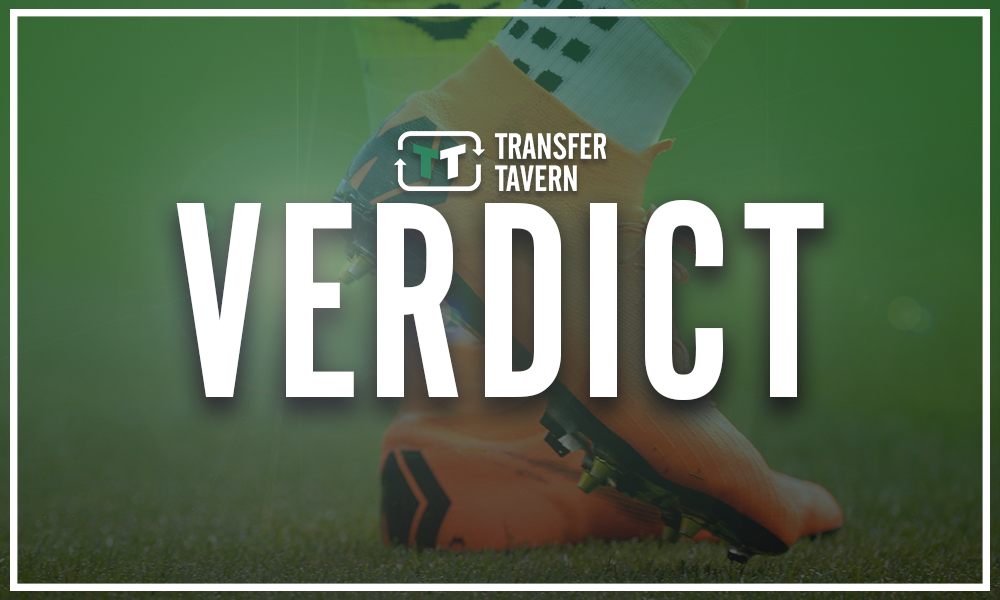 There is a reason why Chelsea manager Frank Lampard allowed Luiz be sold to their London rivals, and that is because he was clearly not worried that the defender would have a hugely positive impact at the Gunners.
In fact, with calamitous displays like the one against City, Luiz is perhaps still helping Chelsea whilst at Arsenal as it means the Gunners are eight points away from the Blues in fourth when they could have drawn closer in midweek.
The stats which further emphasise that the Gunners should not be extending his contract by one year, let alone two, are those which show how many red cards he has had at Arsenal compared to Chelsea and the penalties he has given away. As per OptaJoe's Duncan Alexander, he has a red card once every 160 PL games with Chelsea, whilst it is once every 13 games with Arsenal. Meanwhile he gave a penalty away once every 53 games for Chelsea, compared to once every 6.5 games for Arsenal.
Clearly the player is on the decline and Arteta should just cut his losses with him this season and get a fresh face in for next term to boost the confidence and quality of the back four.
Gunners fans, what are your thoughts on Luiz wanting a two-year contract extension? Comment below with your views!