Arsenal: David Luiz has spoken to Matteo Guendouzi following Brighton incident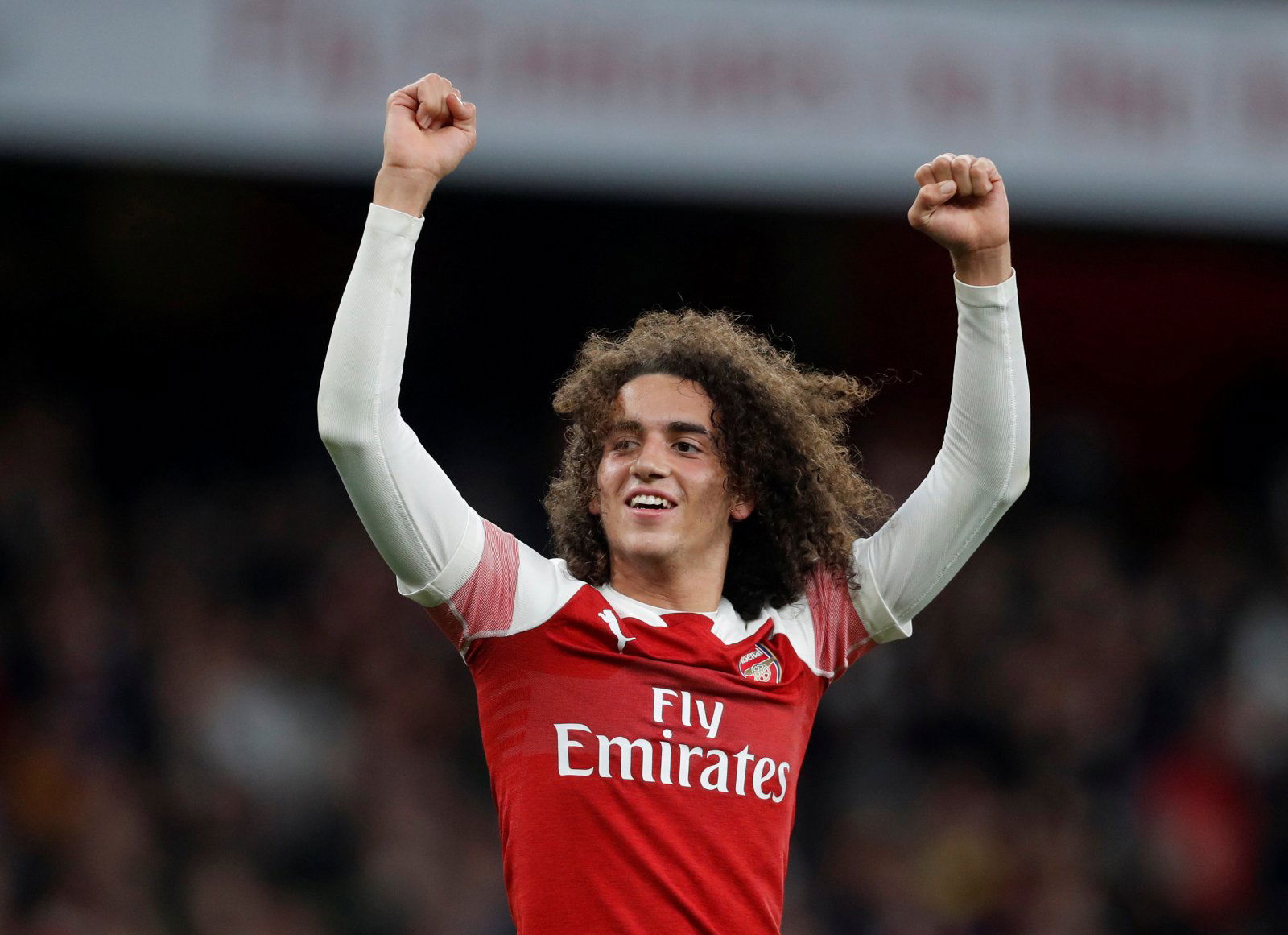 Even though Matteo Guendouzi is nowhere near the Arsenal squad at the moment as Mikel Arteta refuses to have him involved following the incident at Brighton last month, the Frenchman never seems far away from the headlines.
It now seems that one of the midfielder's team-mates wants the youngster to accept responsibility for what happened and learn from it.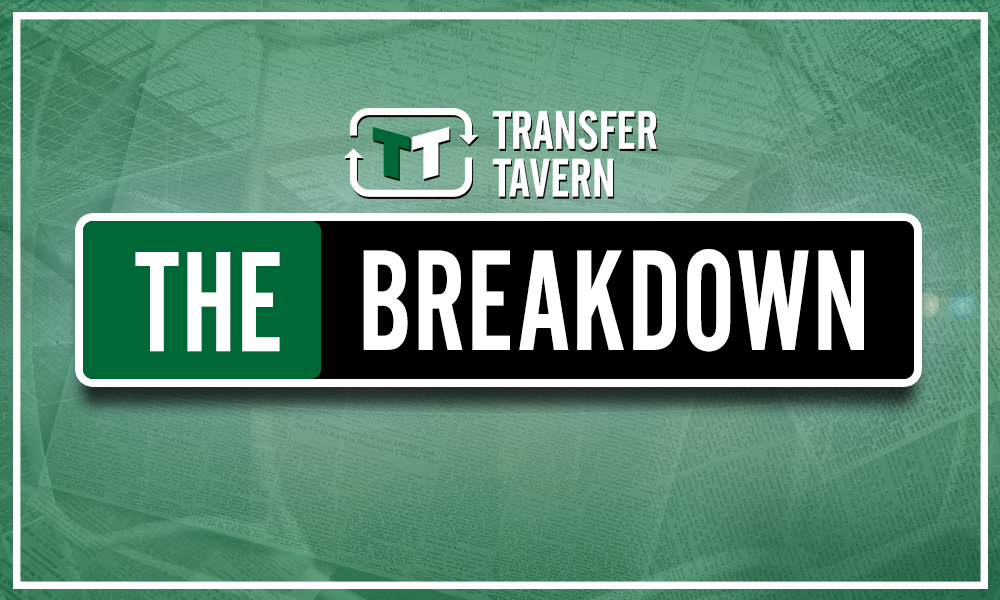 According to France Football (via The Mirror), David Luiz has spoken to Guendouzi about his actions and has urged him to display more self-control and resolve the situation. However, the 21-year-old still believes that his actions at the Brighton match were acceptable.
Another meeting is reportedly scheduled at the end of the season to discuss his career, but as it stands it looks like Guendouzi could be leaving in the summer.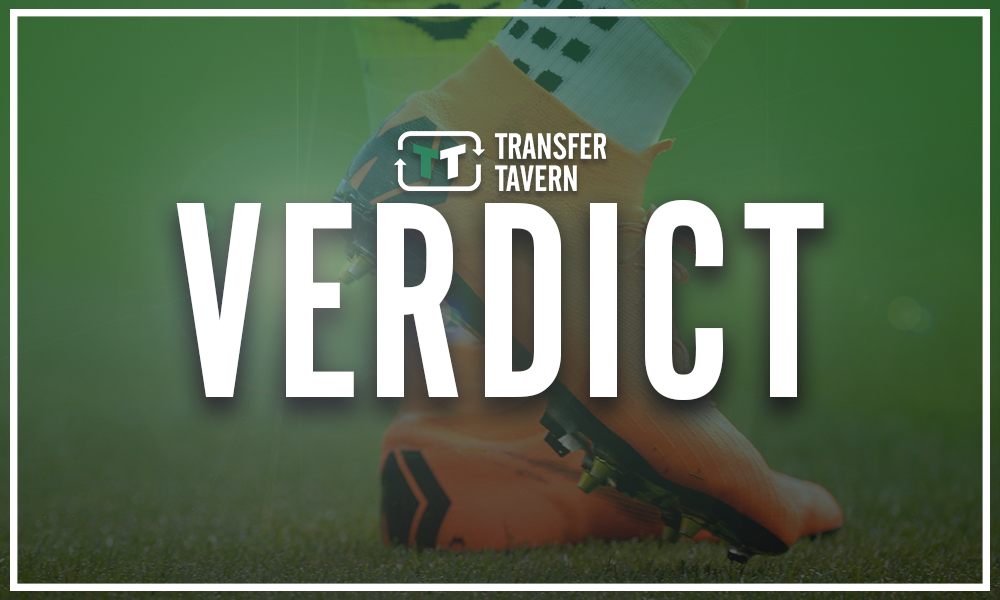 If the midfielder is not ready to admit his mistakes, then it doesn't seem like there will be any getting through to him and it is probably for the best that he parts ways with the club. Ultimately there is little justification for him putting his hands around Neal Maupay's throat, a stance which Arteta is seemingly taking.
However, his omission seems to have been a blessing in disguise as the Gunners have not lost a game since Guendouzi was dropped and they are now only two points behind Wolves in sixth, per BBC Sport.
Secveral clubs have been linked to the player, including Real Madrid and Barcelona, and that Luiz felt compelled to intervene suggests that the 21-year-old's behaviour remains a bone of contention at the club. Therefore, if it continues to longer, it is probably best for all parties if he were to depart in the summer.
Gunners fans, should the club sever their ties with Guendouzi over this saga? Let us know your views in the comments below!