Arsenal: Emiliano Martinez might be offered new deal after impressing Mikel Arteta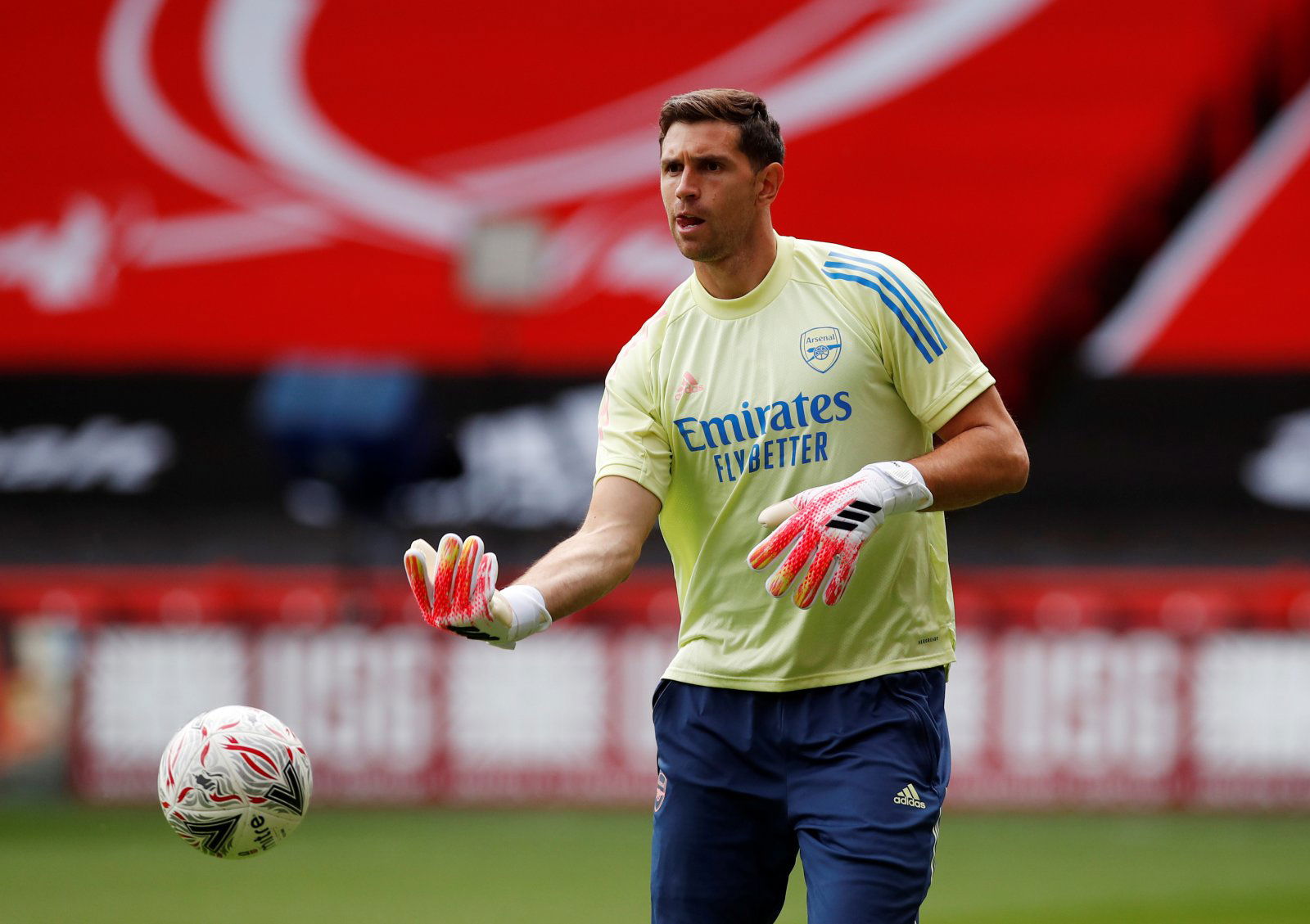 Arsenal fans would have been worried as they saw goalkeeper Bernd Leno get carried off against Brighton in the first week of football returning.
It meant that Emiliano Martinez had to come in, but he seems to have impressed as there are rumours of him staying at the club for longer than planned.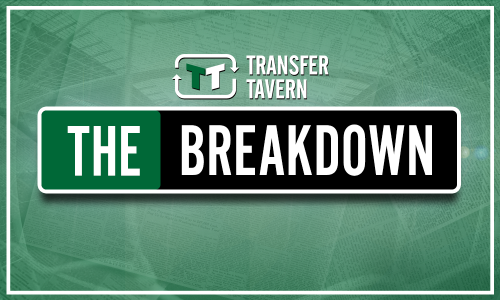 According to The Mirror, the performances of the Argentinian have changed the Gunners plans for the upcoming transfer window as they wanted buy a new keeper in the summer; FC Barcelona goalkeeper Neto had been linked.
Martinez was considering his future because he wanted to play more games, but now Arsenal are willing to give him a better role at the club where instead of him being just a reserve goalkeeper, he will now be seen as a possible number one and can challenge Leno for his spot when he returns. The club have been so impressed that he might even be rewarded with a new deal.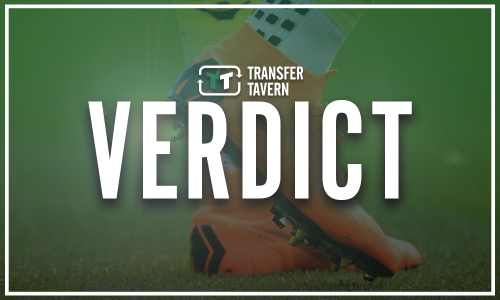 Before Leno's injury, the 27 year-old had only made six appearances in the Premier League, despite the fact that he has been at the club for ten years, per Transfermarkt.
This shows that he has been happy with the reserve role, and even though he has been loaned out during his Arsenal career, it shows that he has always wanted to try and fight for that number one spot at the Emirates. The fact that he is now getting a chance in the first team is something that supporters will like to see.
They will also love the fact that his performances have been pretty good as he has only conceded three goals in the five league games he has played in this campaign and has also kept three clean sheets, per Transfermarkt.
It seems only right that due to these performances, the Gunners should try to keep hold of him and it is good for all parties if he does stay beyond the transfer window. With the side aiming for Europe, they could have a lot of fixtures next year and Mikel Arteta will love the fact that he has two good goalkeepers if he did want to rotate them.
Gunners fans, what are your thoughts on this news? Comment below!