Arsenal: Emiliano Martinez speaks highly of manager Mikel Arteta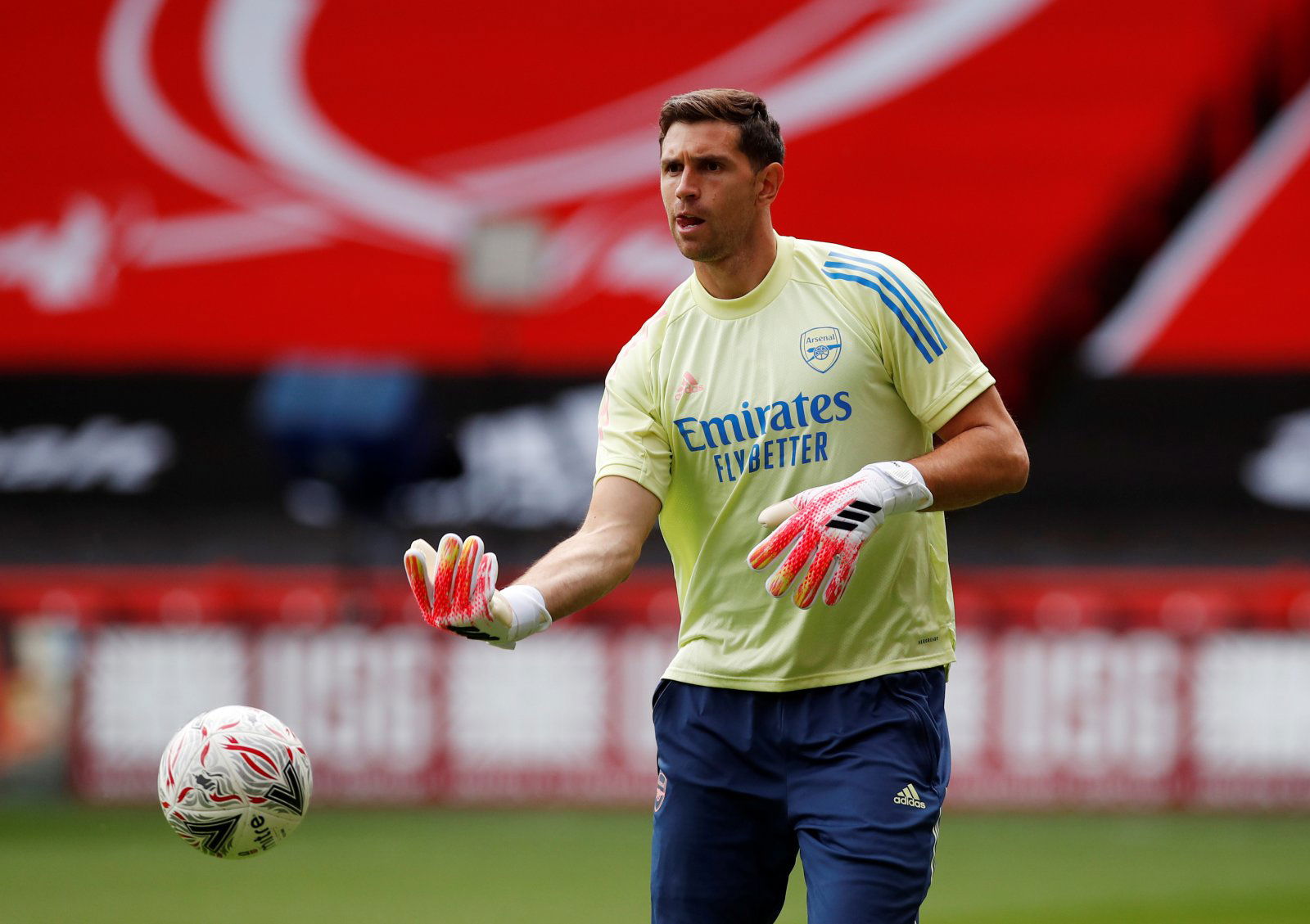 Arsenal goalkeeper Emilano Martinez has come into the team over the last month since Bernd Leno got injured in the 2-1 loss to Brighton. 
He has done well, keeping three clean sheets in his first four matches since coming in for the German, per Transfermarkt, and he has also been speaking about how Mikel Arteta is managing the side.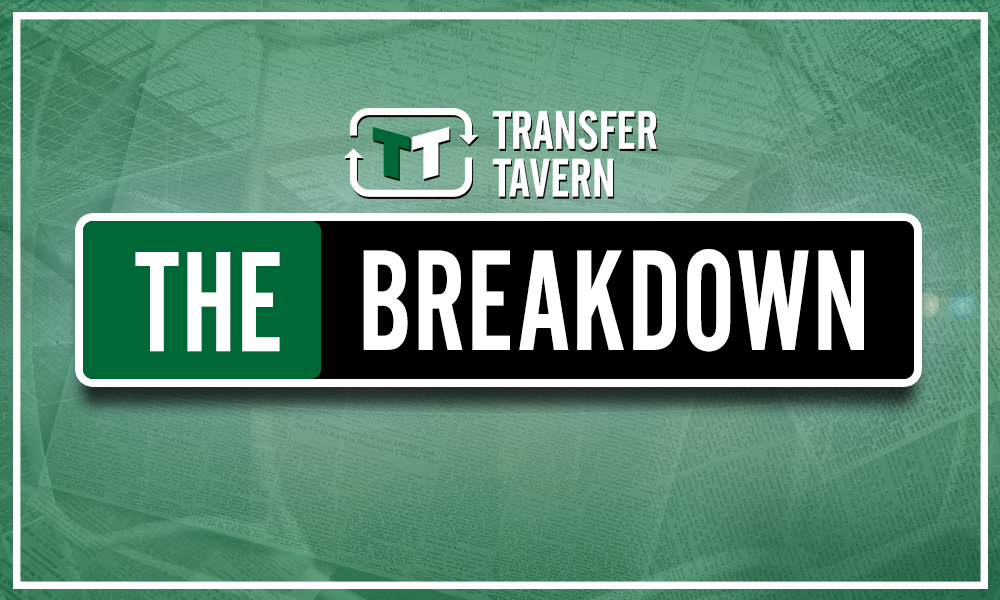 Speaking to Sky Sports about the Arsenal manager (via Metro), Martinez said: "You're in or you're out, you're with him or without him, and there's no discussion on that. We know that if we want to play and we want to be at this football club, we have to be on board.
"That's good for the team because no one can relax. If you relax, you don't train properly or you don't perform like he wants you to, you're out. You have to follow him and that's what we're trying to do now.
"We knew Mikel would be a good manager when he signed here, but we didn't know he would be this good. He is incredible. He knows how to deal with experienced players, with young players. He gives us a gameplan against anybody and gives us hope when we do the training sessions.
"When he says something now, we are so willing to listen to him because we know he will take us to another level. That's Arteta."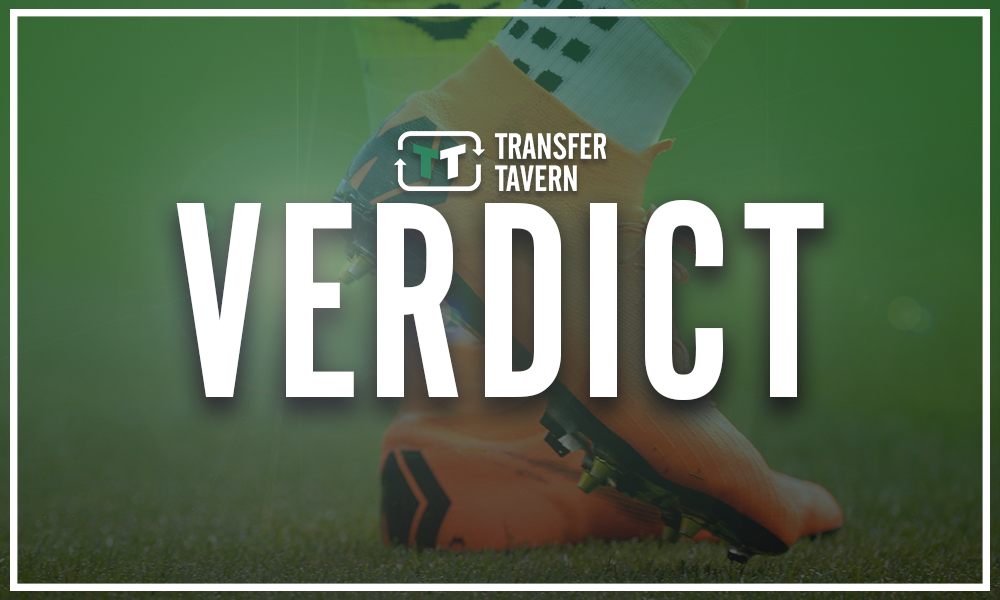 These comments from the goalkeeper reflect very well on Arteta, for whom the Arsenal gig is his first job as a head coach. From what Martinez has said, it seems that he already has the persona of a very experienced manager and perhaps his time as Pep Guardiola's right-hand man at Manchester City has given him the exact teaching and guidance that he needed to excel as the main man in charge.
The fact that Arteta is being highly praised by a player like Martinez who has had to be patient for his chance suggests that he is very much respected.
If the Gunners can continue their recent good form and push for a top six finish by the end of the campaign, then supporters of the club could be very excited for a full season under the Spaniard next term, and Martinez's comments about Arteta suggest that he is determined to set high standards at the Emirates Stadium.
Gunners fans, what did you make of Martinez's praise of Arteta? Let us know in the comments below!