Arsenal: Fans buzzing as Kroenkes may be tempted to sell; Daniel Ek serious about offer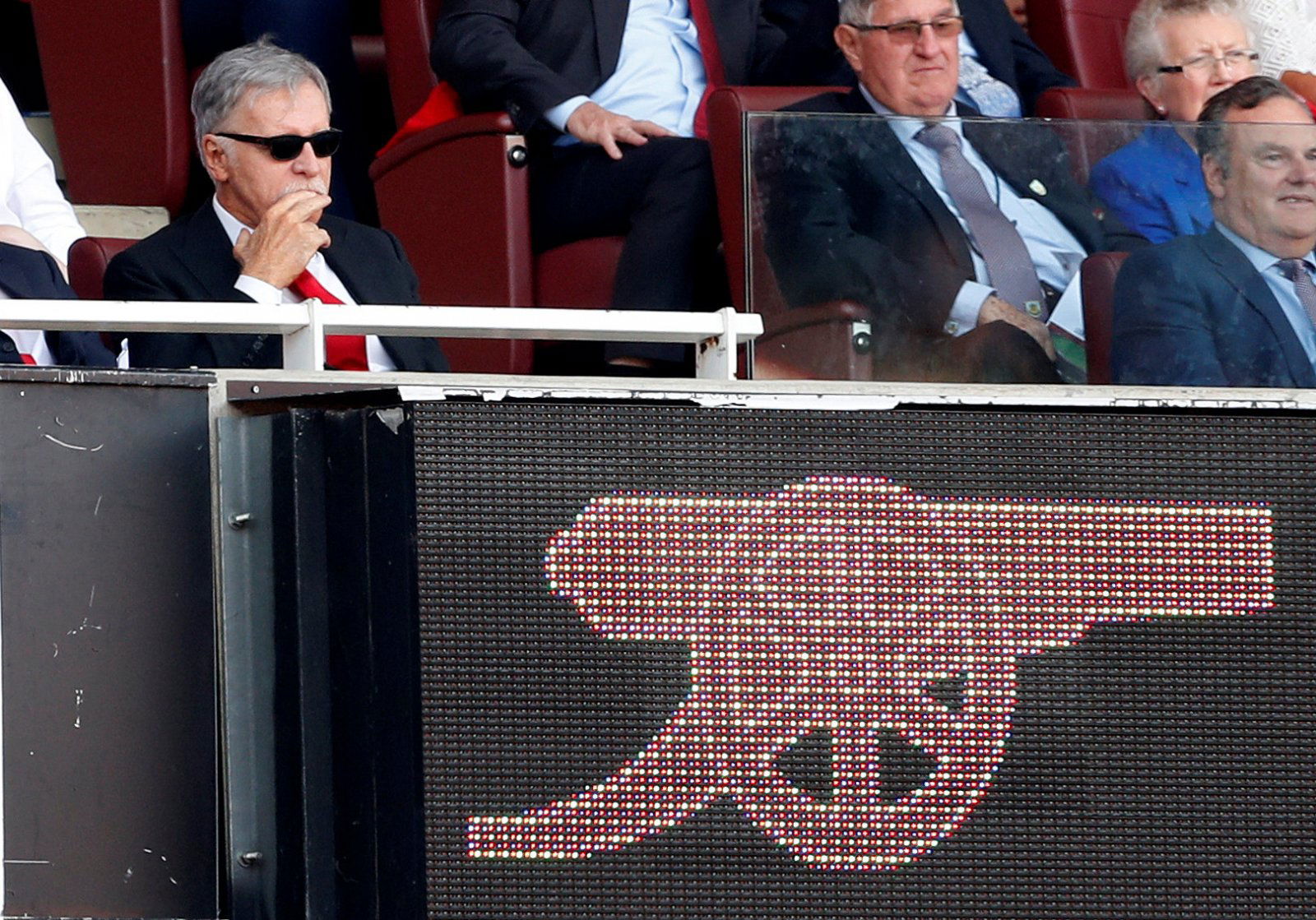 Many Arsenal fans have been buzzing at the news from The Telegraph that the Kroenkes could be tempted to sell the club for a bid of around £2bn.
As per the news outlet, the Gunners – one of the six English clubs who originally signed up to be part of the proposed European Super League (ESL) project – will face further fan protests after a large number of supporters gathered outside the Emirates Stadium before the 1-0 loss to Everton in the Premier League on Friday night to voice their anger at Stan Kroenke, with the hope that he will leave the north London club.
Should Kroenke leave Arsenal?
Yes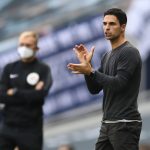 No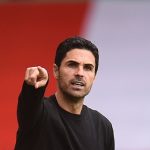 Daniel Ek, a Swedish billionaire entrepreneur and chief executive of Spotify, recently tweeted that he would 'be happy to throw (his) name in the ring' if Kroenke Sports and Entertainment (KSE) would like to sell Arsenal following the mass protests, and The Telegraph have now reported that he is 'serious' about tabling an offer.
Arsenal fans on Kroenke and Ek update
These Gooners buzzed upon reading the update on Twitter, with one supporter claiming that they are 'excited' while another branded the news as 'massive':
"Yessss"
"Omds I've never heard that they would be tempted at all. This is new and massive!!!!!!"
"What a dream this would be"
"Not gonna get excited…..but as an Arsenal fan, I'm impossibly excited"
"This has made my evening"
"PLEASE. I'M ON MY KNEES……."
In other news, this Arsenal man's performance against Everton was blasted by many supporters.