Arsenal: Gabriel Agbonlahor heaps praise on Pierre-Emerick Aubameyang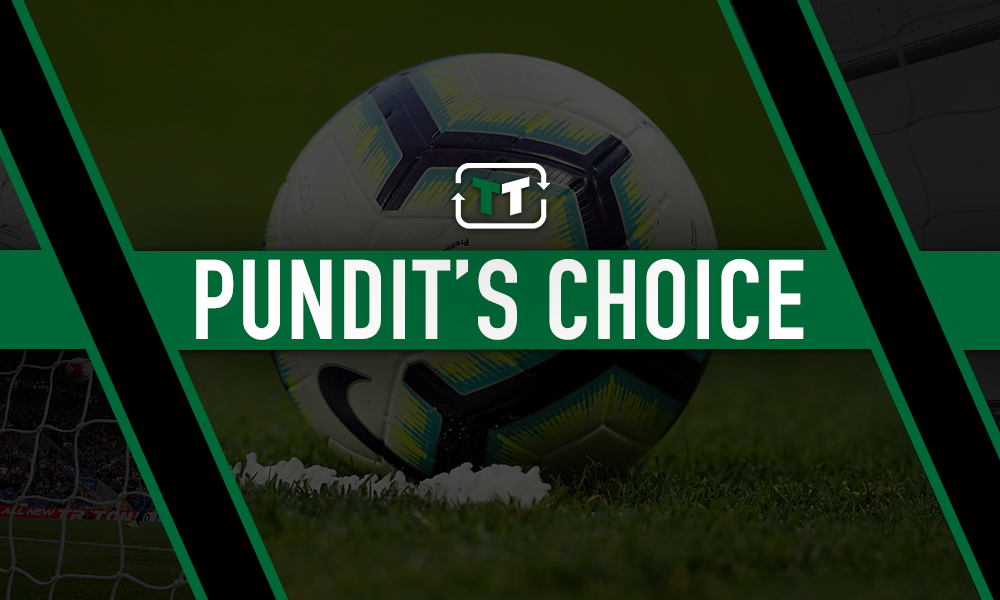 Many Arsenal supporters must be elated at the moment as their captain Pierre-Emerick Aubameyang has signed a new long-term deal at the club which means that he is contracted to the Gunners for another four years.
With vast speculation suggesting that he could leave the club, supporters may have been worried about losing him, and now they can enjoy the season without any fear of the Gabon striker jumping ship.
Former Aston Villa striker Gabriel Agbonlahor has been discussing the player and he has heaped praise on the Arsenal talisman, adding that his contract renewal could see them return to the Champions League.
Speaking on talkSPORT, Agbonlahor said: "For me, he's the best striker in the Premier League, I really do believe that. He's the closest they've had to Thierry Henry and he's Arsenal's biggest signing of the summer so far. It's a massive signing for them.
"I really believe that with Aubameyang staying and with Willian and Gabriel being signed, that Arsenal will finish in the top four this season."
Aubameyang is 31 but looks to be maturing like a fine wine as he has scored in both of his last two games for the Gunners, against Fulham and Liverpool; and the praise from Agbonlahor is understandable as he has been a superb asset for Arsenal since arriving from Borussia Dortmund as he has scored 72 goals in 111 appearances for the north London club, per Transfermarkt.
As Agbonlahor has said, the Gabon star's contract extension may well be the best signing of the transfer window so far for the Gunners, as he scored 22 goals in the Premier League last season as was only one behind Jamie Vardy, who won the Golden Boot.
His new deal is not only a huge boost because of his goal return, but could also provide a morale boost throughout the entire squad, who will have seen the talisman commit his future to the club.
Gunners fans, do you agree with Agbonlahor's praise of Aubameyang? Comment below with your views!