Arsenal: Ian Wright believes Mesut Ozil's Gunners career is now over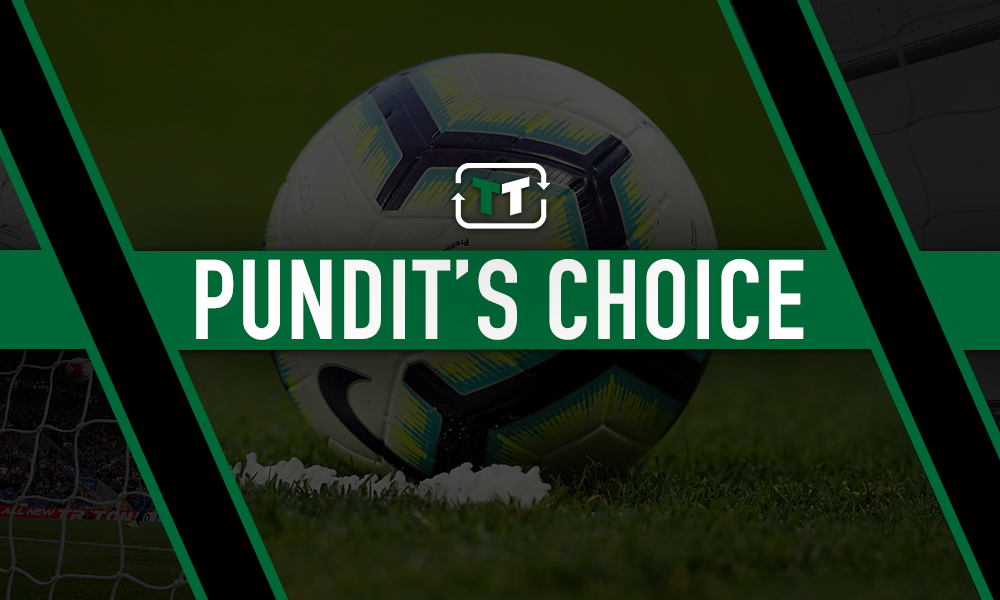 Arsenal lost to relegation battling Aston Villa on Tuesday and it was a very surprising result following their last two victories against Manchester City and Liverpool.
The squad seemed to not be up to the levels that got them these victories, but some of the discussion following the match in the media has been around playmaker Mesut Ozil, who could not even make the bench.
The German still cannot seem to gain the favour of manager Mikel Arteta, and former Arsenal forward Ian Wright spoke out about the midfielder.
Speaking on Premier League Productions, via The Metro, Wright said: "I think that he's gone. It's all about attitude. The thing is when you look at Dani Ceballos he had an attitude problem, Mikel turned him round and now he's in the team. Matteo Guendouzi – they're talking about him having a problem – he's not in the team.
"Mikel's given people the opportunity to get into the team if their attitude is right but at the minute their attitude is not right. Arsenal need him [Ozil] of course but I believe that he's somebody that's gone from Arsenal whether he stays or Mikel gets rid of him, we're not going to see much of him."
It's hard to disagree, the former World Cup winner, who is on a reported £350,000-a-week at the club is fully fit but still cannot make the bench.
It seems like a really weird situation but clearly the Spaniard feels like Ozil does not suit his tactics so he has not felt the need to use him.
This is fair enough as he was not the man to sign the German so does not feel obliged to use him, but this season, Ozil has not helped give Arteta any reason as to why he should be picked as he has only managed one goal and two assists in all competitions, per WhoScored.
His future at the club looks to be over, but over a calendar year, the player costs the club £18.2 million, so if Arteta isn't going to use him, the club must try and offload him in the summer.
Gunners fans, what are your thoughts on the comments Ian Wright has made? Let us know down below!