Arsenal: Jamie Carragher believes David Luiz and Mesut Ozil should leave the club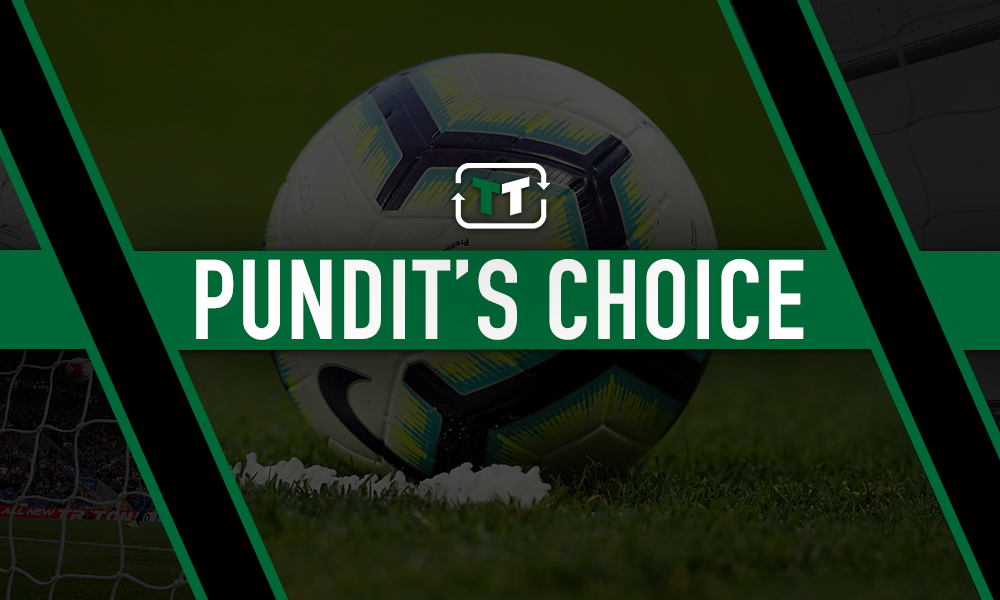 Arsenal's Premier League return did not go as they would have wanted as they lost 3-0 against Manchester City at the Etihad Stadium, and Jamie Carragher believes two players should leave the club due to their circumstances following the match.
Mesut Ozil was not injured but did not even make the bench, whilst David Luiz was on the bench but had to come on as Pablo Mari pulled up with an injury during the game. Luiz definitely cost the Gunners the match as his mistake led to Raheem Sterling breaking the deadlock, and then he gave away a penalty and was sent off with a full 40 minutes to go.
Speaking on Sky Sports (via Daily Express) about the two players, Carragher said: "I wouldn't really want to see those players involved to be honest next season, whether Mikel Arteta's thinking like that.
"I think he is with David Luiz, I don't think he will be there next season and I think Ozil has been a problem for the last few managers really that they can't get him out because of the wages he's on.
"Whether it's a tactical decision because it's away at Man City and they're not going to have much of the ball, is he someone to come off the bench and really do anything from there with energy or pace?
"Not really, so I can't see it being a problem behind the scenes maybe, maybe he thought it's just not the game for him."
It's hard to disagree with Carragher here, Arsenal looked to be battling well against City but, when Luiz came on, the whole game seemed to change tone and his mistakes ultimately led to the Gunners' downfall, with him being heavily criticised by many Arsenal supporters as well as pundits like Carragher.
Meanwhile, Ozil seems to be in and out of the squad constantly and, if he wants to be a consistent player, it looks like he will have to find a new club as he just isn't getting the game-time at the Emirates Stadium.
If they could offload the two, it would free up some wages and they could bring in some players that Arteta prefers, rather than players that he inherited from when he became the manager.
Gunners fans, what are your thoughts on Luiz and Ozil? Comment below with your views!