Arsenal: Jamie Redknapp discusses Mesut Ozil under Mikel Arteta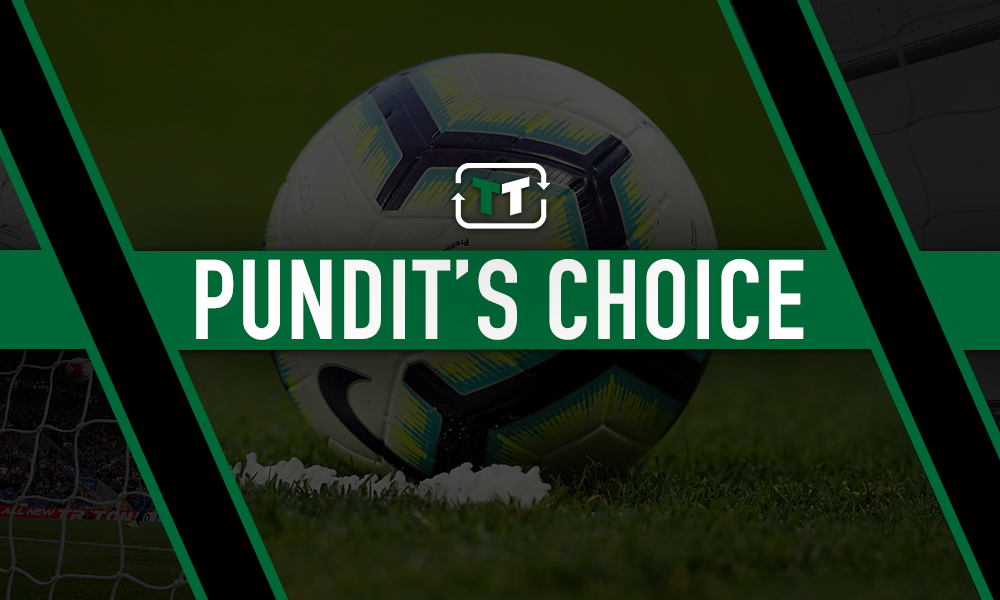 Arsenal's three fixtures since football returned has been somewhat of an emotional rollercoaster as they lost their first two games and conceded five goals during these fixtures and then came away with a much-needed 2-0 victory against Southampton yesterday.
Manager Mikel Arteta has made a lot of changes during these fixtures, but one player who has not even had a look-in is Mesut Ozil. In the first fixture against Manchester City, he was not even in the matchday squad and, in the following two games, he has been an unused substitute, per Transfermarkt.
His omissions have raised some discussion and pundit Jamie Redknapp has given his point of view, as he said on Sky Sports (via Daily Express): "Ozil's not getting a sniff at the moment, he's not interested in him. He had the umbrella up [sat in the stands], he was just cruising there.
"There's a lot that's happened to him in the last few weeks and I have to respect the time for every player.
"I'm the first one who wants Mesut at the best. I'm going to put him on the pitch when I think he can give his best."
It's hard to disagree with the former Liverpool man as it just seems like Arteta does not fancy him in his restructuring of Arsenal. Even though Ozil has the most key passes per game out of anyone in the squad (2.1), he still doesn't get picked when the Gunners need a creative spark like when the score was 1-1 in the Brighton fixture.
It's a hard position to be in for the midfielder, as his Instagram seems to show that he still loves the club, but there is not much more he can do if he isn't being selected. Obviously fans do not know the full extent of what is going on in training but it looks like Arteta does not want the German to be involved on matchday.
It will be interesting to see if Ozil plays any part in the remainder of the season, but if he doesn't, there could definitely be a summer move on cards.
Gunners fans, should Arteta give Ozil a chance in the team or is he right to omit him? Comment below with your views!