Arsenal: Jamie Redknapp praises Pierre-Emerick Aubameyang and Mikel Arteta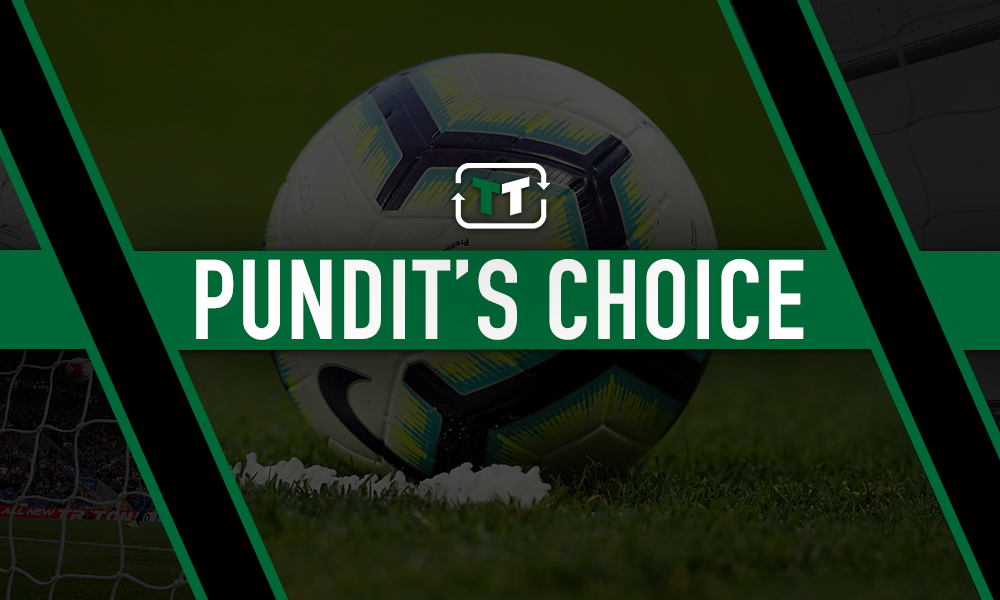 Arsenal have had a strange set of results in their last four games as they have lost to Tottenham Hotspur and Aston Villa but beaten Premier League top two Liverpool and Manchester City.
Despite this mixed bag of recent results, the Gunners duo of manager Mikel Arteta and top scorer Pierre-Emerick Aubameyang come in for significant praise from Sky Sports pundit Jamie Redknapp.
Speaking on Sky Sports (via Daily Express), Redknapp said: "I think [Aubameyang's] world class, there's not many like him. He'll be looking at [the Golden Boot], he'll be hoping he can get the Golden Boot. He's one of the best players in the world at what he does.
"I think, of course age is against him, but he looks like he's not slowing up. He's fit, he's got a great attitude for the game, wants to score.
"They're playing for their places. I think Mikel Arteta's done a really good job with this team. I think if you give him money to buy more players and better players, this Arsenal side under him could go places."
It's hard to disagree with Redknapp about the Gabon striker – ever since Aubameyang's move from Bundesliga side Borussia Dortmund, he has oozed quality in front of goal as he has scored 66 goals and supplied 14 assists in his 107 appearances in all competitions for Arsenal, per Transfermarkt.
This season, even at the age of 31, he has continued to show his quality, as he has scored 20 goals in 35 appearances and has netted the third-most goals in the division whilst only being three goals behind the league's leading marksman Jamie Vardy, per Premier League.
Meanwhile, Redknapp's quotes on Arteta are also justified. The 38-year-old is currently managing a squad of players that he has inherited, not ones he has hand-picked, and he has emphasised his desire to improve the squad, which does not have his own stamp on it yet.
However, to get to an FA Cup final and possibly win a trophy in his first season in charge at the Emirates Stadium would be a fantastic achievement and would show that he could restore the Gunners to heights which have been beyond them in recent ears.
It will be a very interesting summer as Aubameyang has been linked with a move away, whilst Arteta is worried that he will not be financially backed in the summer. However, if they can keep the striker and back the Spaniard a fair bit, then supporters should have real hope that they can reclaim their place in the top six next year at a minimum.
Gunners fans, do you agree with Redknapp's views on Arteta and Aubameyang? Let us know by commenting below!