Arsenal: Joey Barton discusses Mesut Ozil dilemma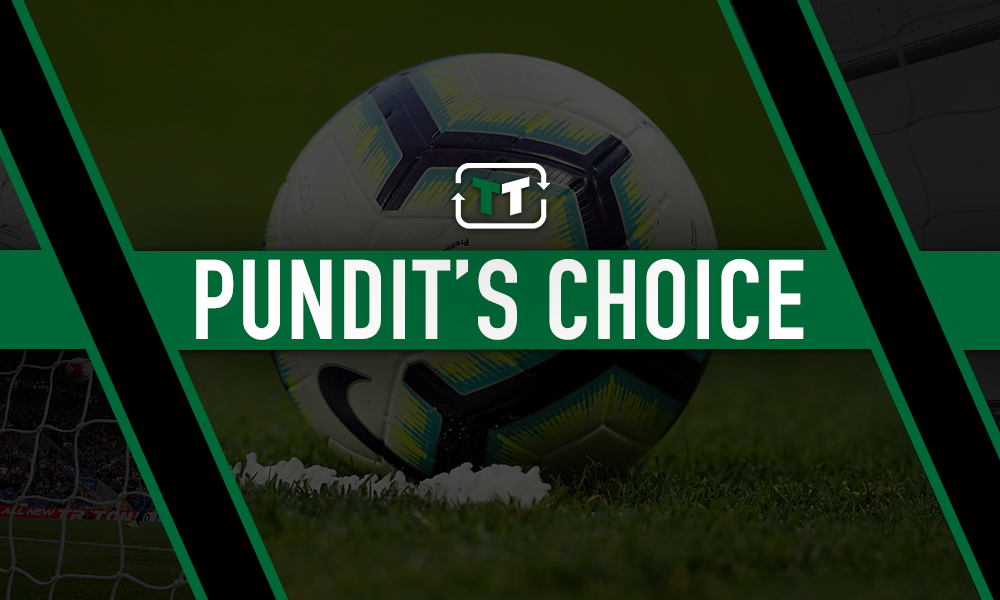 Until the transfer window closes, the future of Arsenal star Mesut Ozil will continue to be discussed. However, we now know the German's stance on his future as he gave an interview to David Ornstein and committed to staying until his contract runs out next summer.
The obvious issue here is the fact that the former World Cup winner is not fancied at all by Mikel Arteta, and this has been emphasised by the fact that Ozil has not made a single appearance for the club since football returned in June.
Many have been discussing the situation, including Joey Barton. The Fleetwood Town manager was speaking on talkSPORT, via The Boot Room, and was asked what he would do if the problem was his to sort out.
He replied: "It's a tough one. Everyone knows what everyone is on [wages] and it affects the dressing room. If the big-paid players aren't performing and those on less are playing, it creates an ill-feeling. He's a World Cup winner, an unbelievable player and I would be trying to get the maximum out of him."
There is no doubting Ozil's quality, which has been proven by his rich CV, which includes a La Liga title at Real Madrid, four FA Cups with Arsenal and the World Cup and European Under-21 Championship with Germany, per Transfermarkt.
However, this quality was not often on show last season as the player, who is on a reported £350,000-a-week, only managed one goal and two assists in all competitions, per WhoScored.
With the 31-year-old costing the club around £18.2m annually, Barton has a point in saying that Arsenal should try to make the most out of him. However,  with the Gunners winning the FA Cup without calling on him, Arteta's decision to continually overlook him seems justified; and if there is no way into the team for Ozil, perhaps it is best for Arsenal to move him on.
Gunners fans, do you agree with Barton's verdict on Ozil? Let us know your views in the comments below!