Arsenal: Laura Woods baffled by David Luiz contract extension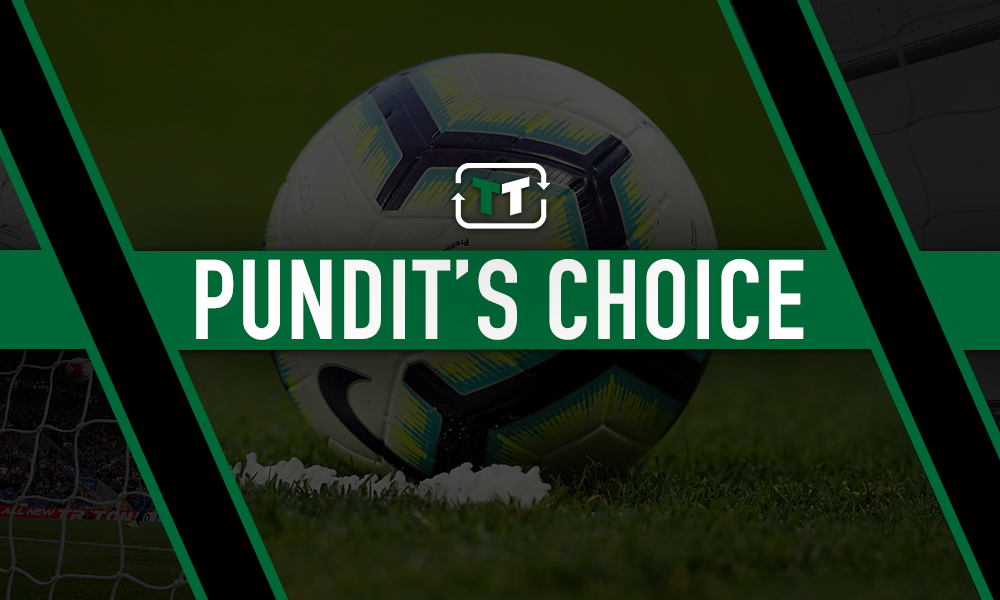 Arsenal announced on Wednesday that they have signed David Luiz on a one-year contract extension and talkSPORT presenter Laura Woods has reacted to the news.
The Brazilian's contract was due to expire on June 30 but clearly Mikel Arteta still sees him as a valuable player as he extended his contract at the Emirates Stadium.
Speaking on talkSPORT about the news, Woods said: "Listen, there are lot of problems at Arsenal, but in terms of what can be controlled. Did Mikel Arteta have any option other than to sign David Luiz and keep him in the team?
"Apparently he's saying: 'I needed to, I need some sort of stability'… Stability is probably the wrong word. I really hate the bandwagon culture you get when players make mistakes, it happened with Mustafi and it's happening to Luiz.
"But as Arsenal fans we watch reckless mistakes that cost games, cost points and put your team in a position where they're struggling… this is Arsenal, and they're 10th!
"Arteta must see something in David Luiz, whether it's leadership or what, because I don't know a single Arsenal fan that would back that decision.
"Honestly, it surprises me. I wouldn't want to sit here as a fan and massively dig him out, but he's not reliable enough!"
It's very hard not to agree with Woods here, as Luiz has had a very poor season at Arsenal. As per OptaJoe's Duncan Alexander, he was sent off once every 160 Premier League games with Chelsea, whilst he has one red cars for every 13 games with Arsenal. Meanwhile, he gave a penalty away once every 53 games for Chelsea, compared to once every 6.5 games for Arsenal.
He has also managed only 0.9 tackles a game, per WhoScored, and it just seems he is not a strong defender that the Gunners should be looking at keeping. It might have been a better idea to save the money and spend it elsewhere as he reportedly earned £6.35m in wages for the 2019/20 season and he will be getting the exact same for next term, via Sportrac.
The club could have used this money on better players instead and, with the defender also 33, it doesn't seem like he will get back to his best or provide hope for the future at Arsenal.
Gunners fans, what are your thoughts on Laura Woods' verdict on Luiz? Let us know by commenting below!