Arsenal: Mesut Ozil provides little worth anymore after he is dumped by Adidas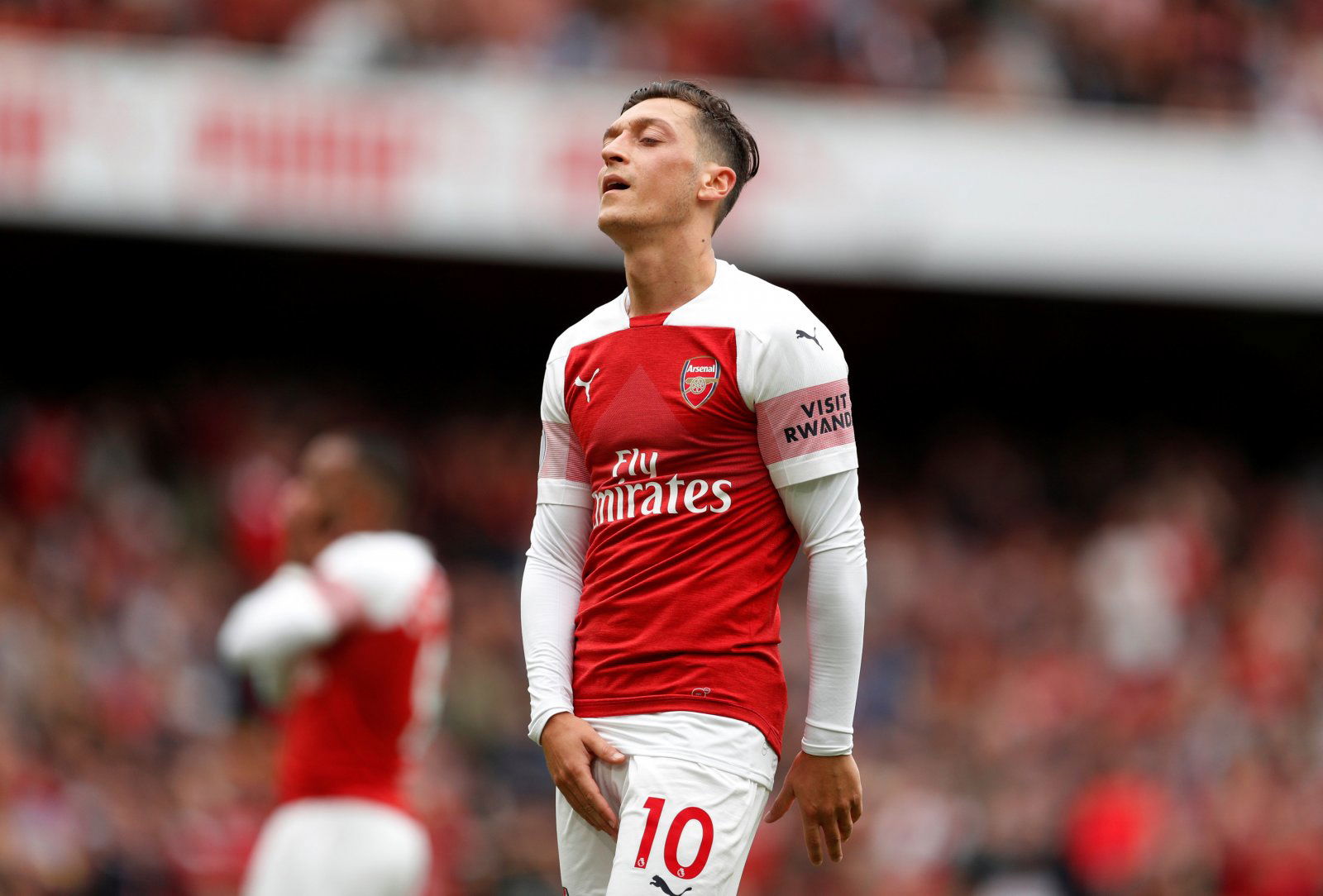 Mesut Ozil provides little worth to Arsenal anymore as Bild (via The Daily Mail) reported that Adidas have decided to end their seven-year, £17.5 million association with him.
As per the outlet, the sportswear giant have chosen not to renew the playmaker's sponsorship deal, a partnership which expires this month having started in 2013 and was worth around £2.5 million a year.
Ozil previously had a tie-up with rivals Nike and was a marquee capture for Adidas, joining the likes of Lionel Messi, Paul Pogba and Gareth Bale in their stable.
They are the German national team's long-standing kit makers and also have their HQ in the country, making the central attacking midfield player a prize addition at the time.
Sources have told The Daily Mail that the decision not to extend the partnership is not connected to any controversies Ozil has previously been involved in, such as his retirement from international football.
Instead, the 31-year old's deal was up for renewal at a time when his profile and status has fallen, leaving Adidas reluctant to commit to another big contract on similar terms.
Indeed, Ozil has arguably declined since the time that he joined the Gunners, to the extent that his performances in the 2019/2020 season so far have perhaps not quite been up to scratch.
The German playmaker has made just three assists and scored one goal in 23 appearances in all competitions, according to Transfermarkt.
Should Arsenal sell Ozil in the summer?
Yes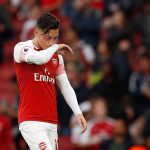 No
AFC may have benefited from Adidas merchandise associated with Ozil sold, but the fact that he has now been dumped, coupled with his relatively underwhelming displays as of late, mean that he provides little worth at the Emirates anymore.
Gooners, does Ozil still have a place at Arsenal? Comment below!