Arsenal: Mikel Arteta could sell Matteo Guendouzi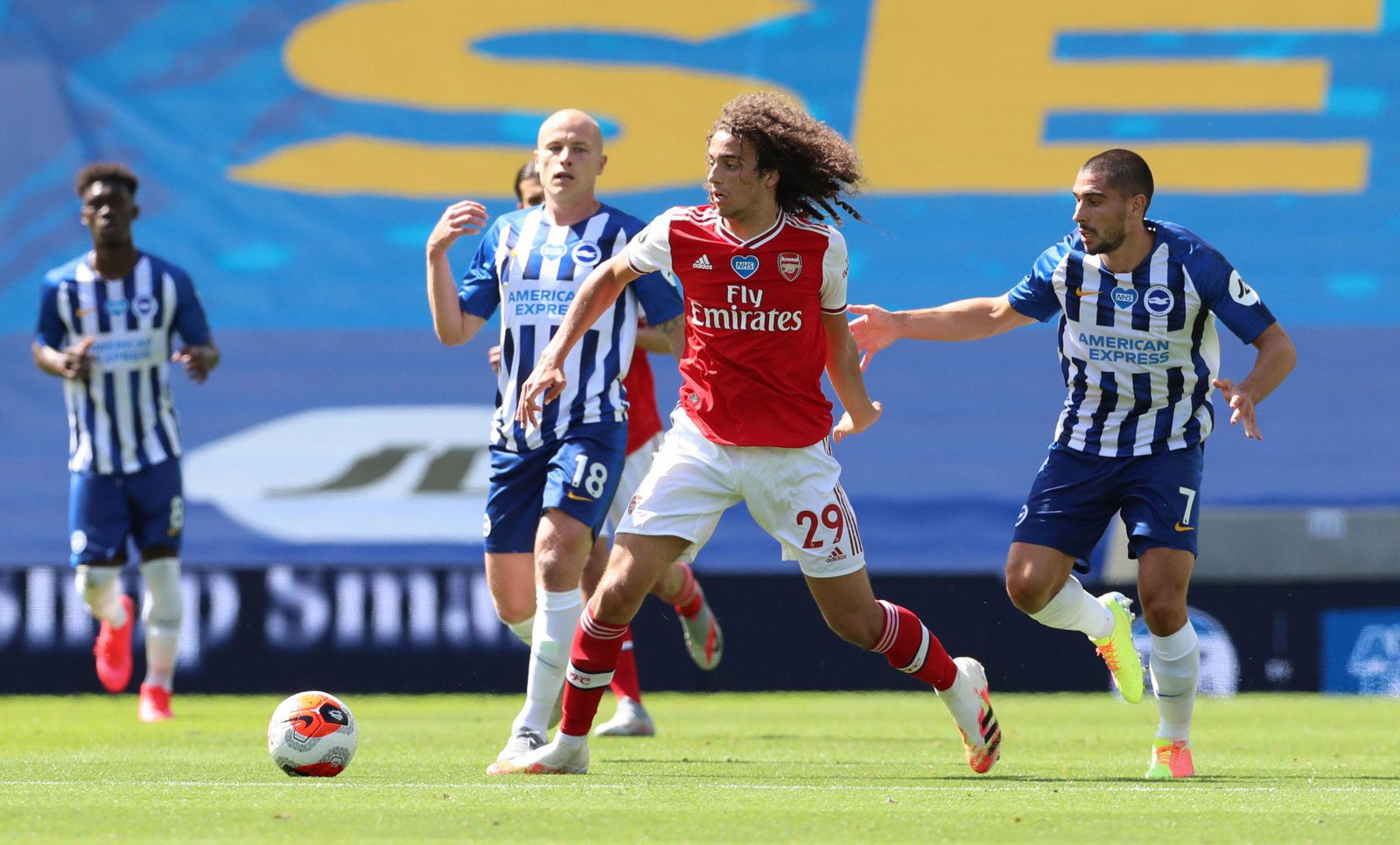 It was a very disappointing weekend for Arsenal as they lost 2-1 to Brighton and Hove Albion and as a result lost ground in the Premier League's race for Europe. According to reports, Mikel Arteta is tempted to sell one player for his antics.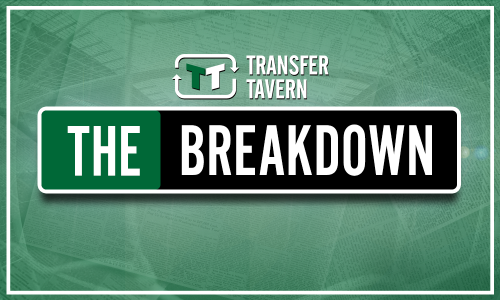 Following the final whistle, there was an altercation between Matteo Guendouzi and Neal Maupay where the former appeared to grab the ex-Brentford man by the throat. But it was announced earlier this week that Guendouzi would not face any disciplinary action, via Sky Sports.
According to the Daily Mail, Arteta is open to offloading the French midfielder with frustration mounting over his antics, including catching him on camera acting up during training.
It was reported earlier in the week that the 21 year-old was also trying to taunt the Brighton players by referring to how much money he makes.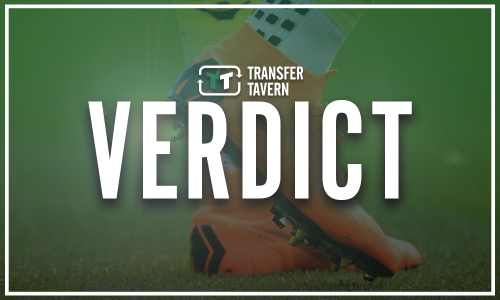 For a squad that needs a lot of rebuilding, and one that seems to be very low on morale at the moment following their two losses last week, a player like Guendouzi is needed to step up as he is seen as a starting player. He is a player with lots of potential, he has even been compared to Arsenal legend Patrick Vieira in the past.
However if his antics are true, he might be making issues worse and Arteta should look to sell him and focus on players who are completely focused on getting better and improving the Gunners' position in the league.
Yes he is young, but with players like 18 year-old Bukayo Saka performing well and looking a lot maturer than the Frenchman, there are no excuses for the ex-Lorient man's antics.
It is up to the player to now prove himself for the final eight games of the season. He must perform well and show more maturity in order to prove to his manager that he can become a key member of the Arsenal squad and should not be sold in the summer.
Gunners fans, would you like Guendouzi to stay? Comment below!