Arsenal: Paul Merson criticises Sead Kolasinac following North London Derby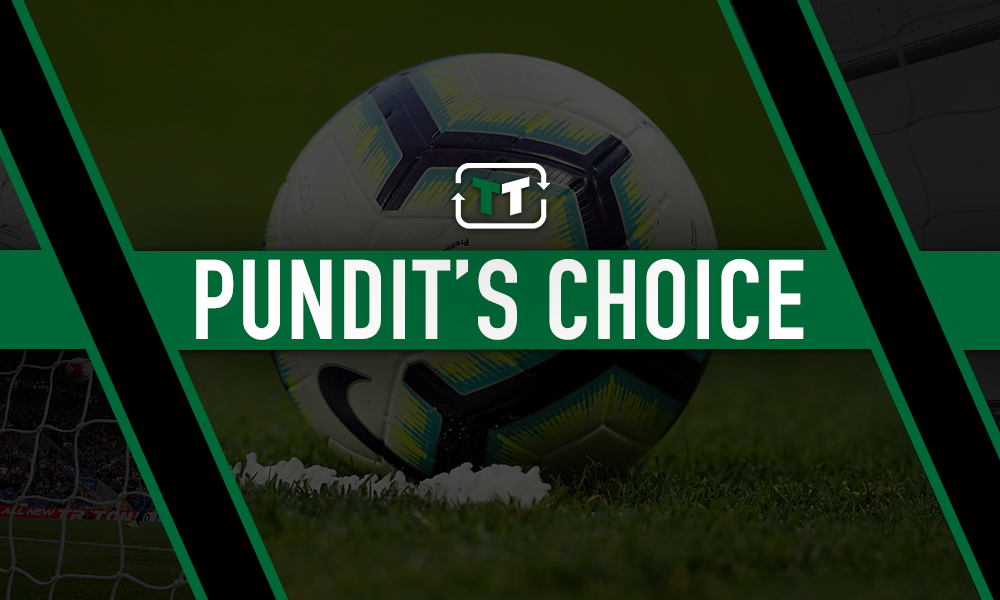 Arsenal didn't produce their best performance against Tottenham Hotspur as they lost 2-1 in the North London derby.
One pundit speaking about the game was former Gunners star Paul Merson, who has slated one player in particular. That player is Sead Kolasinac, who gifted Spurs their first goal following a misplaced pass.
Speaking via Sky Sports, Merson said: "When the manager puts on a training session and you're doing five-yard passes to start off with, everybody is moaning: "What the hell are we doing this for? Who can't pass the ball five yards?"
"But that is why. It's concentration, so you can keep on doing it without even thinking about it, like you're brushing your teeth in the morning.
"It's just a really, really poor pass. But that's Arsenal, they have that ability to shoot themselves in the foot. He could play that in his sleep, he didn't even have to turn around.
"But this raises another question, and I don't know why footballers do this. All Kolasinac has to do is dink that down the line, but if he sticks it down the line and a defender comes across and clears for a throw in, that doesn't count as a completed pass in the stats."
Kolasinac's error was a very poor one to make, and his overall performance was not a good one as he picked up the lowest rating for a starting player as he received a 6.2 from SofaScore. He also lost both his ground duels and only won one of his aerial duels.
Merson's criticism of the player is fair, and the lapse of concentration should not be happening in what is arguably one of Arsenal's biggest games of the season if not the biggest as it is against such a big rival.
The full-back is playing in a new position as a centre-back in a back five, and it was looking to be working well as they had not lost in the last four games with him in that position, per Transfermarkt. However it looks like there are still issues and might make Mikel Arteta re-evaluate his plans in the upcoming transfer window.
Gunners fans, what are your thoughts on Merson's comments? Let us know down below!