Arsenal: Peter Crouch "concerned" that Gunners haven't offered Bukayo Saka a new contract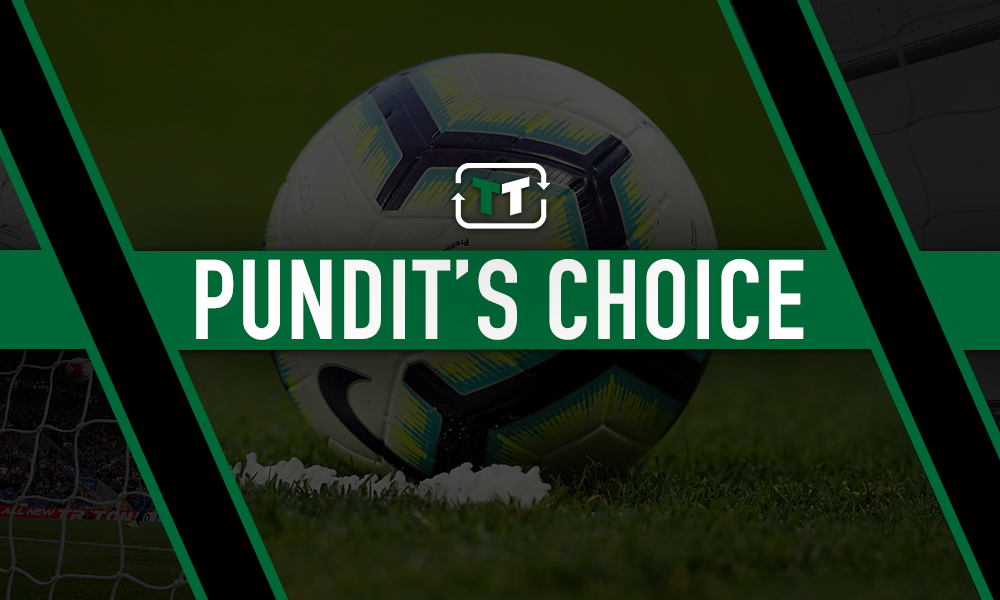 There has been one glimmer of hope at Arsenal after a poor week which has seen them lose to Brighton and Manchester City and that is Bukayo Saka.
The 18-year-old was playing out of position at left-back before the season was postponed and has started both games since the Premier League has been back, once in his favoured position of winger and the other as a centre-midfielder (as per WhoScored). His performances have earned him a lot of praise from supporters.
Peter Crouch has spoken about the player but is surprised that Arsenal haven't offered him a new contract as he said to BT Sport, via Goal: "I would be concerned (if Saka left). It's happened time and time again at Arsenal. I'm not sure who's in charge of contracts, but it needs to be sorted out.
"They're giving big, big contracts to players who don't want to be there and they haven't sorted out someone with immense potential like Saka. Some players are lacking a little bit of desire at Arsenal, and you have to say, he's been the shining light.
"A club of Arsenal's stature, they should be trying to tie down these top young players. It's a surprising thing that they haven't been able to do that."
It is hard to disagree with Crouch here. Saka picked up an assist against Brighton on Saturday whilst also receiving a decent 6.9 rating from SofaScore, and he also has three goals and nine assists in his debut campaign as a first team regular.
This is a fine return from the 18-year-old, who has played mainly at left-back in his 31 appearances this season, and the Gunners should look to tie him down to a long-term contract so they can be sure that he will stay at the club.
Hopefully they can do this soon because he seems to be a player with enormous potential who could give Arsenal a much-needed boost.
Gunners fans, how good has Saka looked for the club so far? Comment below with your views!