Arsenal: Robin van Persie believes the Gunners don't need a summer spending spree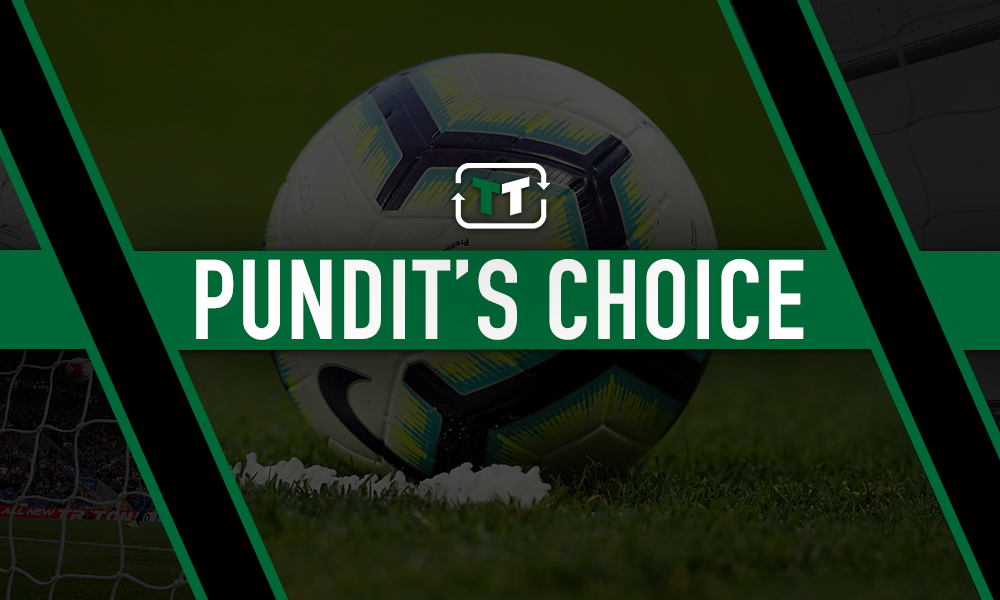 Arsenal have a big summer ahead of them as they will want to battle for a top four position next season, which will be Mikel Arteta's first full campaign in charge.
There will be some renewed hope, however, as their current squad proved to show they can still perform against some of the best in the land as they beat Manchester City 2-0 in the FA Cup semi-finals to set up a final against Frank Lampard's Chelsea.
Arteta has recently discussed how he is worried about the Gunners' financial struggles and what implications that will have on his transfer plans. Former Arsenal striker Robin van Persie was speaking on BT Sport (via Goal) on whether they need to bring in a number of players in the transfer window.
He said: "Yes and no. I'm not a big believer of just spending big because everyone says so. I think he should give credit to the players who did it (reached the cup final).
"They did it, of course, they are doing it together, but from the coach's point of view, he should look at the players who are performing really well and don't just buy a big star in that position because everyone wants to see a big signing or whatever.
"The players that are doing well should stay and then if you can add one or two and then slowly start that process, yes I do agree.
"But not just spending just for the sake of it."
The Dutch striker makes some good points here, especially with the point that Arsenal should not spend just for the sake of it. If cash is tight at the Emirates Stadium, then the Gunners will definitely not be able to just splash the cash on a spree of players.
Arteta has young talents at the club like Bukayo Saka and Gabriel Martinelli who have become heavily involved in the senior squad, so therefore the academy could be crucial for the club if they don't have a lot of money.
Defenders like David Luiz, who has been slated at times this season, deserve credit for their performances at Wembley on Saturday, a result which shows how disciplined Arteta can make this team when his back-line is at its best.
A few shrewd additions, combined with what they already have along with rising young talents, would be ideal to set up Arteta for a top four charge next term, and they should heed Van Persie's comments in order to succeed in the near future.
Gunners fans, do you agree with Van Persie? Let us know your views by commenting below!