Arsenal: Santi Cazorla wants to return to the club in a coaching role, claims Guillem Balague
Former Arsenal midfielder Santi Cazorla was adored by the Gunners' fan base but injury problems meant that he struggled towards the end of his career at the north London side – but he could be returning to the Emirates Stadium.
According to Spanish football expert Guillem Balague, the Spanish midfielder, who currently plays at Villarreal, would love a reunion with Arsenal as he wants to be a part of Mikel Arteta's coaching setup.
He told me he would love to join Arteta in a coaching role but wanted to keep playing for as long as he could. He has said now that he has decided his future already but will only tell at the end of the season. He has given no clues of what he will do https://t.co/hMsuI7y6HW

— Guillem Balague (@GuillemBalague) June 28, 2020
Cazorla wants to keep playing for as long as he can so when this would happen is uncertain, although Balague also said that he has decided his future already and will make that decision public at the end of the season.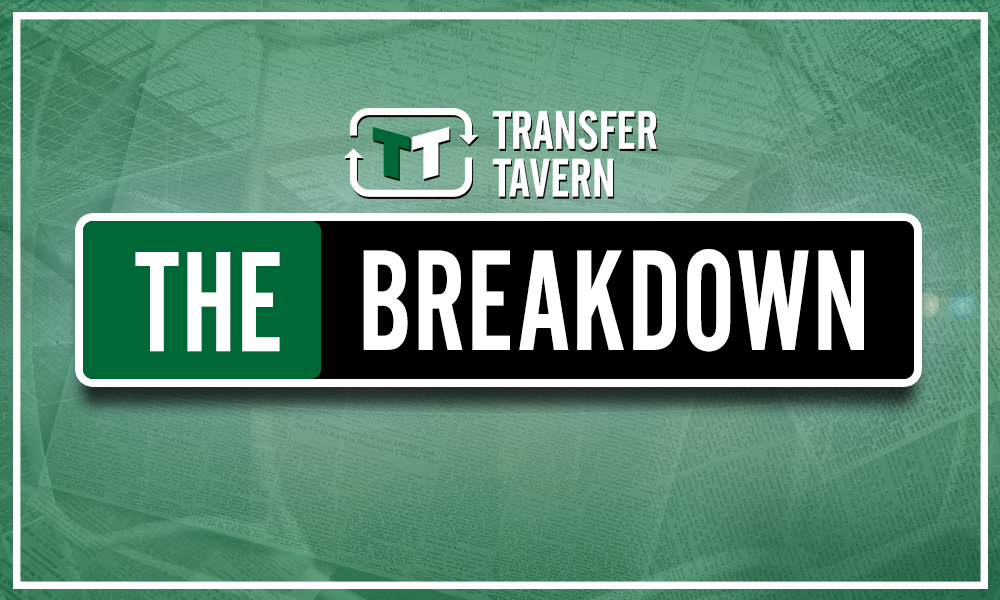 Cazorla has a wealth of experience throughout his playing career, as he has played in the Premier League and La Liga, and has a winning mentality as he has won the European Championship, FA Cup and Community Shield twice each, via Transfermarkt.
Unfortunately, he has also endured extreme injury problems, and even though this stopped him staying at Arsenal for longer, it hasn't deterred him from being adored by many of the Emirates Stadium faithful.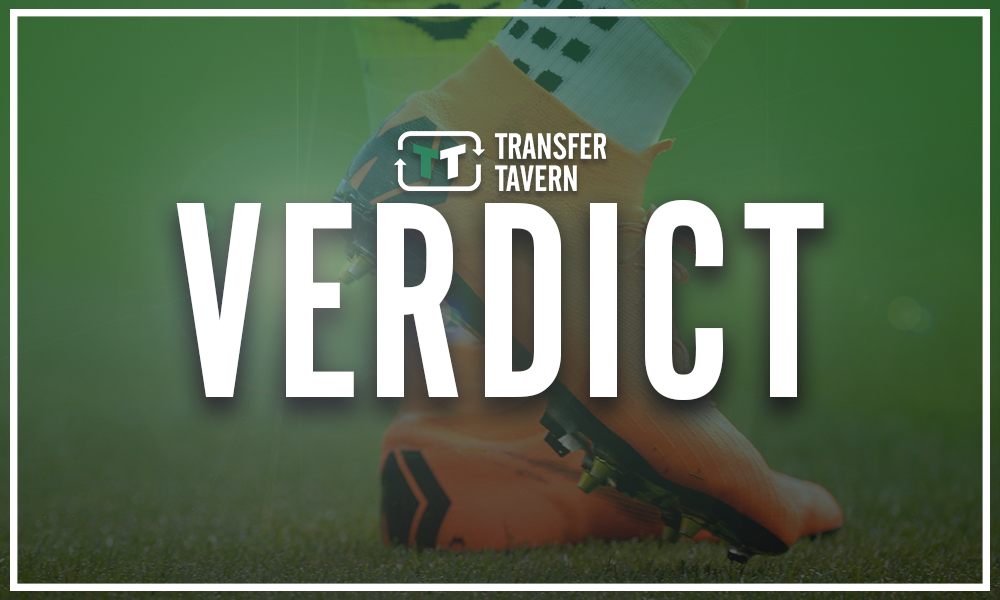 Cazorla could be a great influence on the youth especially in the midfield, where he has huge experience from his playing days. With 97 goals and 108 assists from 579 career appearances, per Transfermarkt, he is more than proven as a quality midfielder.
This, added with his status at Arsenal, emphasises how good a coach he could be as he could have an enormous influence on players who would surely have the height of respect for him.
Gunners fans, would you like to have Cazorla back as a coach at Arsenal? Comment below with your views!