Profit Players: Arsenal turned a huge profit on Carlos Vela after pouncing on him early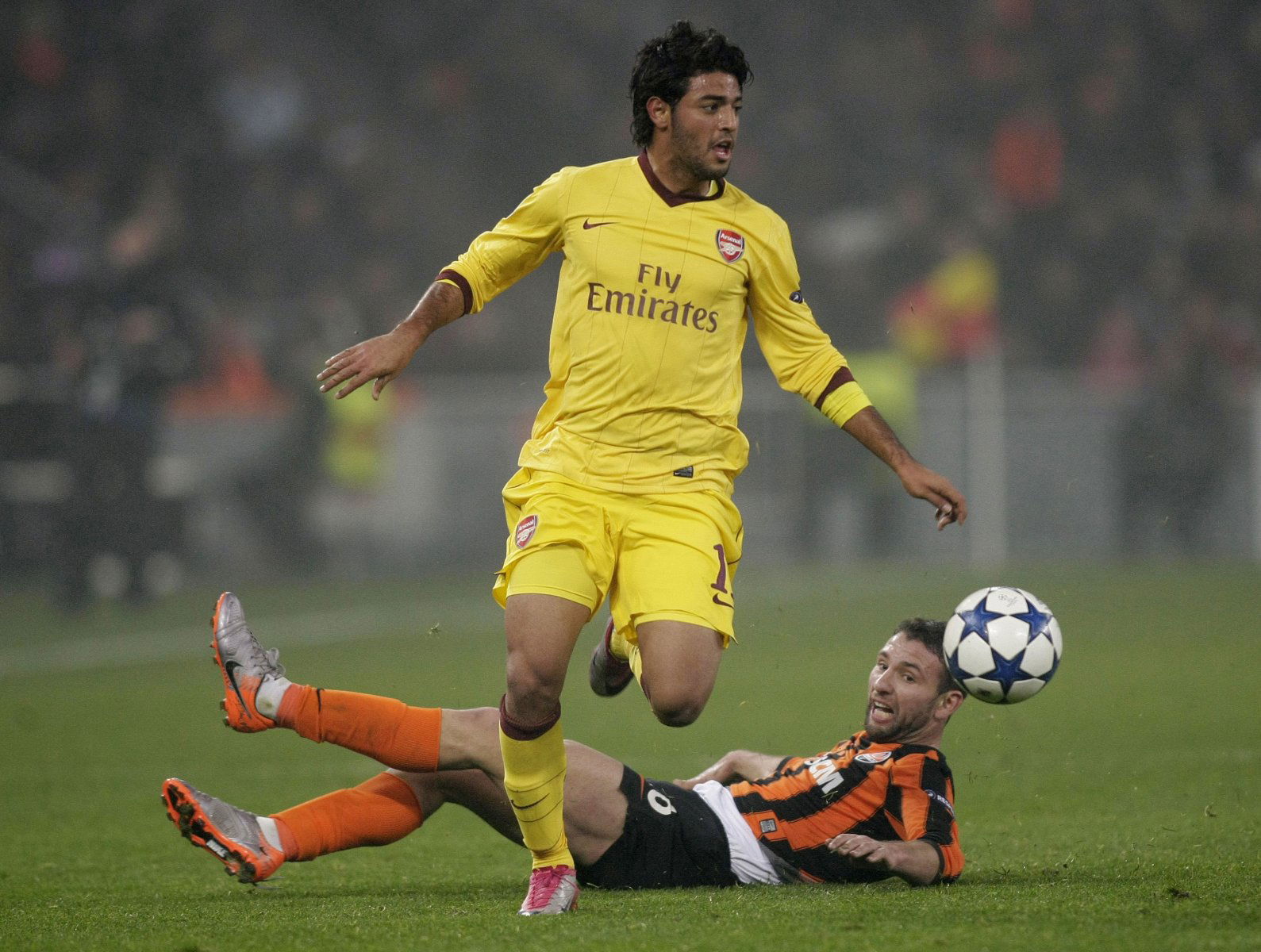 This article forms part of our Profit Players feature series, which is where Football Transfer Tavern takes a look at how well a player has fared since being signed or sold, using statistical figures and statements from pundits to prove how good of a deal the club managed to achieve.
When Arsene Wenger signed Mexican Carlos Vela for Arsenal from Deportivo Guadalajara (also known as Chivas) for around £2.7m at the start of 2006, per Transfermarkt, the winger was an unknown quantity. The player had only recently signed for the Mexican side after starring for his country as they won the 2005 Under-17 World Cup. In this tournament, Vela finished as top scorer with five goals.
He did not make a senior appearance at Chivas before Arsenal signed him up in January 2006 at the age of 16 and he was clearly touted as a player for the future by the north London side.
He embarked on various loans until he made his full senior debut in 2008 for the Gunners against Sheffield United in the League Cup, and it was a great start for the young winger as he scored a hat-trick. It would have been exactly the start he'd have wanted and he scored six goals in the 2008/09 season, including one in the Premier League, so the future looked bright for the youngster.
From his debut in 2008 until 2011, Vela would make 64 appearances but only managed to score 11 goals and provide eight assists, per Transfermarkt. It seems like he failed to make the impact that many expected after his full debut, with the Gunners duly loaning him out to West Bromwich Albion and Real Sociedad. Clearly the latter enjoyed what they saw as they decided to sign him on a permanent deal worth around £12.6m in 2012.
Even though he didn't have the best career whilst at Arsenal, the fact they were able to nearly make £10m profit on him highlights how good it was at the time to get him so cheaply. He would have wanted to perform better whilst at the north London side but at least he provided enormous sell-on value while having the occasional memorable moment for the Gunners.
Gunners fans, what are your thoughts on Vela? Let us know your views by commenting below!