Arsenal: Andros Townsend believes Mesut Ozil still has a lot to offer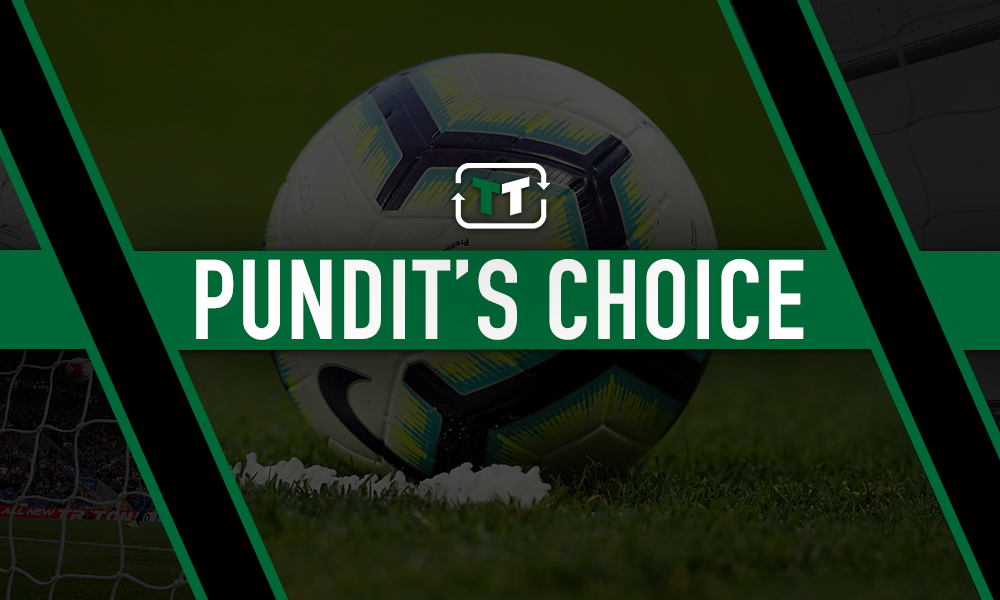 It was recently reported that Arsenal playmaker Mesut Ozil is attracting interest from sides in Qatar and Saudi Arabia, but the German seemingly looks like he wants to stay at the Gunners, and Crystal Palace player Andros Townsend has been discussing the 31-year-old.
Speaking on talkSPORT, Townsend believes that, despite the recent circumstances, Ozil still has something to give as he said: "The thing with Ozil is in this country we're so obsessed with midfielders tracking back, working hard, getting the tackles in, but Mesut Ozil has never been that player.
"When he was at Real Madrid, when he was shining, when he first came to Arsenal, he was always around the final third. He had midfielders behind him that did the doggy work and he just basically did what he was good at, which was getting in the pockets, getting on the ball and setting up chances and goals.
"I think if anyone is going to sign Mesut Ozil, they know what they're getting. They know they need to put two midfielders behind him who are going to work hard for him so they can allow him to get on the ball and do what he does best.
"I think everyone knows what Arteta is like, he's obviously learned from Guardiola, and Guardiola demands the most out of his players – every single one of them.So it's unfortunate for Mesut Ozil because he's still got a lot to offer. He's still a world class player.
"If you get him the right manager who will play to his strengths, let him have freedom in the final third, he can still create a lot of chances, he can still be a the top player that he is. Arsenal are going in a different direction and unfortunately he's not part of that."
Ozil averaged 2.1 key passes a game in 2019/20, per WhoScored, and this highlights his creative abilities. Indeed, he ranks highest in the Arsenal squad in terms of key passes per game last season.
He has had an incredible career which has encompassed 600 games, with 105 goals and 216 assists, per Transfermarkt, with 44 goals and 77 assists coming for the Gunners.
This highlights the quality that Ozil has, but Mikel Arteta does not see him in his plans, which is shown by his continued omission since football returned in June. At the moment it is hard to fault the judgement of the manager, who has guided the team to FA Cup and Community Shield wins having only been in charge since December.
Therefore, despite the quality that the German playmaker possesses, it is probably for the best that Arteta is not using him as it seems that Arsenal haven't missed him in recent weeks.
Gunners fans, do you agree with Townsend's verdict on Ozil? Comment below with your views!