Arsenal: Emiliano Martinez adds fuel to the fire as he speaks out on transfer speculation
Arsenal goalkeeper Emiliano Martinez came out recently and spoke about his future, stating that he needs to play or he would move club, and now the Argentinian has seemingly added more fuel to the fire with his latest comments on his future.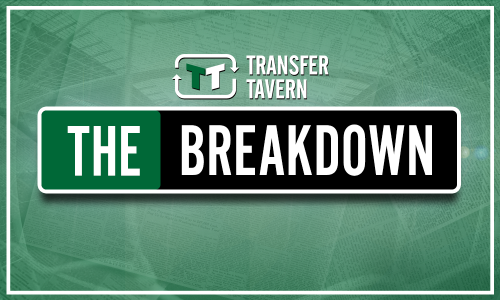 Speaking to Marca, via The Boot Room, Martinez said: "I want to stay at Arsenal, but if I play more minutes. Because on a personal level, I am a certain age, I am in a game confidence that I need to add as many minutes as possible.
"I am in the sights of 10 teams in Europe, but I can't say who those clubs are, because it's nothing concrete. I still do not have a clear situation with Arsenal, when I have it when I return I will make the best decision for my career."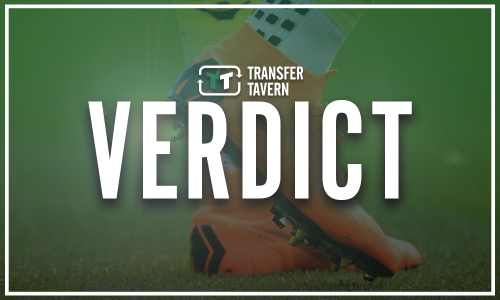 It is no surprise that ten different teams are interested in the goalkeeper, as the 27 year-old has played nine games in the division since he came in for the injured Leno and kept three clean sheets whilst conceding just nine goals. He has also made 38 saves in these matches, per Premier League, including the great one against Liverpool, so it is understandable that he also wants to be playing and not be second choice.
It would be great for Arsenal if they can keep Martinez as he has proved his quality, and for them, it would mean that they have two very good goalkeepers at the club that they can rely on.
However with him speaking a lot about the need to play it seems like he is either forcing the club to use him more or to sell him and it doesn't look like it can end well for both parties as it currently stands.
At the moment, the Gunners are not linked with any other goalkeepers so it seems like they still feel like they can keep hold of him, but if he continues talking to the media, then the rumour will not stop until the transfer window closes.
Gunners fans, would you like to keep Martinez? Comment below!