Arsenal: Glen Johnson believes Jack Grealish is not ready for potential Gunners move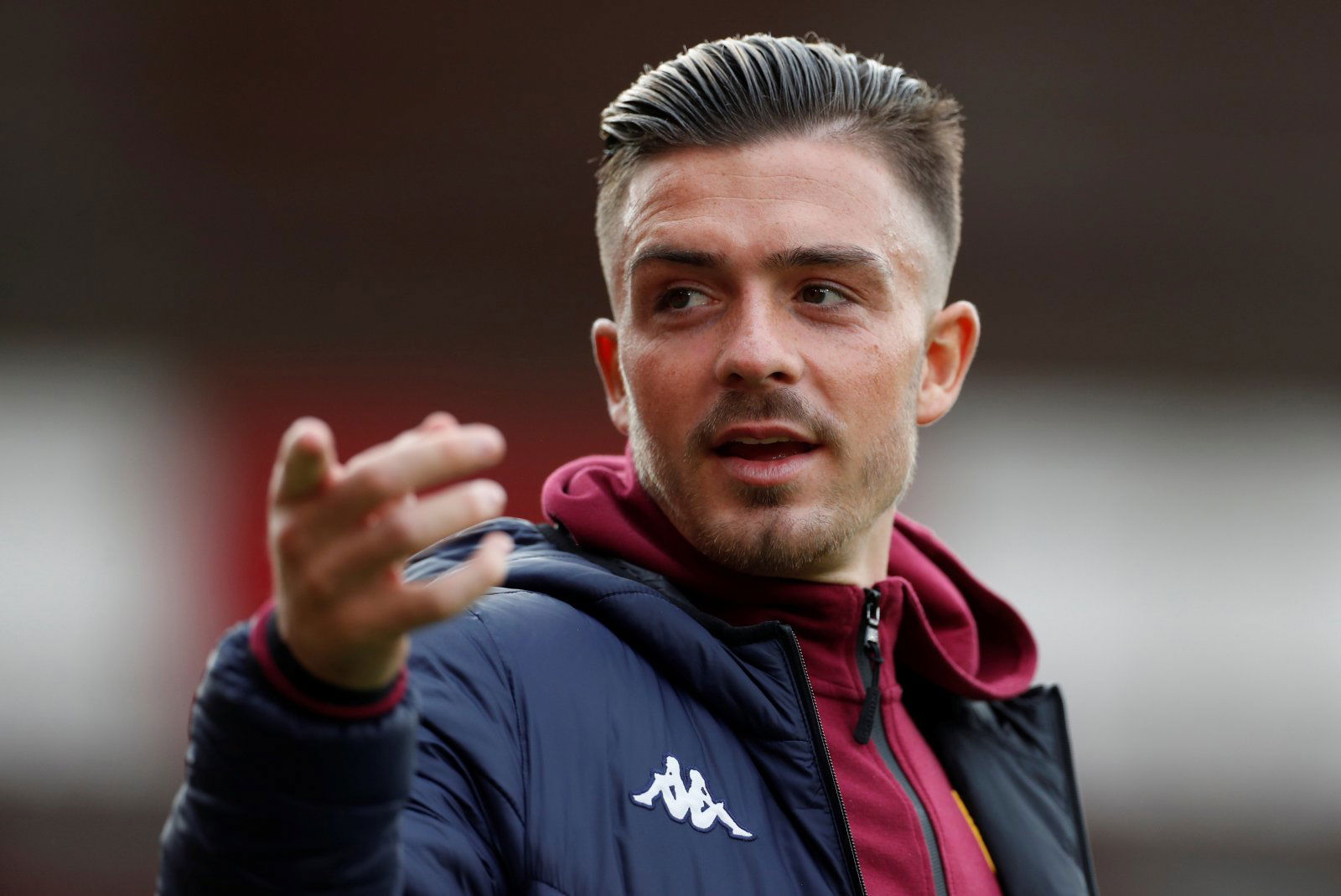 Former England defender Glen Johnson has said that Jack Grealish is not ready for a move to Arsenal.
Following Aston Villa's final-day escape from Premier League relegation, speculation has been rife over the future of club captain Grealish.
Linked with a potential move to Manchester United in the past, links to Arsenal have also developed, with Gunners manager Mikel Arteta keen to push on from what was a lowly finish of eighth for the north London outfit.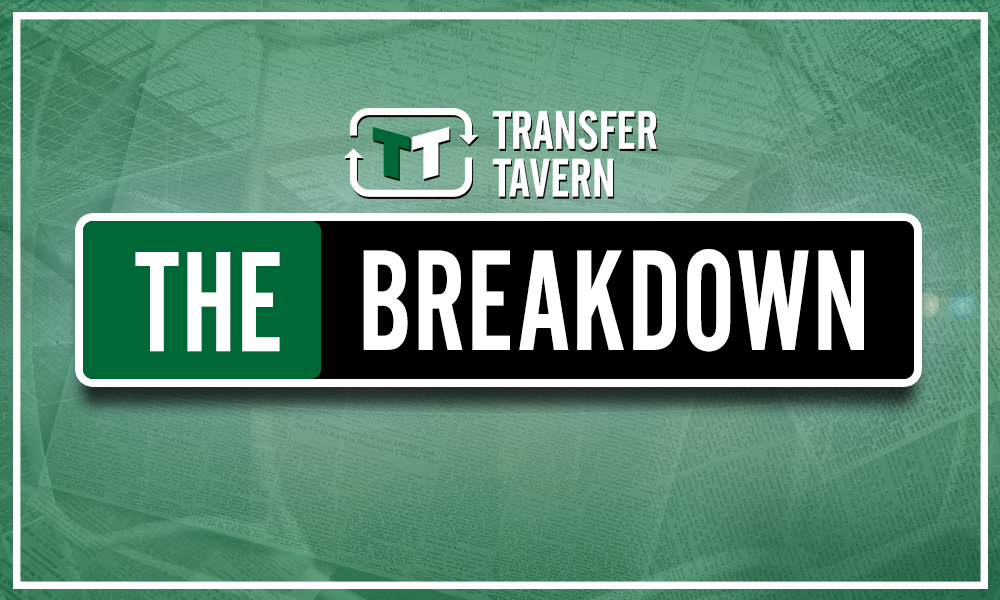 Grealish was in superb form during 2019/20, netting eight goals and supplying seven assists, including a final day goal against West Ham last weekend in the 1-1 draw that ultimately ensured Villa's safety.
Speaking to Football.London about the 24-year-old's future, Johnson said: "They're going to need players who know the Premier League, some players come from different leagues and underestimate the Premier League, it can be very tough and difficult.
"I think they'll need to go for more established players within the Premier League. I don't think [Grealish would be a good signing]. He's only had one season in the Premier League so that's not established at all.
"I wouldn't be going for Jack Grealish if I'm Arsenal. I think he's a great player but I don't think he fits at Arsenal and, financial wise, they're not going to get that done anyway."
Grealish, who is valued by Transfermarkt at £36m, has been previously set an asking price of £80m by Aston Villa.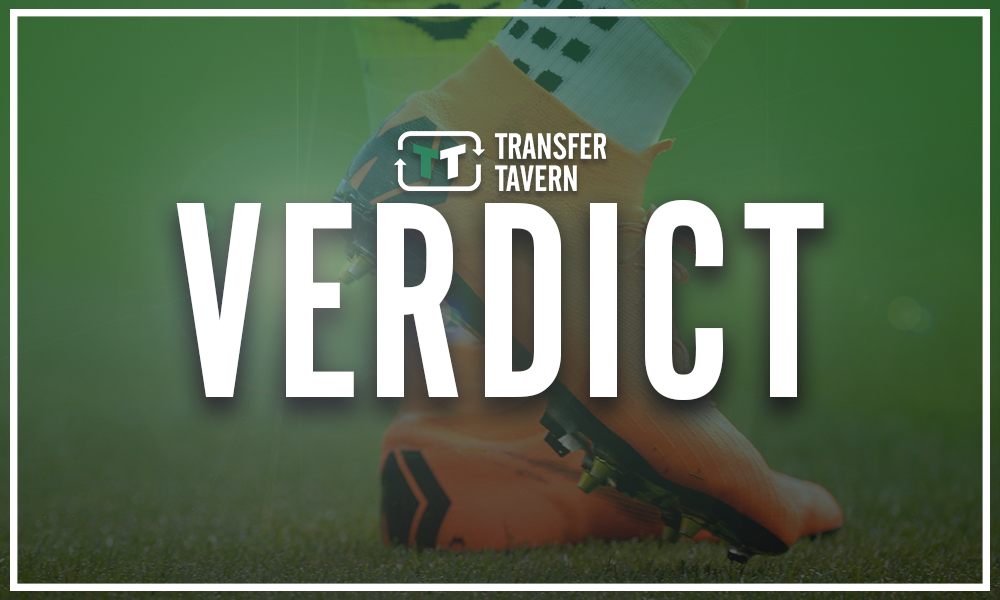 Johnson has a point to a certain extent about the need for Arsenal to sign established players, which the Gunners should consider if they are to improve on their dismal eighth-placed finish this term.
Grealish has plenty to offer and, if he is given the chance to be afforded more space and time on the ball and to play with better players, the Emirates Stadium could be an ideal setting for him to showcase his talents, dovetailing with potent attackers such as Pierre-Emerick Aubameyang, Alexandre Lacazette, Gabriel Martinelli and Nicolas Pepe. Therefore, perhaps Johnson's claim that he wouldn't fit at Arsenal is misplaced.
Do you agree with Johnson's comments on Grealish? Let us know in the comments section below…