Arsenal: Guillem Balague believes Gunners could be interested in Thiago Alcantara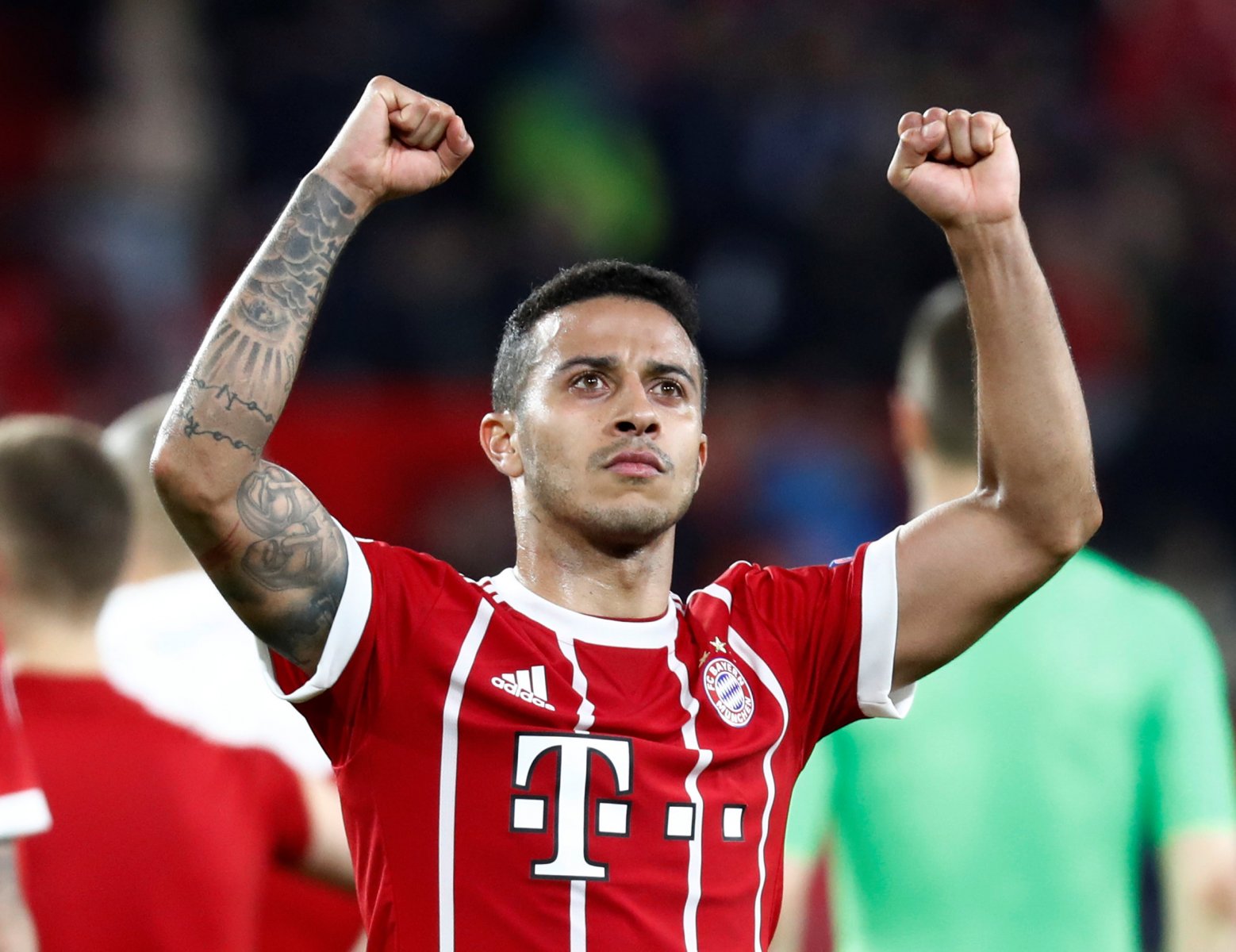 Bayern Munich midfielder Thiago Alcantara has been linked with a move away from the Bundesliga side, with Liverpool reportedly interested, but football expert Guillem Balague believes that Arsenal could also be in for the Spaniard.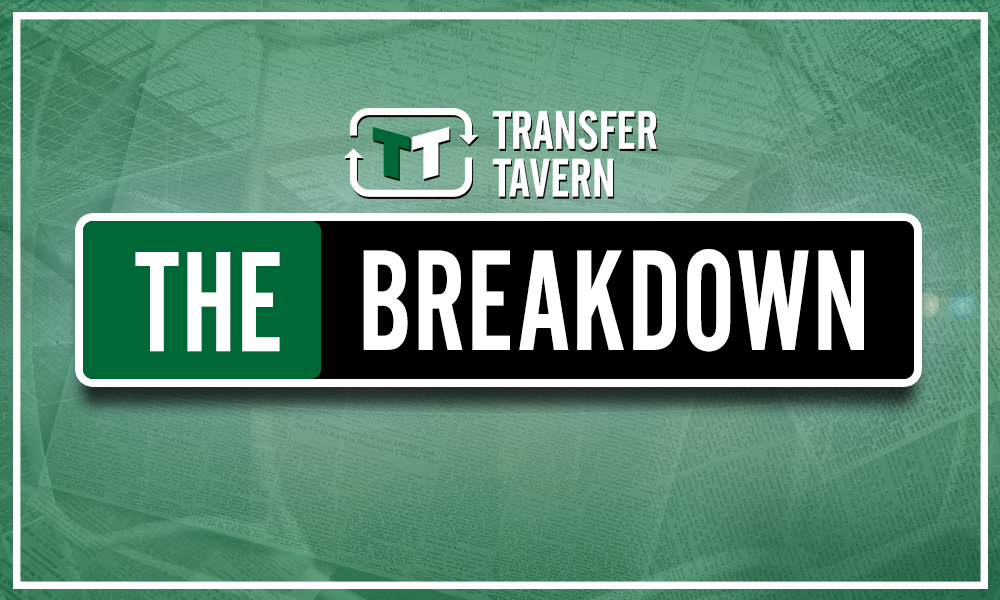 Balague spoke about the player's future via his YouTube channel and said: "Thiago is leaving Bayern Munich; that's the first thing to say. That has been confirmed by three different sources, so he's leaving Bayern Munich. I've been told that he will go to the Premier League – that's what he wants. Either Liverpool, Manchester United or Arsenal, that's what he wants.
"Liverpool, I've been asking and what I'm getting is that it doesn't match the plan, and the plan is no spending this summer – especially for a player in a position where they have lots of players already. Bayern Munich and Liverpool have not spoken about Thiago, what I'm getting is that Liverpool are still thinking of not spending, and they don't think he is going to go to Liverpool. Then you've got Manchester United or Arsenal, so we will have to see."
With two of the Premier League's current top five interested in Thiago, it highlights the quality that he has, with the Bayern Munich midfielder coming to the fore for his team with averages of 2.1 tackles per and 2.1 interceptions per game in all competitions, via WhoScored.
The midfielder has swarms of experience, with more than 330 club appearances; and with Matteo Guendouzi potentially being sold in the summer, then possibly involving the Frenchman in a deal could be an ideal option for the Gunners if they wish to bring in the Spain midfielder.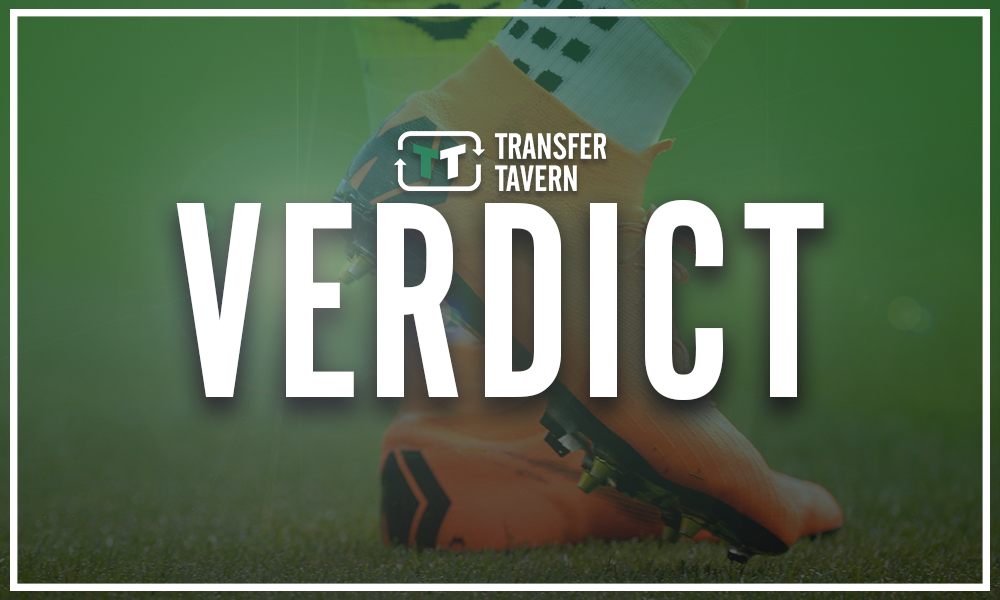 Liverpool were reportedly unwilling to part with £32m upfront for Thiago, and with Guendouzi valued at around £36.45m by Transfermarkt, a swap deal could be on the cards whereby the transfer fees largely cancel each other out.
Thiago also will have a great winning mentality, as he has won 30 trophies throughout his career which includes the Champions League once, as well as the La Liga four times and the Bundesliga seven times, per Transfermarkt.
His experience of winning so many major trophies could be a huge boost to Arsenal's squad as he could teach a lot to budding young talents at the club like Buyako Saka and Gabriel Martinelli.
Gunners fans, would you like to have Thiago at Arsenal? Let us know in the comments below!