Arsenal: Latest information suggests Emiliano Martinez will go to Aston Villa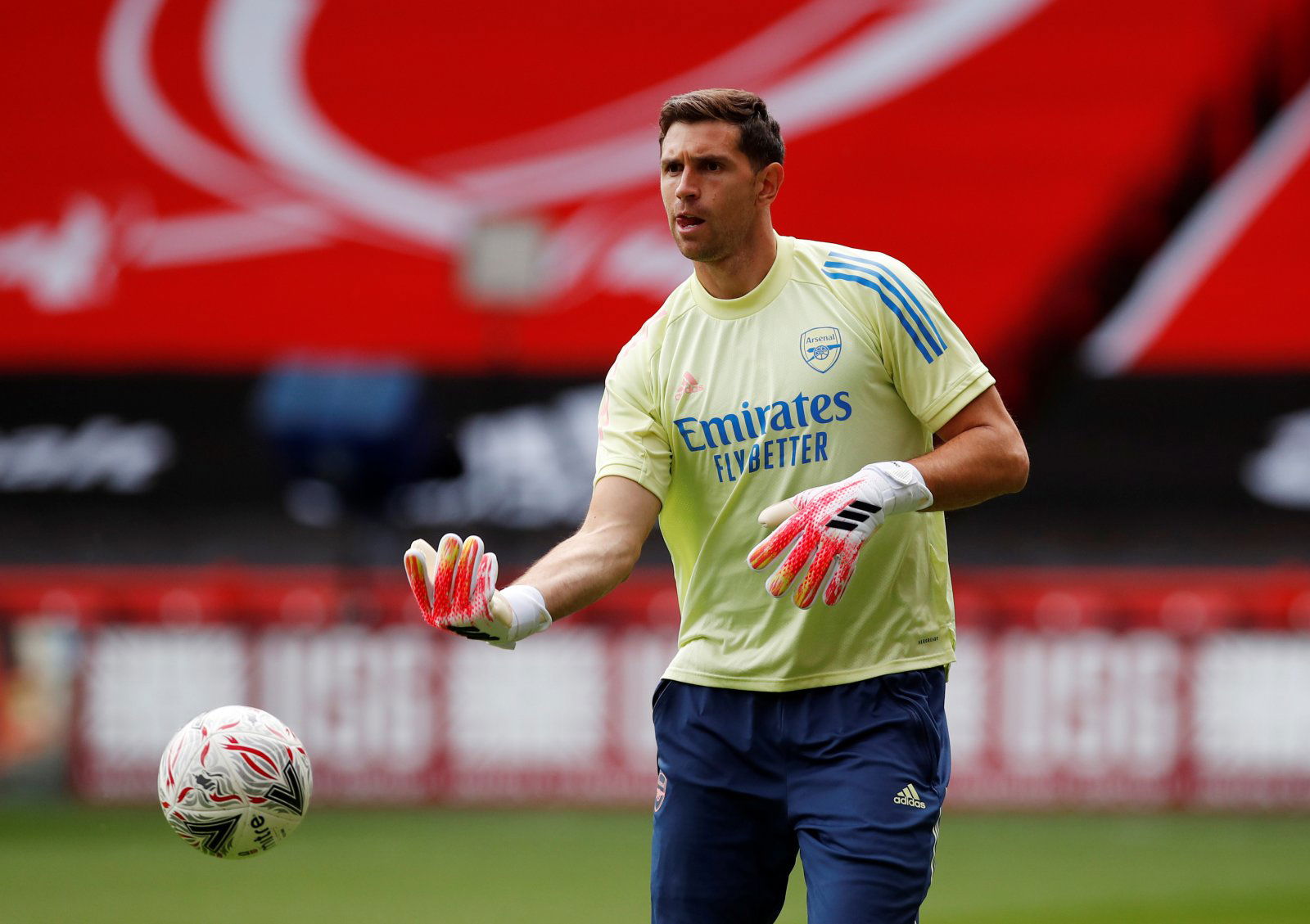 Many associated with Arsenal would not have expected Emiliano Martinez to perform so well as a replacement whilst Bernd Leno was recovering from injury.
However he became crucial to the side come the end of the season with great saves and left many wondering if he would be the number one goalkeeper for the upcoming season. It seems like his career at the North London side could be coming to an end though, following the latest reports.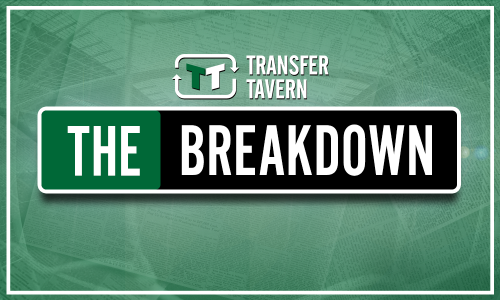 According to the Independent, the 28 year-old Argentinian is on his way to fellow Premier League side Aston Villa for a deal worth close to £20 million.
Bernd Leno has reportedly been given the nod by Mikel Arteta to start against Fulham in the first game of the season this weekend and Martinez was not ready to be sitting on the bench at the club, and this is what made a possible move come to fruition. Arsenal are reluctantly allow the goalkeeper to depart due to this.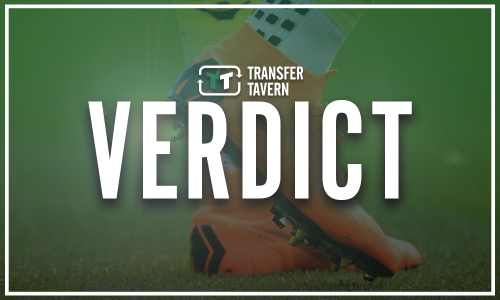 There is no doubting the fact that Martinez deserves to be playing football, and this was proven by his performances for the North London side last season as he kept three clean sheets whilst conceding just nine goals. He has also made 38 saves in these matches.
It will be a sad time for all associated with the club to see him go as he has been contracted to the Gunners for ten years, but before last season, had only made six appearances in the Premier League, per Transfermarkt. Therefore to finally get his chance and receive great praise would have been great for all to see and you could see how much it meant to him following the FA Cup final victory.
However the club are getting a lot of money for someone who Arteta clearly still saw as a reserve goalkeeper as he is looking to start Leno against Fulham and it is simply an offer you cannot refuse as it could help the club finance some big players and help their squad depth increase massively.
Gunners fans, what are your thoughts on this news? Let us know down below!