Arsenal: Matteo Guendouzi has contacted three European clubs about possible move
Arsenal midfielder Matteo Guendouzi was dropped from the matchday squad against Southampton following his antics in the Brighton match and this has prompted reports of a suspected rift between the Frenchman and manager Mikel Arteta, which seems to have caused Guendouzi to want to leave.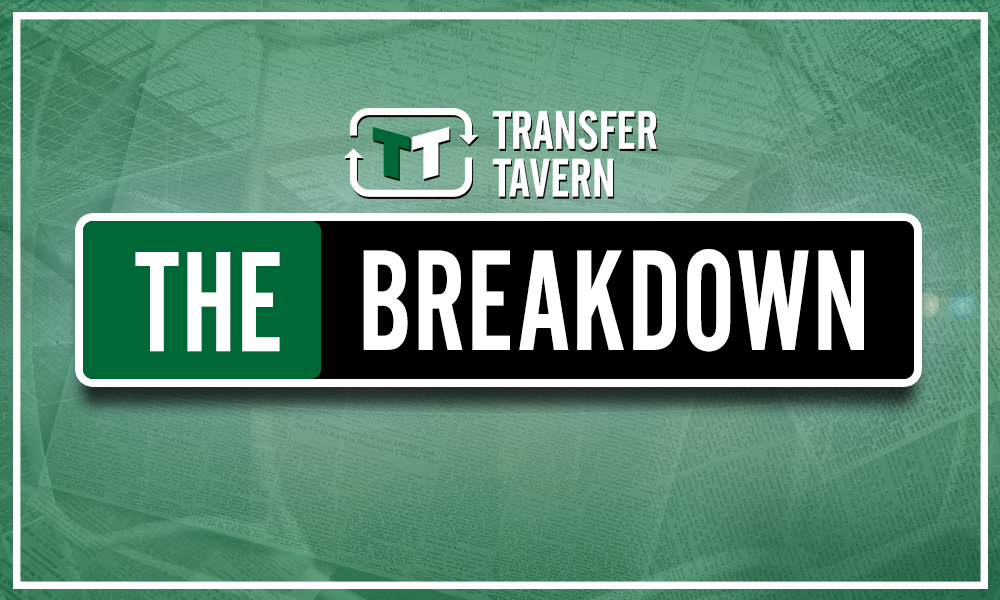 According to the Daily Mail, via French TV channel TF1, Guendouzi is speaking to a number of top European clubs about a move away from Arsenal this summer. The teams reportedly interested are Barcelona, PSG, Inter Milan and Atletico Madrid, although the degree of contact between the 21-year-old and these clubs is unknown.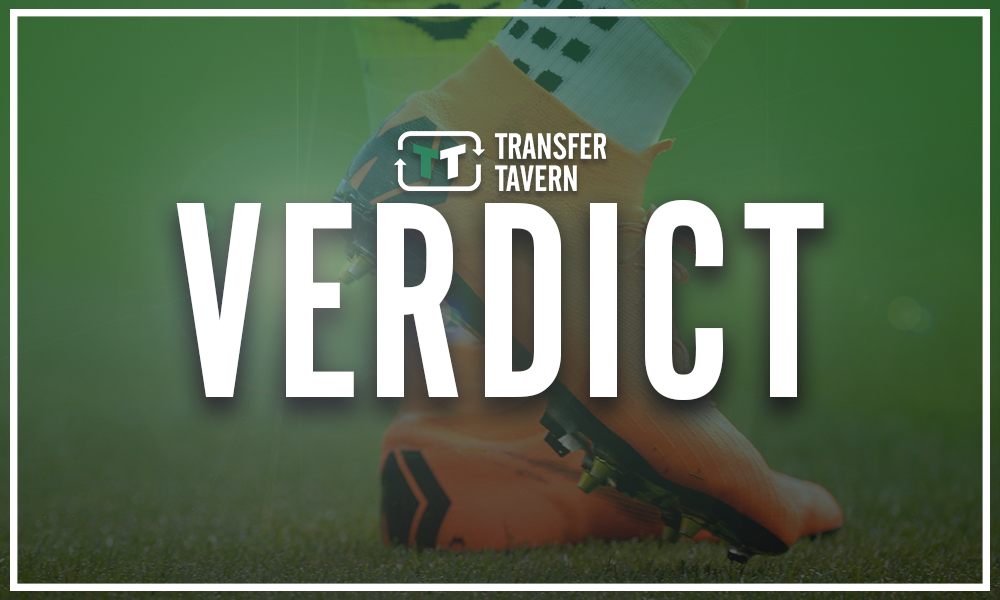 It hasn't been the first time that Arteta has dropped Guendouzi from the squad, with the manager also doing so after an incident on the squad's trip to Dubai during the winter.
This could hint at an attitude problem from the player which has angered his manager and perhaps it would be best for both parties if he was to leave. The 21-year-old could get a move to a team contending for league titles and his young age, coupled with him playing consistently in the Premier League, means that the Gunners could justifiably try to recoup a large fee for him.
A possible deal between Atletico Madrid and Arsenal could be an interesting one, as the Gunners have been heavily linked with Thomas Partey, and maybe a deal could be struck between the sides which involves the two midfielders swapping clubs.
Gunners fans, would you keep or sell Guendouzi? Comment below with your views!