Arsenal: Real Madrid reportedly interested in Matteo Guendouzi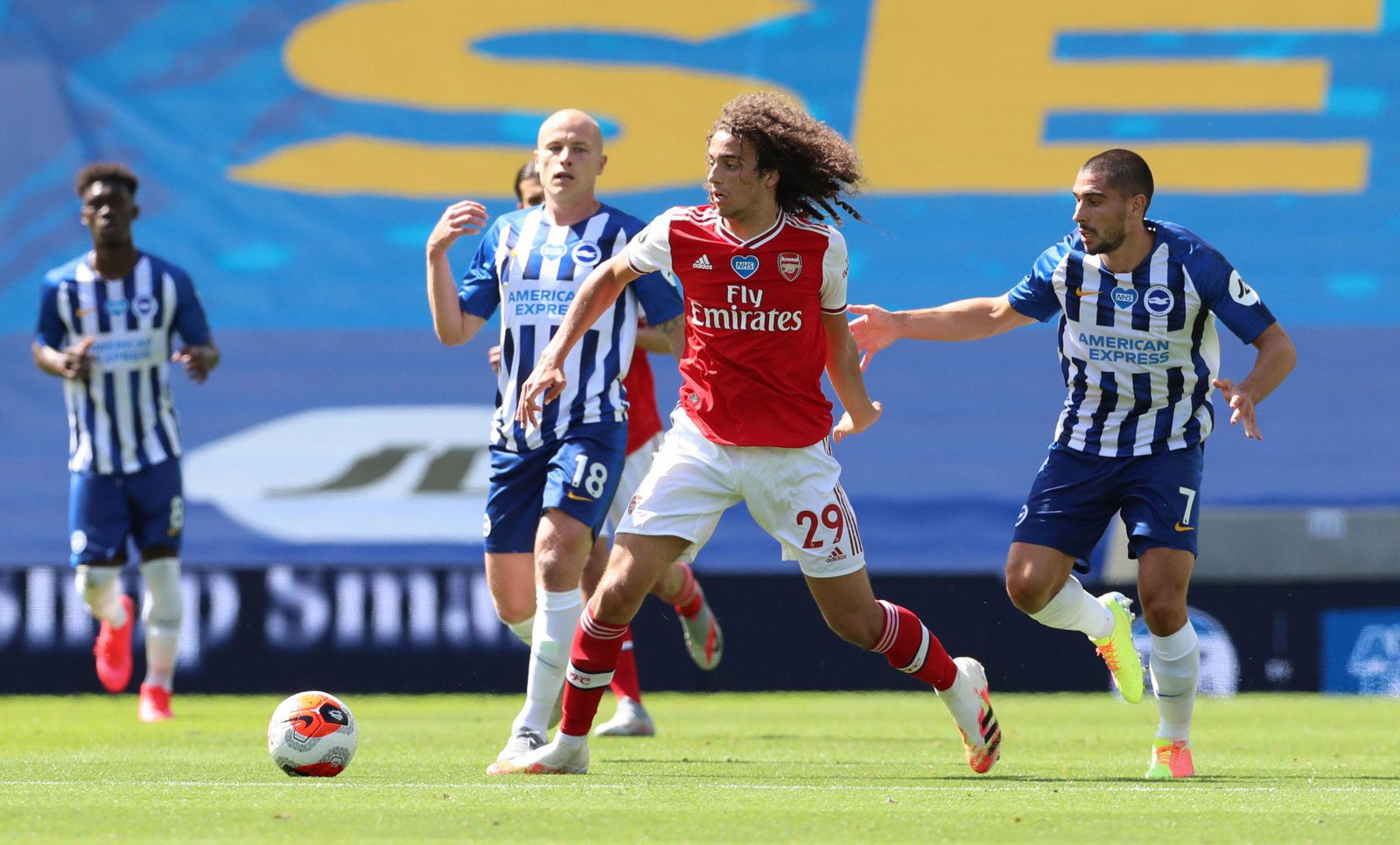 It was recently reported that Arsenal manager Mikel Arteta could look to sell Matteo Guendouzi following some of his recent antics, and fresh reports suggest that he is a transfer target for Real Madrid.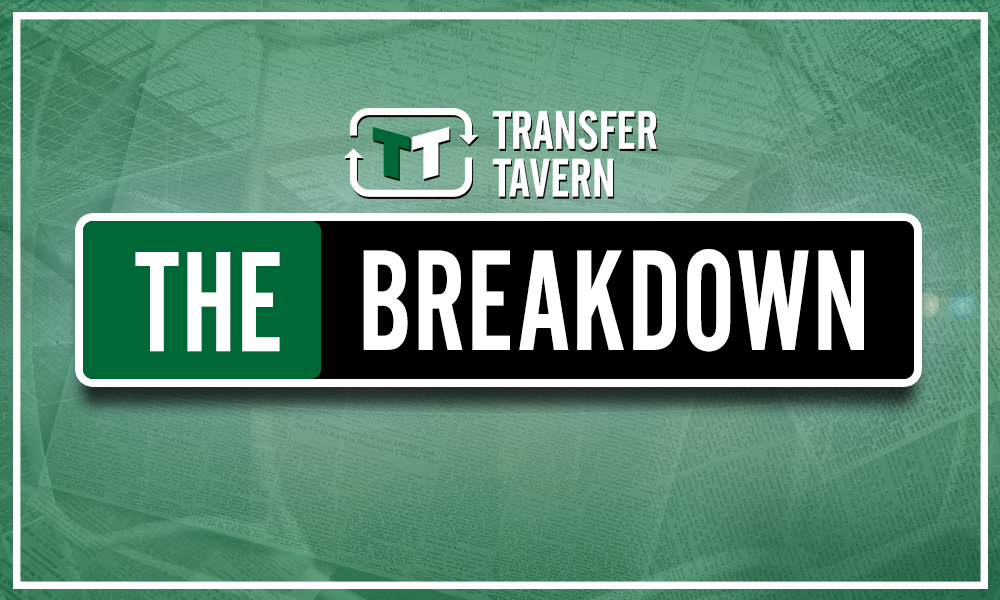 According to the Daily Express, Zinedine Zidane is looking to massively strengthen the Los Galacticos this summer including Kai Havertz and Jadon Sancho. Le10Sport is now reporting that Zidane has added Guendouzi to his list of targets.
The French midfielder is currently a starter for the Gunners and, at just the age of 21, is seen as a player for the future, although the Real Madrid interest could tempt him.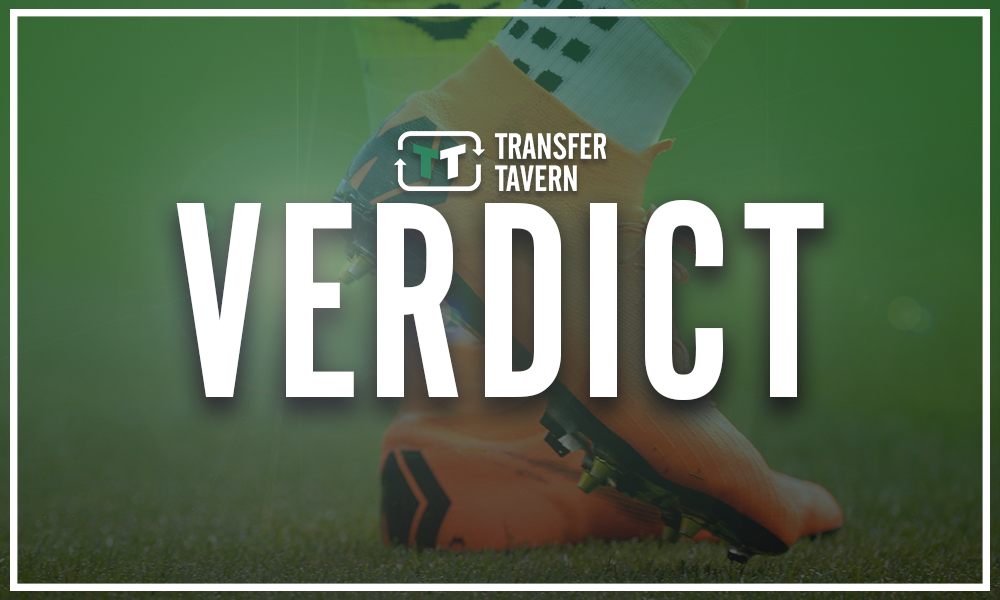 If reports are to be believed and Arteta is tempted to sell the Frenchman, then this could be an ideal move for both parties. The 21-year-old could get a move to a team contending for league titles and, no matter how good or bad he has been for Arsenal this season, the fact he is young and playing consistently in the Premier League means that the Gunners could try and recoup a large fee for him.
Real Madrid have signed Premier League players for big money recently like Eden Hazard and Thibaut Courtois and there is no reason to think why Arsenal cannot do the same if the Spanish side are desperate for the player.
The money made could then be used to sign players that are of top quality right now like Thomas Partey. If the Gunners do sell Guendouzi for a tidy sum, they need to reinvest it in players who can make an instant impact rather than buying promising future prospects.
Gunners fans, what are your thoughts on the possible sale of Guendouzi? Comment below with your views!