Arsenal: Reports suggest that Pierre-Emerick Aubameyang halts contract talks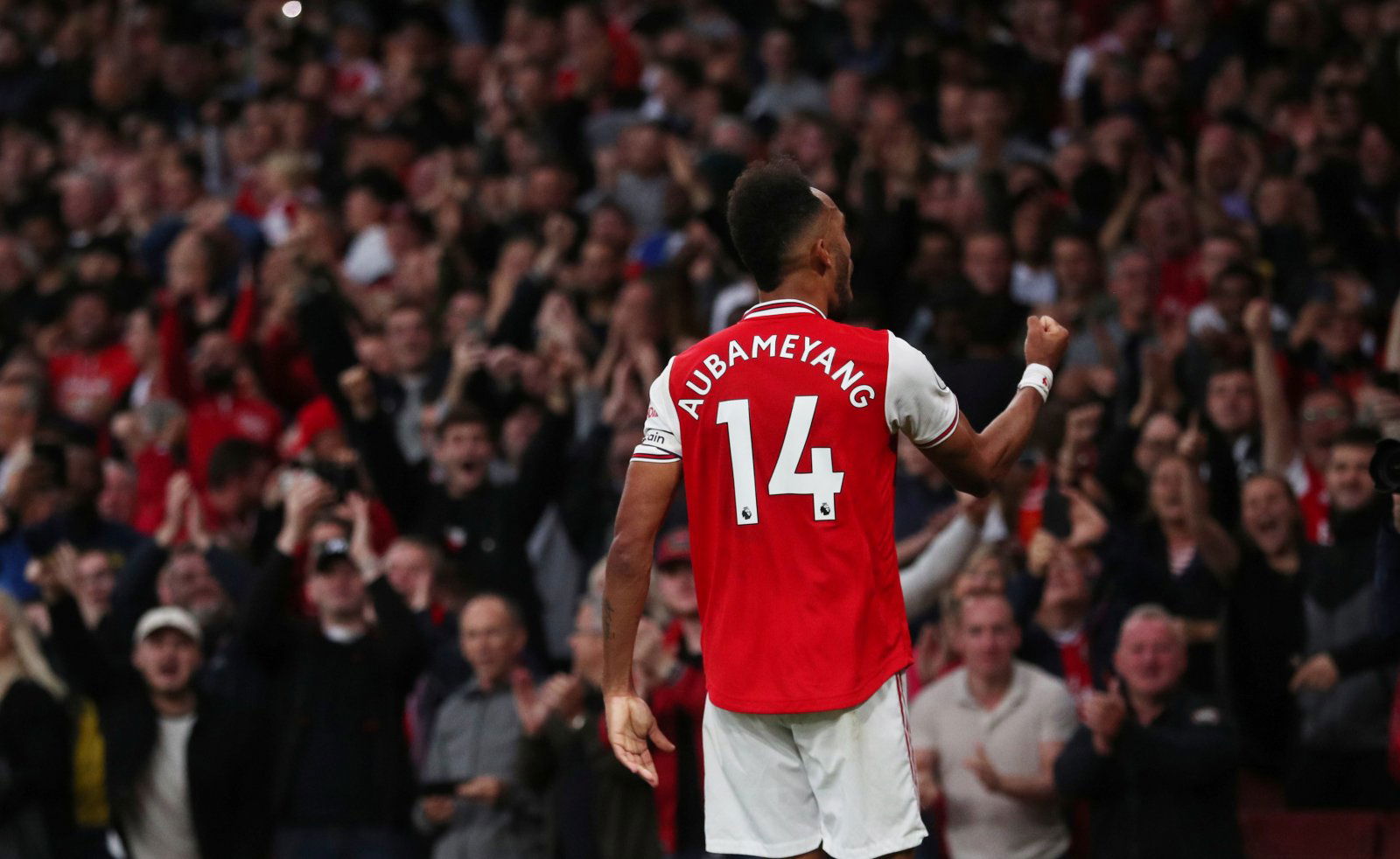 Pierre-Emerick Aubameyang has been reported in the media a lot lately as there is speculation surrounding his future at Arsenal. The forward has a contract until next summer and with no new deal currently signed, many believe he could leave this summer.
Mikel Arteta has mentioned that contract negotiations are ongoing, but the latest reports suggest that this might not be the case.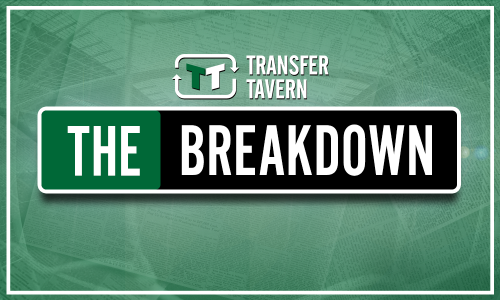 According to The Mirror, the Gunners will have to nervously wait on the forward's decision about his future and if they have successfully persuaded him to stay.
The Mirror writes that Sport believe Aubameyang is delaying any contract talks due to the fact that he is waiting to see if La Liga giants FC Barcelona are interested in signing him.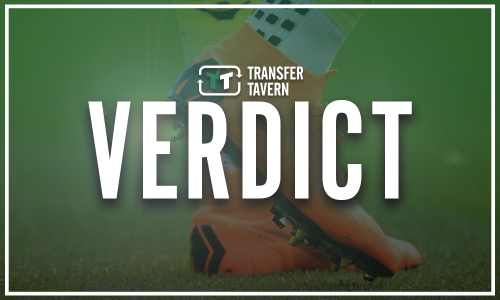 Aubameyang has scored 66 goals and picked up 14 assists in his 107 appearances in all competitions for the club, per Transfermarkt, and without his 20 goals in the division this season, it is worth wondering where the Gunners would be sitting in the table without him as they are 10th with one game to go, per BBC Sport.
Many players will take note if FC Barcelona come calling and with Arsenal looking unlikely to be in Europe unless they win the FA Cup, the forward, who is 31, may want to spend his last seasons in football at the top with a side in the Champions League and who also battle for titles.
Arteta and the club must try to do everything possible to keep their captain in north London as he is so crucial to them with the goals he brings. He is currently valued at £50.4 million, per Transfermarkt, but with him only having a year left on his contract, it will be very hard for them to get as much for the player and it will be very hard for the club to try and find a replacement.
Gunners fans, how badly do you need to keep hold of Aubameyang? Let us know down below!