Arsenal: Matteo Guendouzi could be used as bait as Gunners target potential summer swap deals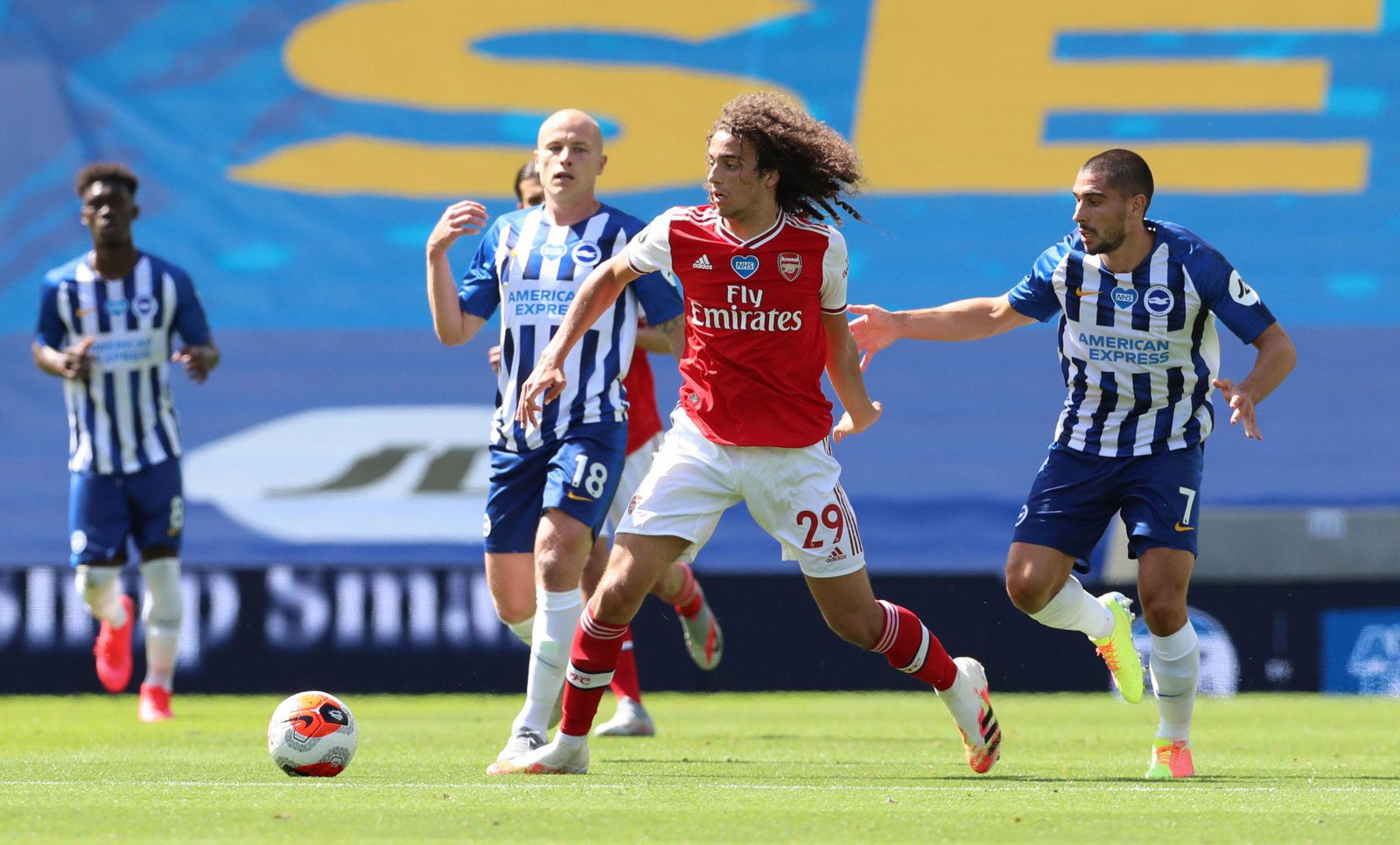 It seems like there will be a lot of players coming to Arsenal as well as leaving the club, and Matteo Guendouzi could be one who leaves in the summer as Mikel Arteta is reportedly unimpressed withthe midfielder.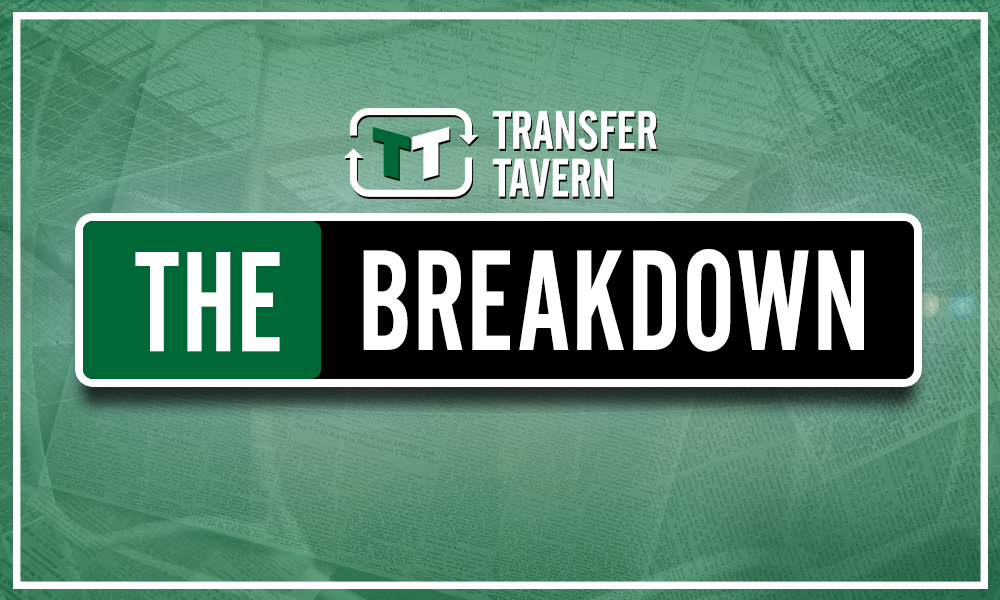 According to the Daily Mail, the Gunners will have limited transfer funds in the summer transfer window and club chiefs have consequently been trying to use the Frenchman as a bargaining tool, seeing whether clubs across Europe would be interested in him.
They are doing this to see if any clubs will want to partake in swap deals with players in whom Arsenal are interested, as Arteta seems to have decided that he does not want Guendouzi at the club anymore.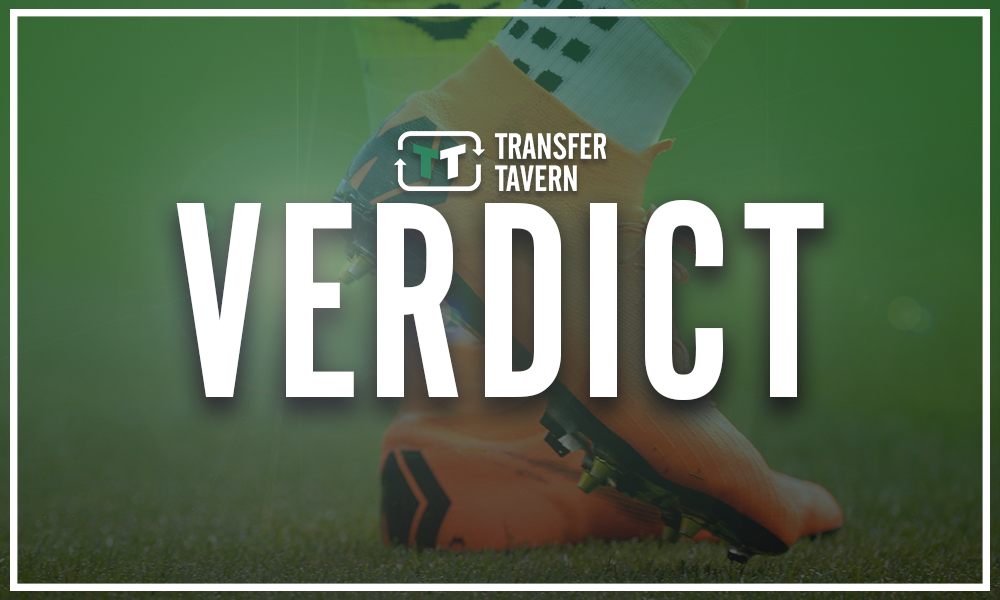 Arteta dropped Guendouzi from the squad after an incident on the squad's trip to Dubai during the winterand has done so again after his misdeeds against Brighton recently.
This could hint at an attitude problem from the player which has angered his manager and perhaps it would be best for both parties if he was to leave. The 21-year-old could get a move to a team contending for league titles and his young age, coupled with him playing consistently in the Premier League, means that the Gunners could justifiably try to recoup a large fee for him.
It is a clever idea for the north London side to use him as a bargaining chip for players that Arteta prefers. Guendouzi is valued at £36.45m on Transfermarkt, which highlights that Arsenal could save a lot of their transfer money by using him in swap deals.
Regardless of the Frenchman's potential , it seems that it is the best idea for him to move on as there are signs of a rift between him and Arteta.
Gunners fans, should the club consider using Guendouzi as part of potential swap deals to bring in new players? Comment below with your views!