Aston Villa: Fans react as coaches impressed by Danny Drinkwater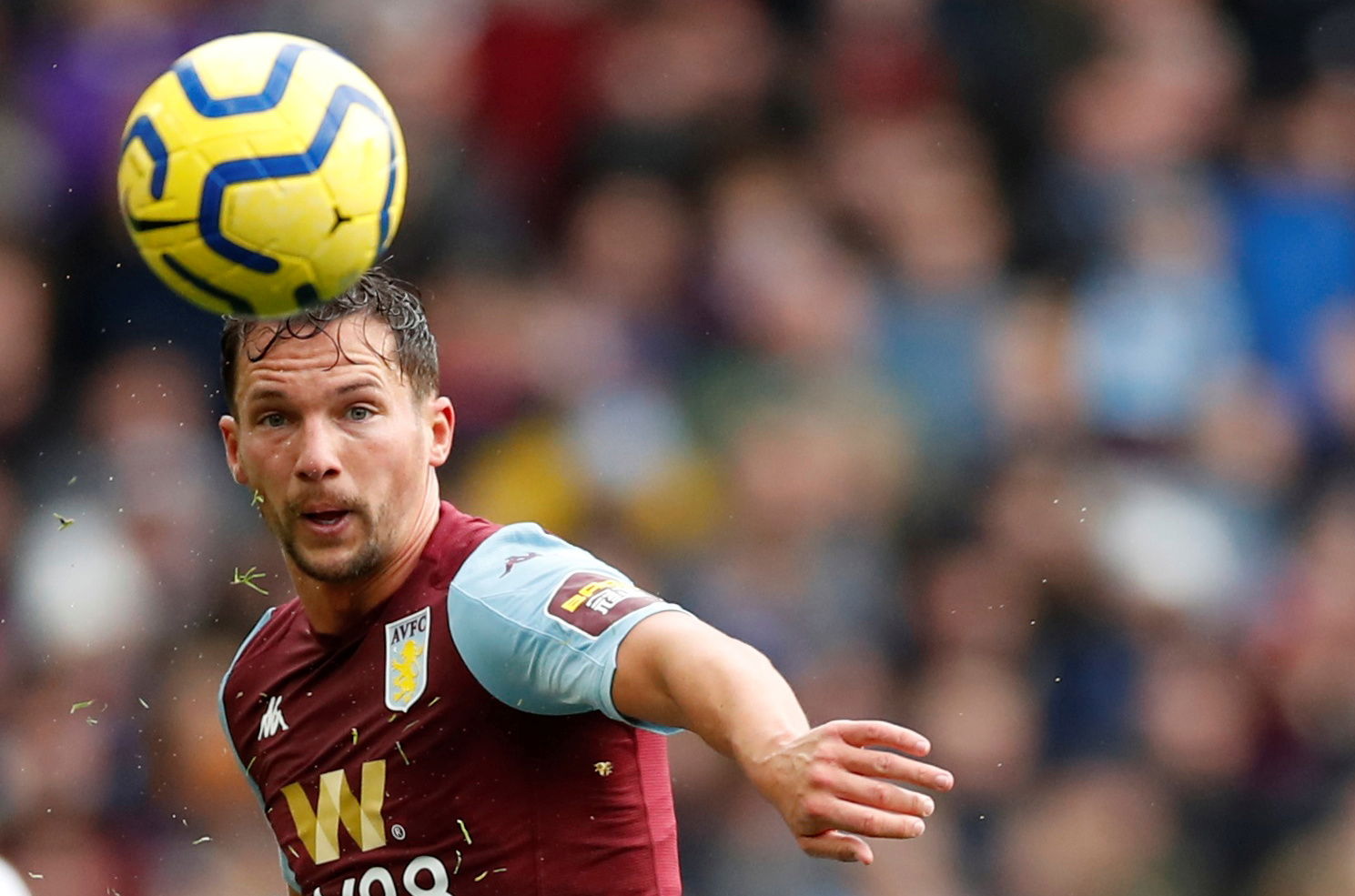 Many Aston Villa fans have reacted to a report that claims management staff at the club are impressed by Danny Drinkwater's attitude since the Premier League restart.
With Villa scrapping for their top-flight status and the final games of the season coming thick and fast, the Midlands outfit have now agreed a loan extension for Chelsea midfielder Drinkwater. And it is suggested that since coming back, staff have not only been impressed with his attitude but also his fitness and they are thought to be willing to give him a chance in the team.
The former Leicester City Premier League winner initially arrived on loan during the January transfer window but he has struggled to make an impression at Villa Park, making just four appearances in all competitions.
Added to his lack of impression, the midfielder has also been involved in a heated training ground bust-up with teammate Jota earlier this year.
Recent news of a loan extension will see Drinkwater remain at Villa until the 2019/2020 season is completed before returning to parent club Chelsea.
Reacting to the report via Twitter account @villareport, fans gave their opinion on the Chelsea loanee with many unimpressed, likely because of the poor impression he has made so far, with one even calling him a "total waster."
In other words desperation has struck

— J̶̢̤̰̦͈͔̝̮̱̮̎̐akob (@JakobAVFC) July 1, 2020
don't care, go away drinkwater

— OSC #BLM ✊🏻✊🏼✊🏽✊🏾✊🏿 (@oscarwebsterr) July 1, 2020
Yay the news we've all been waiting for, petulant, angry young manchild who only passes sideways, can't run and has an over inflated opinion of his ability is now available to save us 🙄

— Ash Holland (@AshleyH05644832) July 1, 2020
Announce relegation then

— Depressed Villa Fan (@angus_hawkins_) July 1, 2020
Total waster. And waste of a loan slot for Villa. Useless.

— TwoTales (@TwoTales1) July 1, 2020
They must be setting a very low bar then.

— Silver Fox (@silver_fox24) July 1, 2020
Dear oh dear

— El 👸🏻 (@byellielouise) July 1, 2020
Do you think Drinkwater can make a bigger impact during the last few weeks of the season? Let us know in the comments section below…