Aston Villa: Dean Smith reacts to fans not being allowed back to Villa Park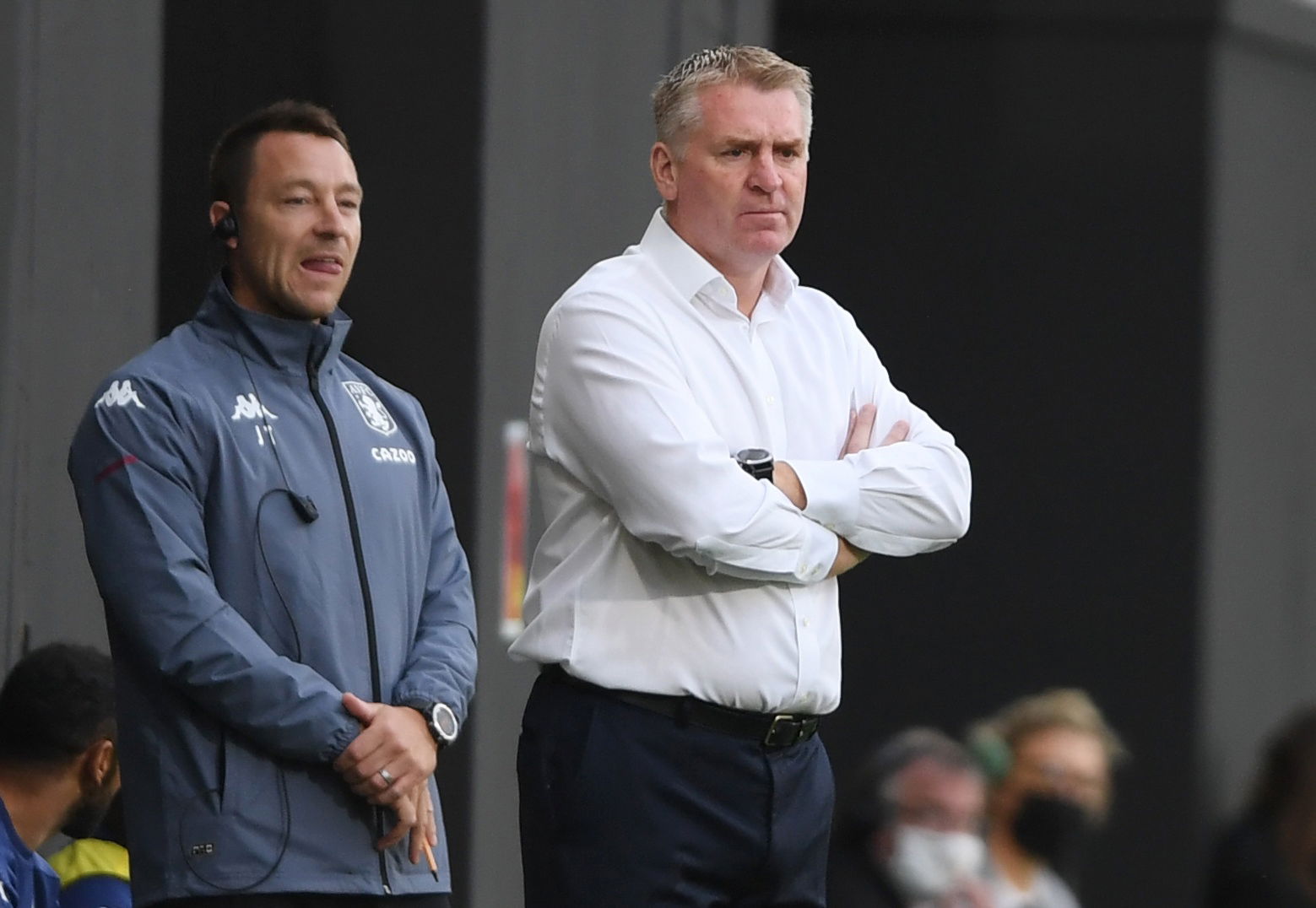 Many Aston Villa fans are reacting after hearing Dean Smith discuss the fact that the club will not be able to welcome their supporters back to the stadium as it currently stands.
Birmingham was placed into tier three by the government's new guidelines, and the Villa manager spoke on his disappointment: "No fans is a big blow."
It is understandable that he feels this way as those sides who are based in tier one and two locations will be allowed a small minority of fans back.
Upon hearing these comments, some supporters were quick to agree but many have also pointed out their poor home form as the only victory at Villa Park that they have picked up so far is the emphatic 7-2 win over Liverpool.
That said, some home matches, like the 2-1 loss to Brighton and Hove Albion, could have been a much different result if the club had some supporters back.
Smith will be hoping that they can come back sooner rather than later to help turn Villa's good start to the season into a great one.
Here is what Villa fans have said about Dean Smith and his latest comments:
🗣"No fans a big blow for Villa"

Dean Smith says Aston Villa fans have been 'sadly missed' at Villa Park and is disappointed they cannot return after Birmingham was placed in tier 3 pic.twitter.com/IV2mXnbdmC

— Football Daily (@footballdaily) November 26, 2020
I swear we're better without fans 😂

— Harry_AVFC (@harry_blissett) November 26, 2020
We miss you too

— Trace (@DrWho__10) November 26, 2020
Nah. Notice our terrible home form?

— james (@james_avfc4) November 26, 2020
Dean dean dean silly quote. Lost 4 home games already

— Christopher Howdle (@Chaoli13020) November 26, 2020
Maybe not the last few home performances 🥴

— Savo's Bandana (@BandanaSavos) November 26, 2020
Correct

— Robert Glaze (@Bobbyglaze18) November 26, 2020
In other news, fans react to Gabriel Agbonlahor's comments on this Bundesliga star.