Aston Villa: Every No.1 in Villa's Premier League history ranked on clean sheets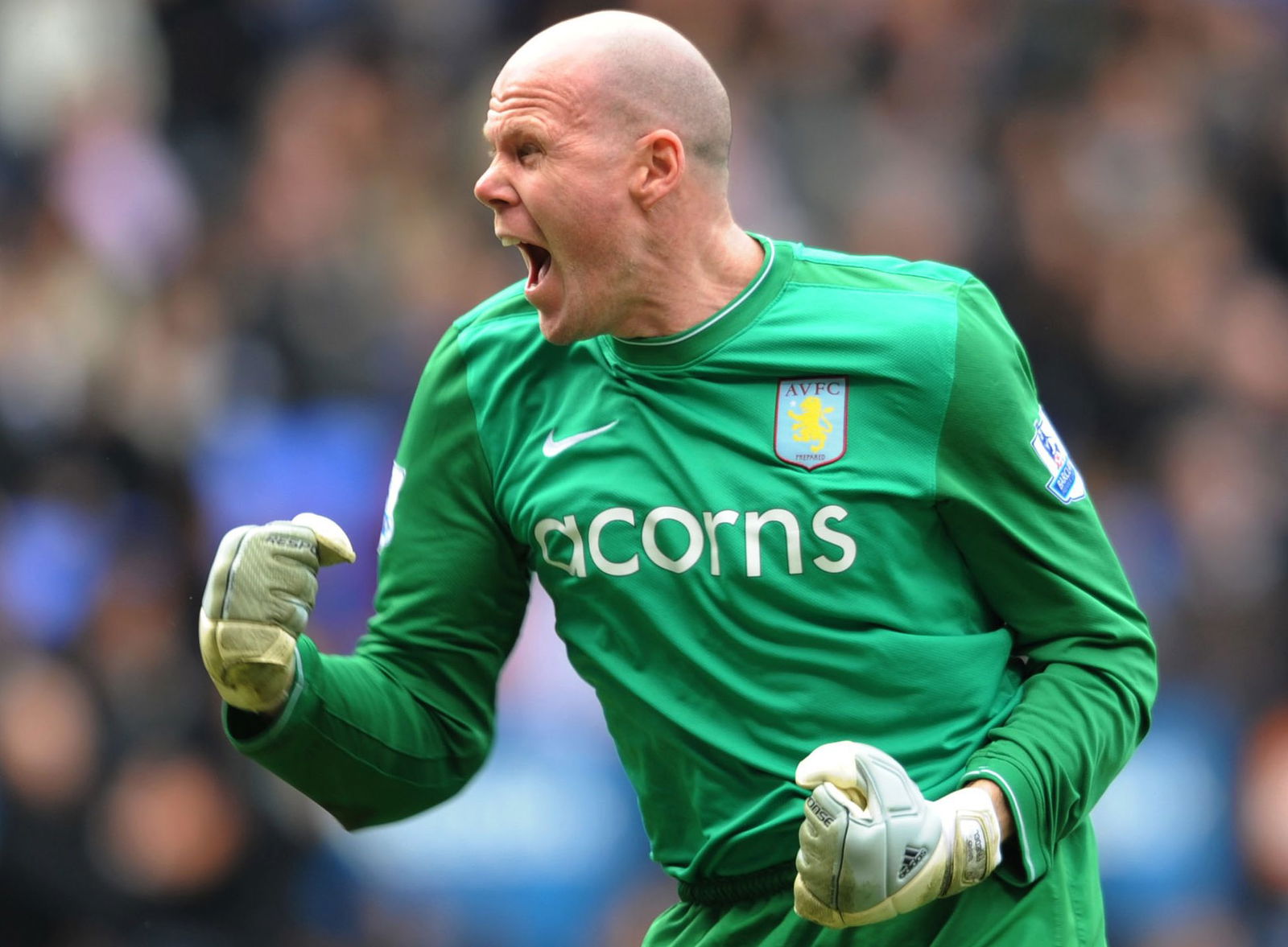 Aston Villa have rarely struggled to remain consistent in achieving an adequate number of clean sheets over the course of a Premier League season. It shouldn't come as surprise, however, when looking at the underrated yet always impressive goalkeepers that they've boasted throughout the years.
Just to list a couple of big hitters, David James and Peter Schmeical are among the names to have worn the number one shirt at Villa Park. Meanwhile, the likes of Shay Given and Brad Friedel have enjoyed success in between the sticks of the Midlands club.
These days, the task is left to Emiliano Martinez to keep the clean sheets. And what a job he's doing. The Argentine has enjoyed some rise to the top since his days sitting on the Arsenal bench. He's now considered to be one of the best goalkeepers outside of the Premier League's top clubs.
Martinez will hope to continue his rise next season, and put himself in contention to jump up a few places in the list below – which ranks every goalkeeper to have worn the No.1 jersey for Villa in the Premier League by top flight clean sheets.
Stats revealed by TransferMarkt.
Every Aston Villa No.1 ranked on clean sheets
Mark Bosnich – 51 clean sheets
Thomas Sörensen – 46 clean sheets
Brad Friedel – 35 clean sheets
Brad Guzan – 20 clean sheets
David James – 12 clean sheets
Emiliano Martínez – 11 clean sheets
Shay Given – 8 clean sheets
Peter Enckelman – 8 clean sheets
Peter Schmeichel – 7 clean sheets
Tom Heaton – 4 clean sheets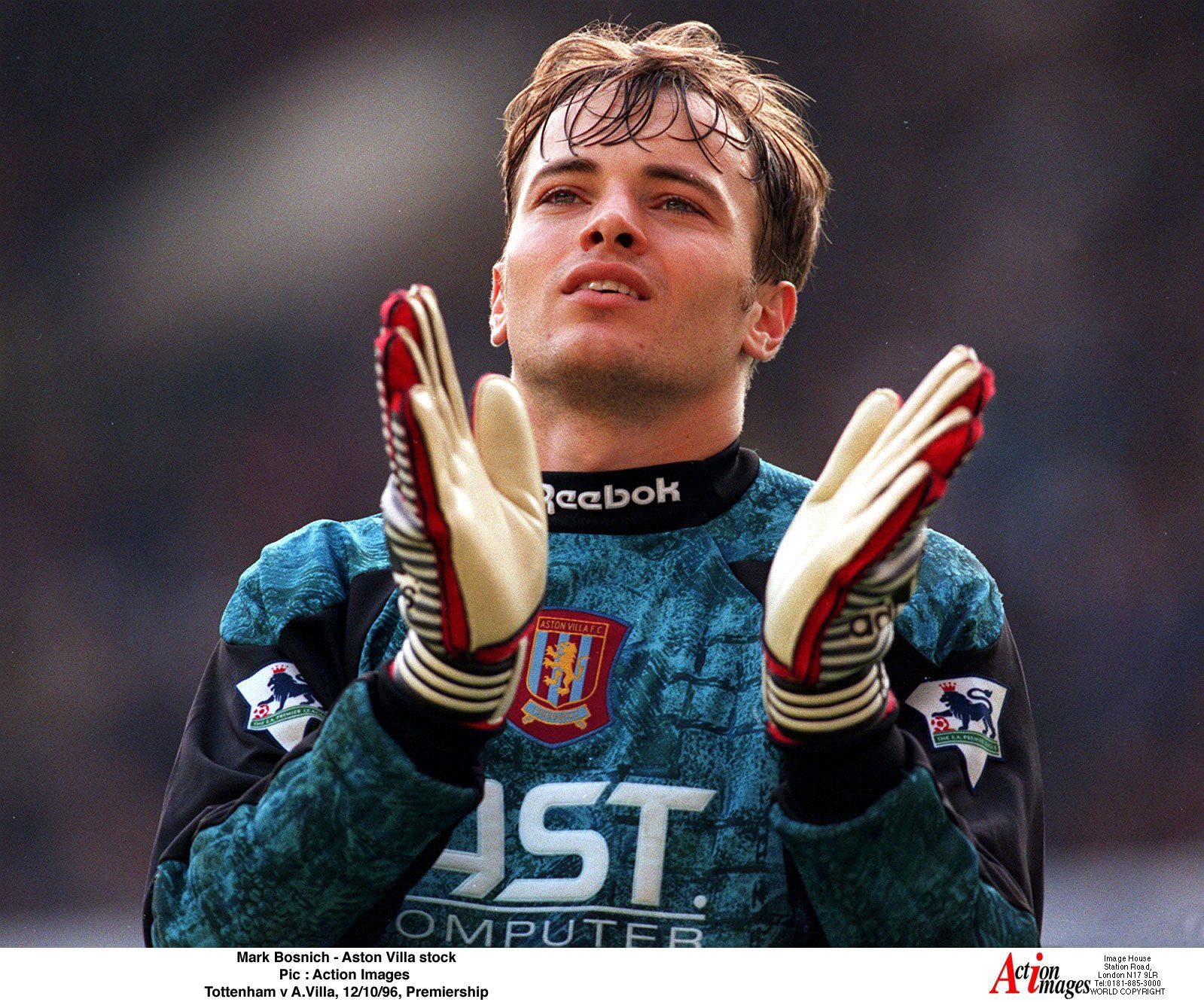 As you can see from the list above, it is Mark Bosnich who leads the way – the very first number one in Aston Villa's Premier League history. As it turns out, they started with the perfect goalkeeper, with his tally of 51 clean sheets placing him clear at the top.
Meanwhile, Thomas Sörensen, with 46 clean sheets, is the closest a No.1 has come at Villa Park to surpassing Bosnich. Five clean sheets short, however, Sörensen just couldn't do enough.
As for the rest, the likes of Brad Friedel and Brad Guzan didn't have bad spells at the Midlands club, either, keeping 35 and 20 clean sheets respectively.
Now with Martinez, who kept 11 clean sheets in his first season wearing the number one jersey, Villa will look to reach new heights next season. Under Steven Gerrard, Villa feel like a club on the up.
Individually, meanwhile, Martinez will be looking to surpass David James on 12 clean sheets, whilst edging closer to Guzan and Friedel on 20 and 35.