Aston Villa: Doctor predicts Diego Carlos lay-off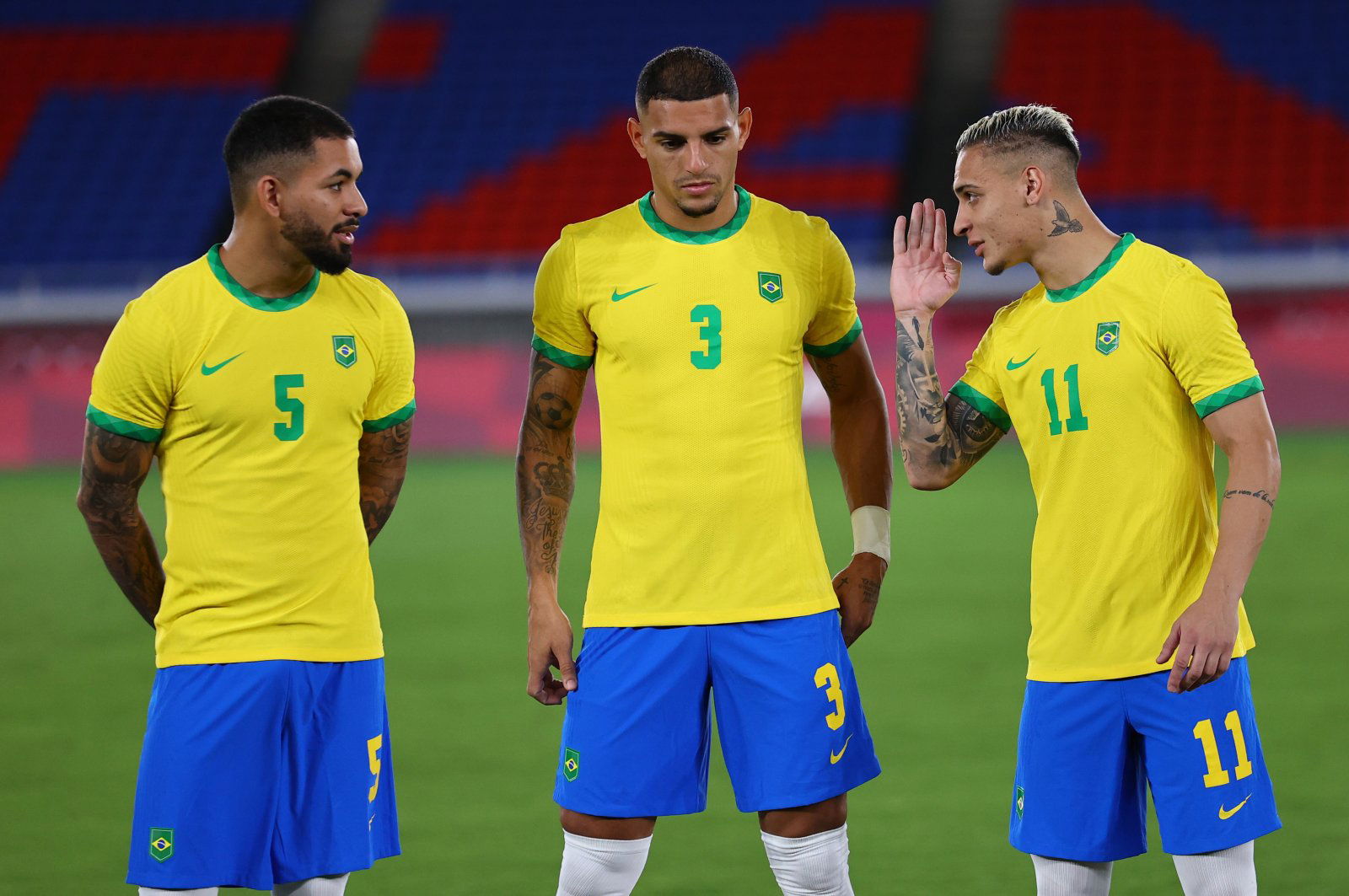 Aston Villa centre-back Diego Carlos could face up to nine months on the sidelines with injury, according to Dr. Rajpal Brar
The lowdown
Carlos, a £27.9million summer signing from Sevilla, was injured on his home debut against Everton on Saturday.
Manager Steven Gerrard said after the game that he was 'extremely worried' about the issue.
And now his worst fears might just have been realised, with Villa confirming in a statement on Monday that Carlos had ruptured his Achilles tendon and would require surgery.
The latest
Dr. Brar, a sports scientist, physical therapist and fitness and movement coach, says an Achilles tendon rupture 'typically' results in a 'minimum' '6-9 month' lay-off 'in elite football'.
And worryingly, it will take 'even longer' for Carlos 'to return to pre-injury levels'.
The verdict
This looks like a monumental blow for Aston Villa and Carlos, just two games into his career at the club.
At best, he won't be back till midway February, and at worst, he'll miss virtually the entirety of the season.
And even when he does return, he's going to need time to ramp back up to top form, assuming he can get there again.
According to The Athletic, 29-year-old Carlos should be in his peak window at present, so this injury is denying him a huge chunk of his prime years.
Villa have invested a great deal of money – he's the fourth-most expensive signing in their history, and you have to consider his wages too – but might not be able to see any real return for the best part of a year.
In short, their plan is in tatters, and they'll likely to recruit another centre-back now as a contingency measure.