Aston Villa: Fans respond to Sheffield United's potential legal action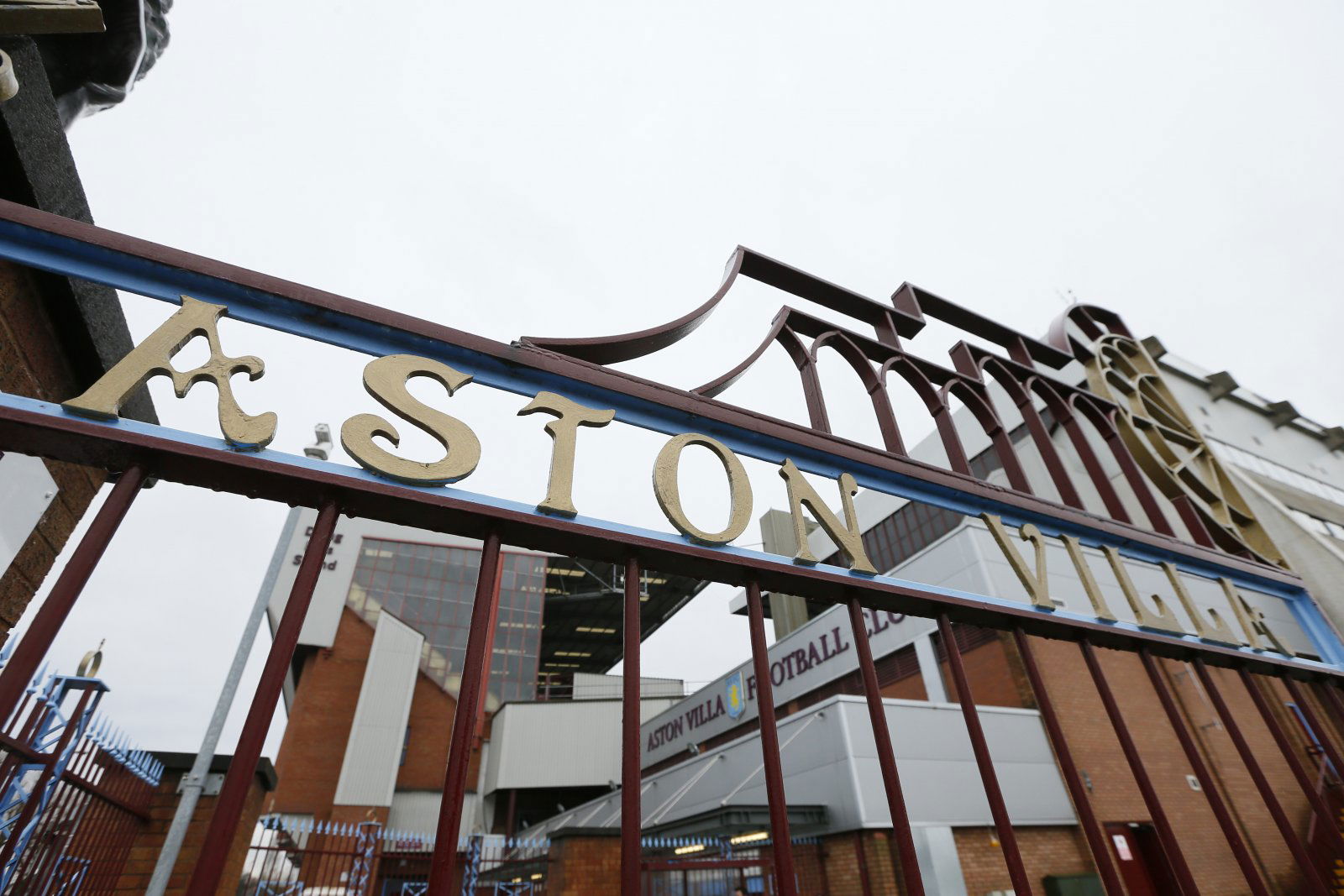 Aston Villa's 0-0 draw with Sheffield United on Wednesday evening has caused much controversy, leading to fans of the former club to react on Twitter.
The first game since early March in the Premier League had a number of things riding on it with home side Villa looking to get themselves out of the bottom three and the visitors looking to go above Manchester United into fifth place.
In what proved to be a fairly even yet dull affair, one moment of controversy arrived as Villa keeper Orjan Nyland appeared to bundle the ball into his own net with replays clearly showing the ball had crossed the line.
Michael Oliver, the referee in charge, waved away protests from the Blades players, referring to a buzzer on his watch that signals a goal but did not go off.
Numerous claims have since followed over United's stand point on the decision with one claim saying that the club could take legal action or look to replay the fixture.
Ashley Preece from Birmingham LIVE has now reacted to those claims, prompted numerous Villa fans to look back on some questionable decisions they have suffered this season.
Reacting to Preece's article on the talk of legal action and the potential of replaying the fixture, fans gave their opinion…
Legal cases, trash talk of replaying fixture & being labelled hypocrites? Cry me a river. Aston Villa were well overdue one! https://t.co/U3kZFcxpQp #AVFC

— Ashley Preece (@PreeceObserver) June 18, 2020
People are taking this too far. It's one game and 2 points lost but to take legal action and to replay the game is just stupid. Like the title United need to shut up

— Kai (@KaiAVFC) June 18, 2020
Spurs penalty on McGinn, Palace disallowed goal, Arsenal x2, corner v City in final, harsh giving foul by Wes on GK and I've probably missed a few!

— Smithy (@mike_smith83) June 18, 2020
I'd take a replay if they want one!

— ken cresswell (@kenthechip) June 18, 2020
Couldn't agree with you more. The disallowed goal at Palace springs to mind straight away.

— Ade Nomo (@clubbing_guy) June 18, 2020
Yes the ball went over the line and goal line technology which has been an asset to the game failed. Talk as much as you like its done and dusted. Many goals have wrongly been given or not and its frustrating and annoying. But Its over get over it and move on.

— Mick Stanley (@mickstan63) June 18, 2020
Don't forget the two blatant penalties we should have had last night, too!

— Tom Parker (@ThomasTParker) June 18, 2020
That point might keep us up😁

— Trev🇬🇧🏴󠁧󠁢󠁥󠁮󠁧󠁿🇬🇧🏴󠁧󠁢󠁥󠁮󠁧󠁿🇬🇧 (@Tpjw1982) June 18, 2020
It would be ironic if they made us replay it and we beat them😂😂😂⚽⚽⚽VTID

— Patrick Reade (@readepjp) June 18, 2020
Do you think Sheffield United should be awarded three points for the game? Let us know in the comments section below…