Aston Villa: Gregg Evans reports that game against Everton will go ahead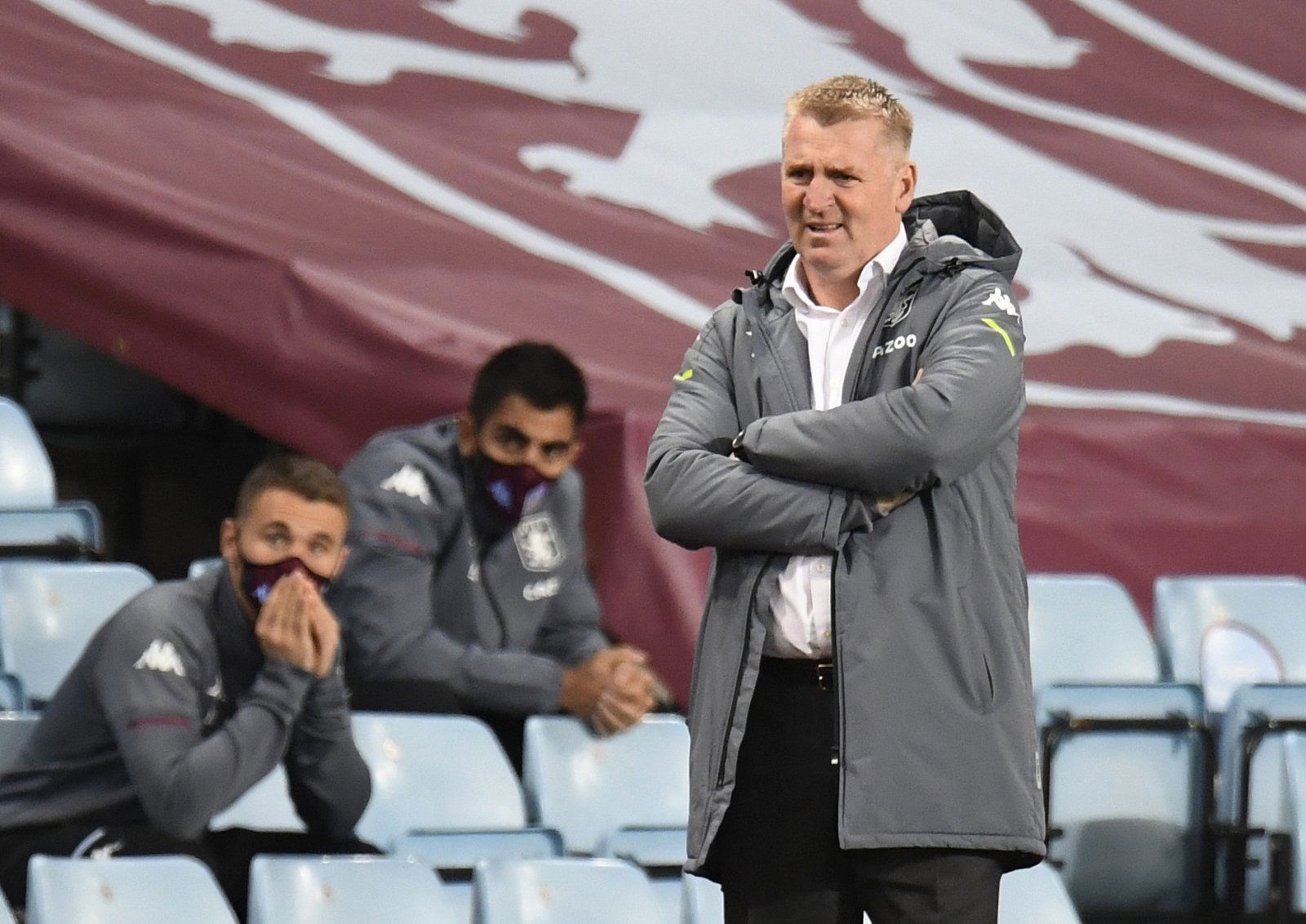 Aston Villa have struggled recently due to an outbreak of COVID in their squad. Gregg Evans has provided fans of the club with an update on their game next weekend against Everton.
The latest on Villa's fixture vs Everton
The outbreak is at its worst currently for Villa, and this was emphasised by the fact they had to field an academy side against Liverpool in the FA Cup.
Evans, who is a journalist for the Athletic, tweeted: "#AVFC vs #EFC will take place on Sunday."
This update is good news for Villa
The fact that the game on the weekend will go ahead suggests that the club are close to coming out of this bleak period and that most of the squad should have recovered by the game against Everton.
Their midweek game against Tottenham Hotspur had to be postponed. With the club already behind on matches, this will be a worry for Dean Smith. The fixture list is already heavily congested this season. Therefore, to have to postpone more fixtures will only make this issue worse. It would create a lot of fitness and injury issues so it is best that the game against Everton goes ahead at the end of the week, provided that it is safe to do so.
In other news, Dean Smith discussed a tactical decision he made in a recent fixture. Have a read of what he had to say here!