Aston Villa: Kevin Phillips stresses concern for the club with Ross Barkley now injured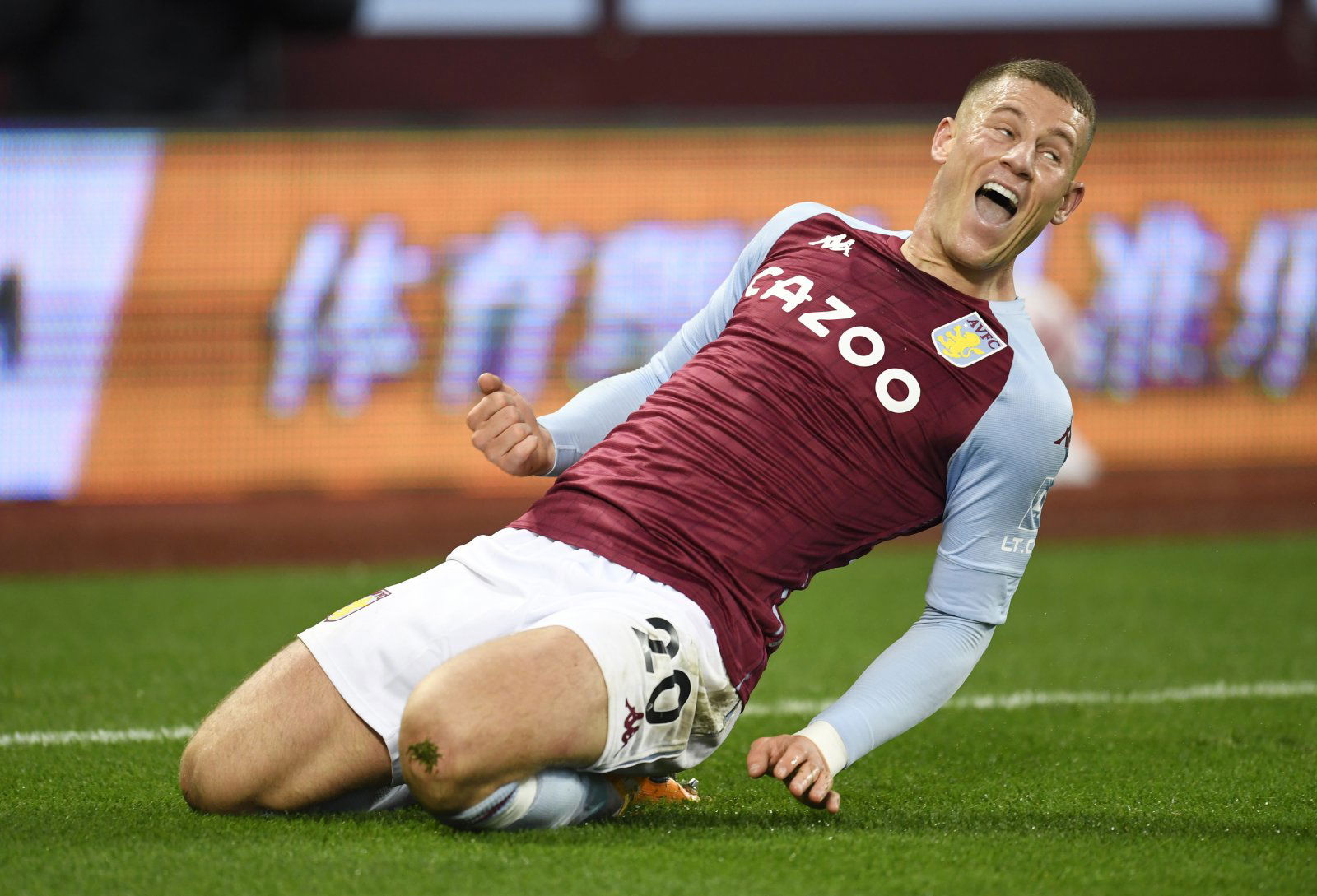 Many Aston Villa fans watched on in disbelief as they saw midfielder Ross Barkley limp off injured in the 2-1 loss against Brighton and Hove Albion. Kevin Phillips has been discussing how much this absence will impact the club.
What Phillips had to say about Barkley
Speaking to Football Insider, Phillips said: "I am not saying it is all down to him but it is no coincidence that they lost against Brighton last week after he got injured. It is a big blow because he is a huge player for them."
"Every week we are talking about Ross Barkley and Jack Grealish but Villa have certainly got a big squad but now it is time for someone else to step up and try and bring that creative spark."
Barkley's absence will be a big blow for Villa
Before his injury in the match against Brighton, Barkley played five times in the Premier League, managing two goals and one assist. Villa have definitely lost a huge threat if his problem is serious, as he has averaged 3.4 shots, three key passes and 2.2 successful dribbles per game (WhoScored).
Therefore, it is understandable to see why Phillips is very worried about Villa's prospect without the Chelsea loanee as he has an abundance of experience and quality.
With West Ham up as their next opponent, Villa will not want a repeat result of the Brighton match. If this happens, it will highlight the need for the club to have another creative asset alongside Grealish to take the pressure off the captain.
In other Villa news, many fans are praising one defender following his start to the season. Have a read who it is here!