Aston Villa: Match against Tottenham could be postponed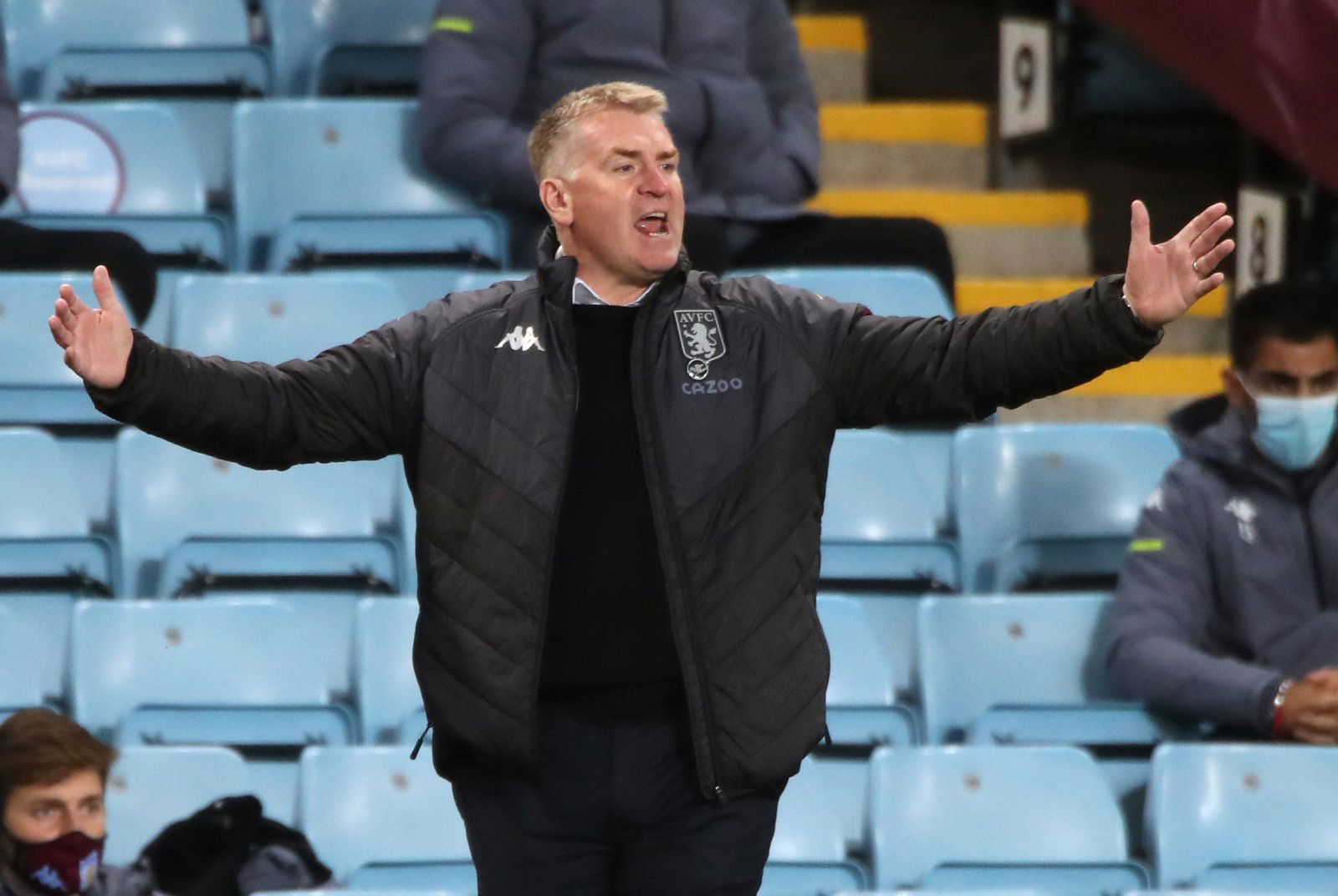 Aston Villa have a serious COVID problem at the club, and this was proven by the fact the club had to play their youngsters in the FA Cup against Liverpool. It is now being reported that their next Premier League match may not go ahead.
The latest on Aston Villa
David Ornstein reported, via The Athletic, that the Premier League are considering postponing Villa's match against Spurs. They might replace it with Spurs against Fulham on Wednesday, a game that was cancelled at short notice when Fulham dealt with an outbreak of their own.
This would not be a surprise
This is an unprecedented season and we have already seen fixtures postponed for sides in the division who have had issues due to recent events. The problem at Villa seems to be the biggest one we have had in England's top flight so far this campaign.
It seems like the only fair thing to do would be to allow the game against Spurs to be postponed, otherwise there would be some serious questions raised as to how the Premier League decide which games are postponed and which are not.
If it was rearranged, it would not be something done to solely benefit Villa, but to keep player safety in mind and also help protect the integrity of the competition.
In other news, Dean Smith discussed a tactical decision he made in a recent fixture. Have a read of what he had to say here!