Aston Villa: Winger discusses Hakim Ziyech's pending Chelsea transfer
Aston Villa winger Anwar El Ghazi has discussed Hakim Ziyech's move to Chelsea, saying he believes the attacker will adapt well to the Premier League.
Claret and Blue man El Ghazi is a former team-mate of the 27-year-old, having both featured together for Ajax.
Set to arrive at Stamford Bridge for a transfer fee of £33.3m, the highly-rated Morocco international is expected to make an impact at the club with many backing him to make an immediate impression.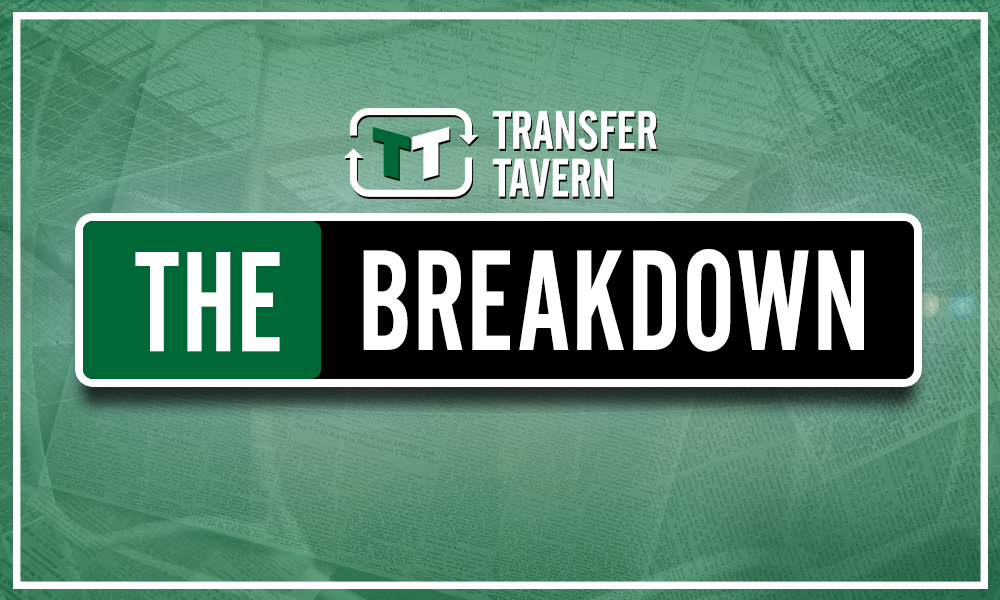 Speaking on his former team-mate's pending move to England's top flight, El-Ghazi has now discussed how the Premier League is a different challenge to that of the Eredivisie.
El Ghazi told Voetbal Primeur: "You have to think about your muscles with so many games.
"I thought I was big and heavy, but sometimes you run into player and you think: is that a wall? But Ziyech is going to do well at Chelsea, 100%."
Ziyech has been superb for Ajax over the last two season, helping the Dutch side to a Champions League semi-final last season and the Amsterdam Arena side to a league title this term. Overall, he has scored 48 goals and provided 82 assists during his spell at the club (Transfermarkt).
El Ghazi, who scored in the Championship play-off final to help Villa secure promotion last summer, will have to find form when football resumes to help Villa remain in England's top flight.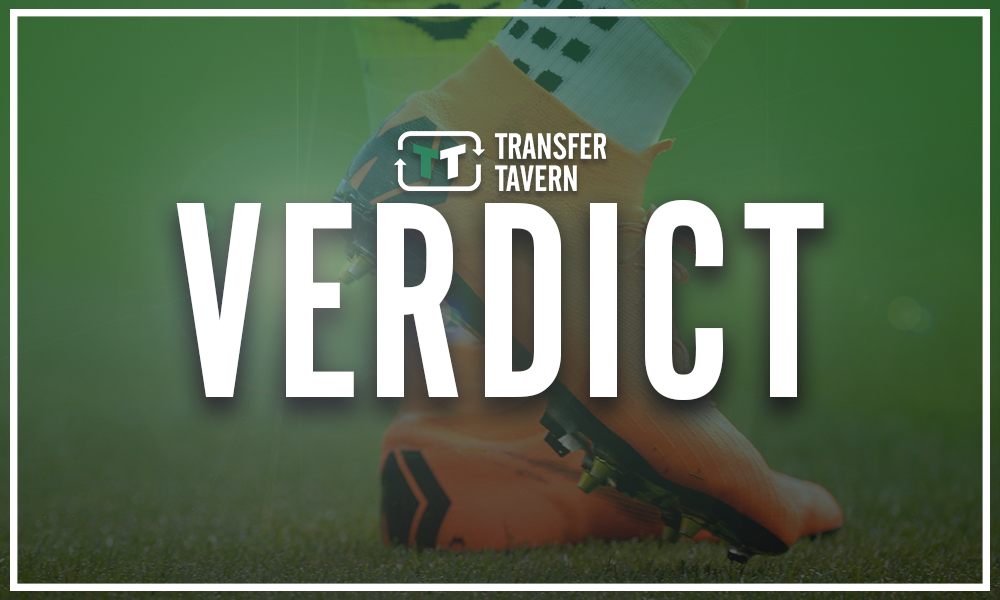 Undoubtedly Ziyech has enough quality to make an impact in the Premier League and at Chelsea considering his stats whilst at Ajax, but he will, like most, need time to adjust.
El-Ghazi's words will come as welcome ones to his former team-mate, whilst his personal focus will be entirely different, hoping to keep Villa away from the threat of relegation.
Do you think Chelsea have signed a good player in Ziyech? Let us know in the comments section below…