Aston Villa's top goal contributors every season since 2012/13 at Villa Park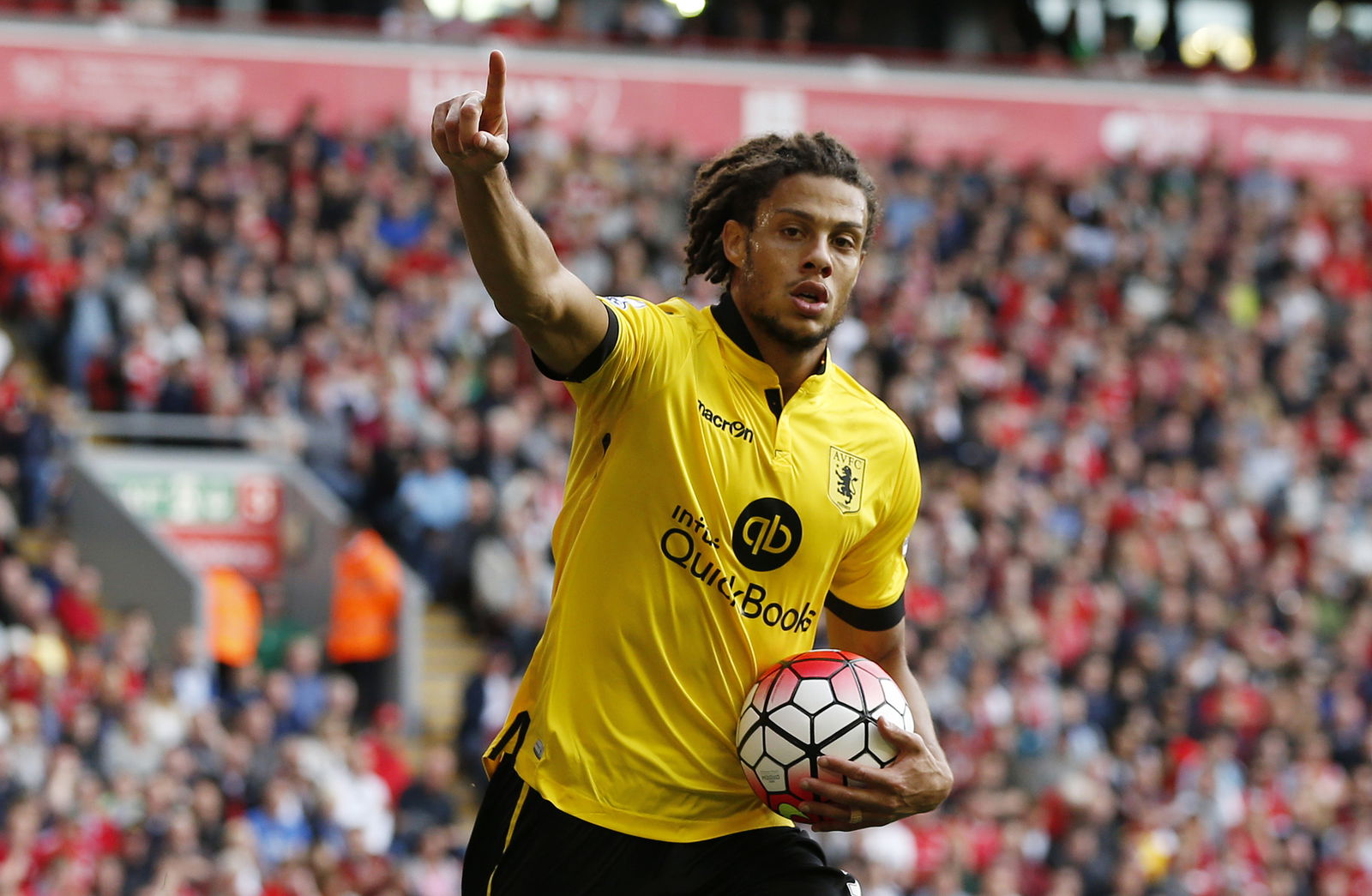 Aston Villa haven't always been blessed with the greatest of goalscorers but in the last decade, the frontline at Villa Park has somewhat improved as the years have gone by.
Christian Benteke had great success, even earning a big-money move to Liverpool as a result, before failing to suit Jurgen Klopp's heavy metal football system. Tammy Abraham is another who starred for Villa – albeit in the Championship – and now Ollie Watkins is leading the line, showing glimpses of bursting into life under Steven Gerrard.
Whether the Midlands club target another forward this summer remains to be seen. With Danny Ings and Watkins to call on, though, Gerrard has plenty of firepower already at his disposal.
Last season, both had spells of promise, but failed to enjoy campaigns of consistency. In Gerrard's first full season in charge, they'll both be desperate to establish themselves as the starting strikers.
Watkins, in particular, at 26, will have the pressure on him to perform as he enters his theoretical prime. He may even look to follow in the footsteps of some of the players listed below, as revealed by TransferMarkt.
12/13: Christian Benteke – 30
The big Belgian was unstoppable at his peak, scoring 23 goals and recording a further seven assists in the 2012/13 season as Villa survived the drop. It remains his best goal scoring season in English football.
13/14: Christian Benteke – 13
Even though Benteke's 2013/14 season didn't quite live up to the prior campaign's total of 30 goal contributions, he still managed to rank top out of Villa's squad, recording 13 contributions. His 11 goals and two assists were enough to help his side avoid relegation once more.
14/15: Christian Benteke – 18
If it wasn't obvious before, Benteke more than enjoyed his time at Aston Villa. Just one season after topping the contributions rankings again, 'Big Ben' made it a hat-trick. And this time he managed to better the previous season.
With 15 goals and three assists, Benteke once again helped Villa survive. It must be said, however, that they cut it close – finishing 17th.
15/16: Rudy Gestede – 9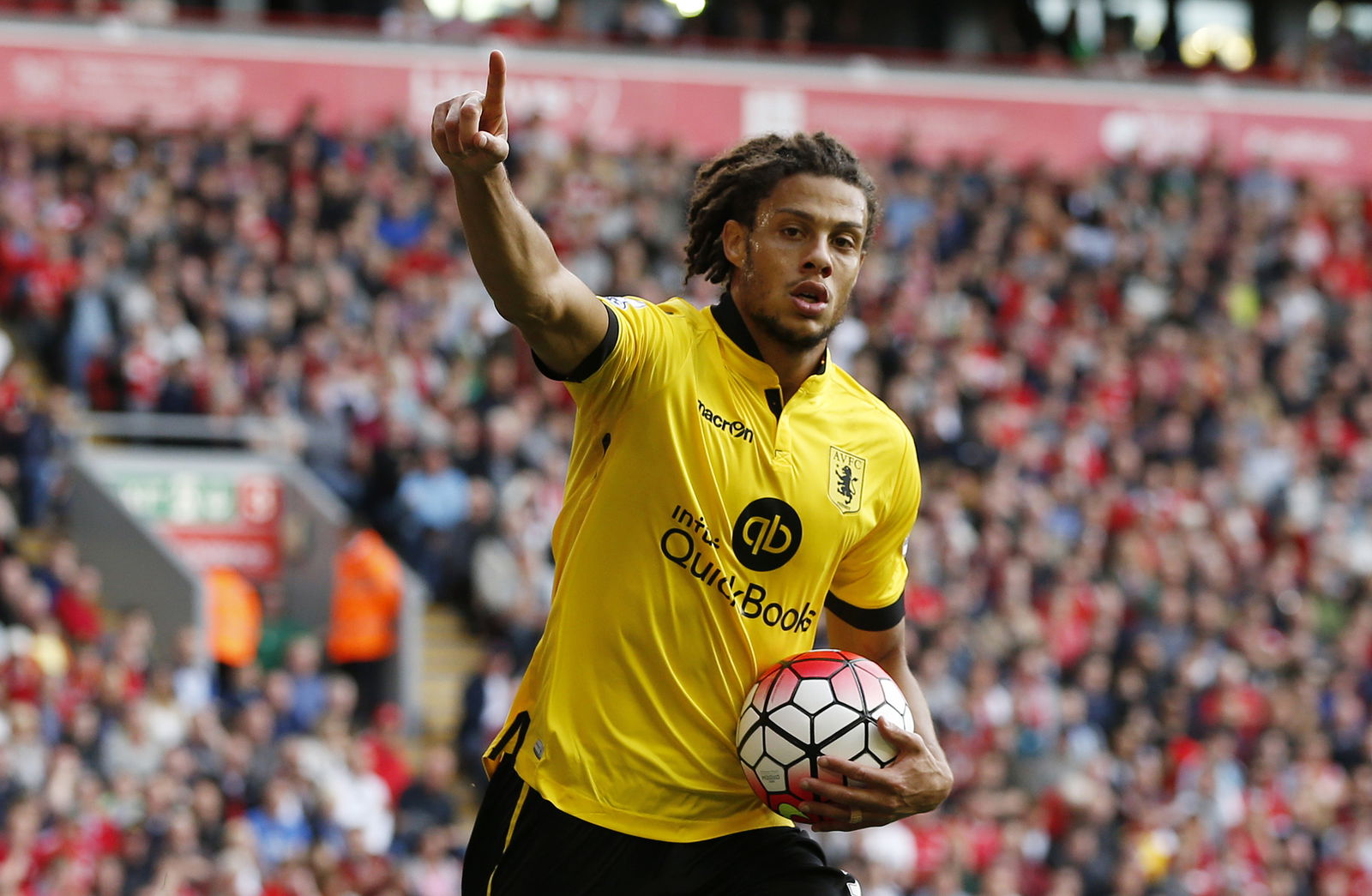 Having narrowly avoided relegation the season before with Benteke at the forefront, Aston Villa were not so lucky a year later, as their former striker jumped ship to Liverpool.
The responsibility to score goals fell on Benteke's replacement, Rudy Gestede. The forward disappointed, however, with just six goals and three assists all season as Villa finished rock bottom.
16/17: Jonathan Kodja – 20
With the Gestede experiment failing, Villa turned to Bristol City's Jonathan Kodja, who became an instant hit. The Ivory Coast forward managed 19 goals and one assist in his debut season, as Villa finished mid-table.
The underwhelming campaign was of no fault of Kodja's, however, who had an excellent season producing numbers last seen by Benteke.
17/18: Albert Adomah – 22
With each Aston Villa season seemed to come new heroes when it came to goal contributions. And, in the 2017/18 campaign, the mantle was taken by Albert Adomah, whose contributions helped Villa reach the play-off final, where they suffered heartbreak at the hands of Fulham.
Adomah, much like Kodja in the previous season, had played his part, however, with 15 goals and seven assists.
18/19: Tammy Abraham – 29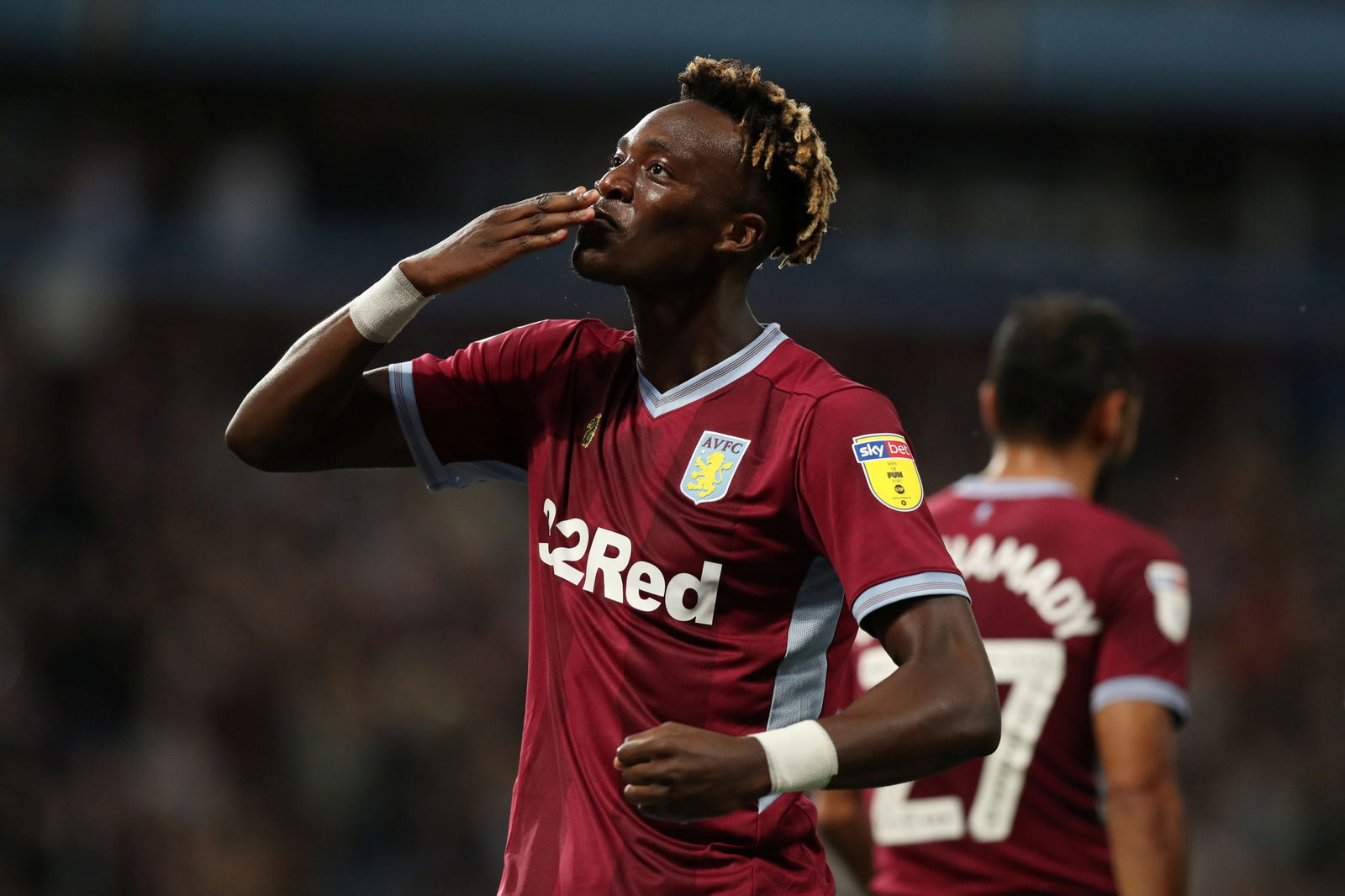 Many have been full of praise for Tammy Abraham recently, having scored 27 goals and assisted five for Roma. But Aston Villa fans would have seen it coming as early as 2018 when the striker propelled the Midlands club back to the promised land of the Premier League.
His 26 goals and three assists were enough to book Villa's place at Wembley, where they defeated Derby County 2-1 in the play-off final.
19/20: Jack Grealish – 18
Back in the Premier League, Jack Grealish stepped up to provide Villa's goals. And that he did, with 10 goals and eight assists totalling 18 goal contributions.
Surviving on the final day, Jack Grealish's goal earned his side a point against West Ham, before the celebrations regarding Villa's safety got underway.
20/21: Ollie Watkins – 21
After surviving the season before, Villa took advantage of their top flight status to welcome Brentford striker Watkins to Villa Park. And he did not disappoint, scoring 16 goals and registering five assists in his debut season.
Watkins' best moment from the 20/21 campaign will always be his hat-trick against Liverpool, as Aston Villa demolished the then-champions 7-2 at Villa Park.
21/22: Danny Ings & Ollie Watkins – 13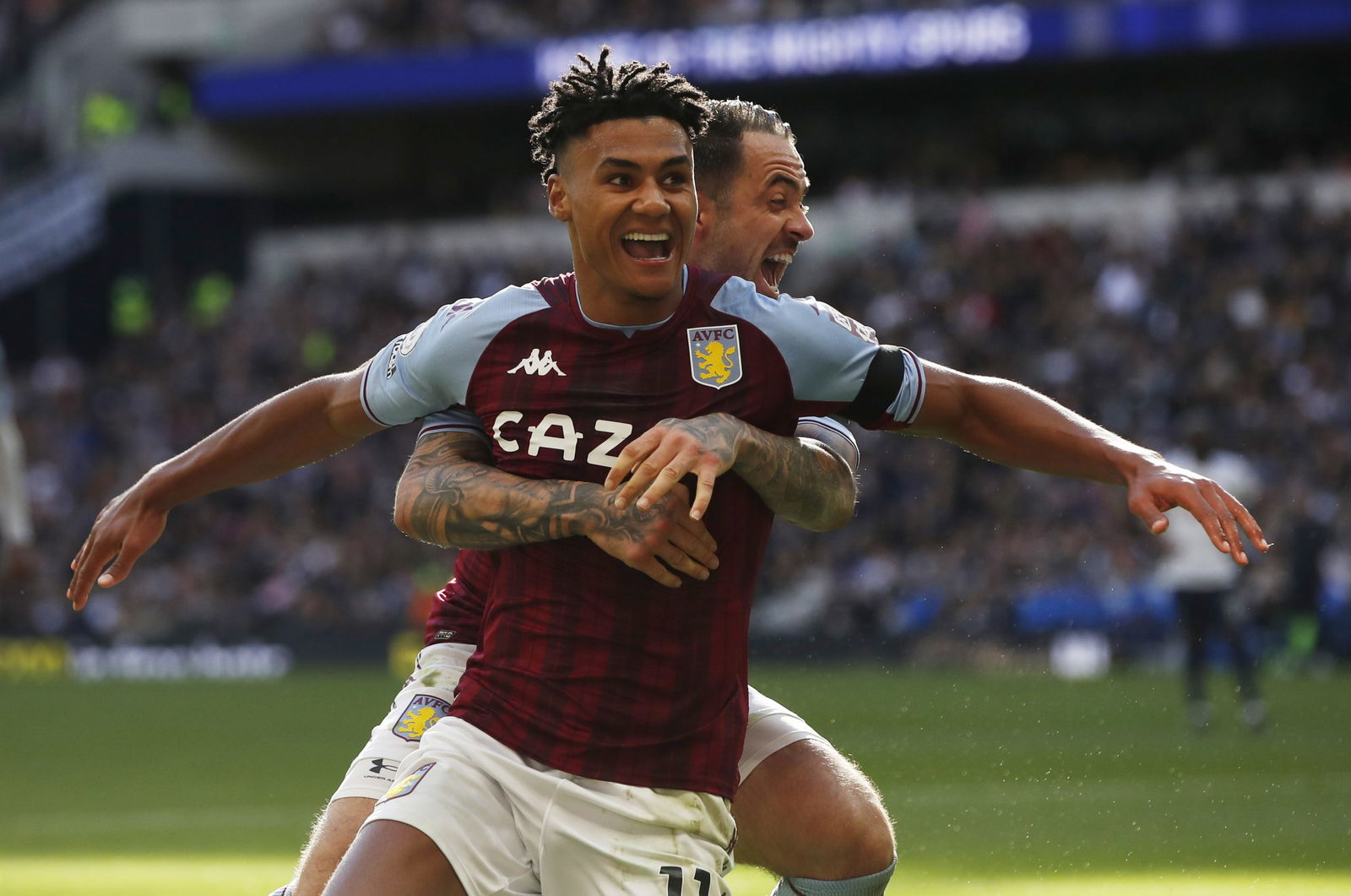 Much to Watkins' credit, he didn't rest on his laurels last season, even with the arrival of Ings to share the goals around. Instead, the England striker continued to kick on, scoring 11 goals and recording two assists.
Meanwhile, in his debut season, Ings managed to match Watkins' goal contributions tally with seven goals and six assists.
The duo of Ings and Watkins will be looking to give Gerrard a major headache when it comes to choosing a preferred frontline next season. They've partnered each other at times, but Gerrard opted for a lone striker towards the end of the campaign.
If they can build a strong partnership, then Villa may unlock the door currently keeping them out of European football. That will be the goal next season, too, with Europa Conference League and Europa League positions highly competitive in the Premier League.