Aston Villa: Danny Mills warns Steven Gerrard over condiments ban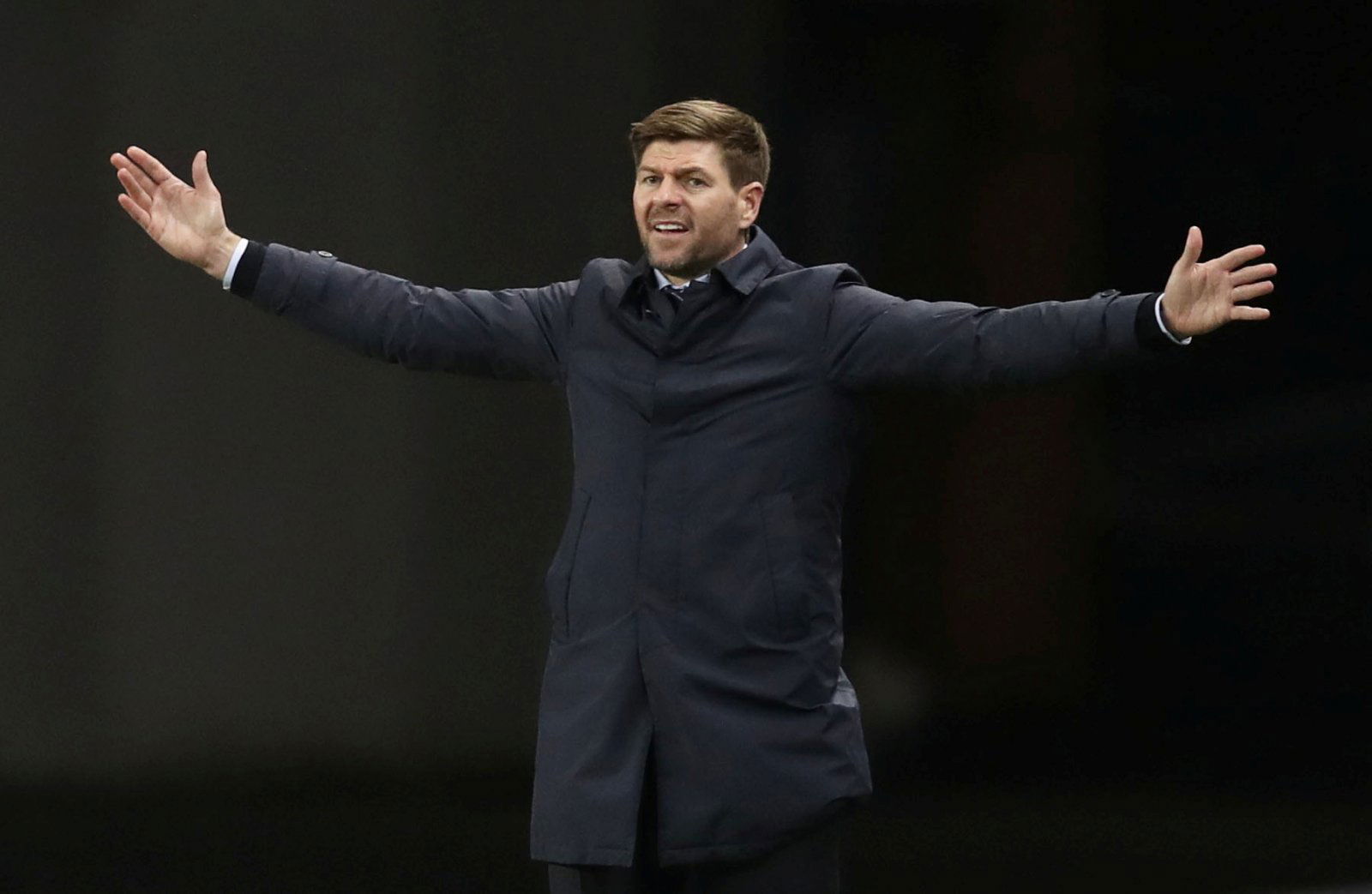 Steven Gerrard risks 'annoying' the Aston Villa players with his strict new code of conduct. 
That's according to the former Manchester City and Leeds United defender Danny Mills, who was speaking to Football Insider.
The lowdown
The Telegraph's Mike McGrath revealed last week that Gerrard had banned fizzy drinks, sauces, puddings and hot chocolate after taking over from Dean Smith.
In his first press conference as Villa boss, the 41-year-old spoke of the influence of former Liverpool and Villa boss Gerard Houllier, who had monitored his diet during their time at Anfield. He took it as an indication of 'what it takes to stay at the top level'.
The latest
Sky Sports pundit Mills insisted that there was no 'scientific reason' behind the sauces ban and said that an overly strict regime could frustrate the Villa squad, particularly if there is a downturn in results.
The former England right-back told Football Insider: "It always seems bizarre when a manager goes 'You're not having that'. It's just a punishment.
"There's no scientific reason to ban ketchup. Do they not think the players are having it at home? OK, fizzy drinks are unnecessary.
"Sometimes it's just about making a point. It's about being disciplined. Undoubtedly he wants to make it professional and set the law down.
"You've got to make sure you're coaching is very good and you're getting the results. They are the annoying niggly little things that can turn against you if you're not careful.
"If you stop people from having something, they'll just have it when they got the opportunity. It's more about education saying 'Look, these are the choices. This would be a better alternative for you'."
The verdict
Gerrard isn't the only new manager to impose such dietary restrictions. Antonio Conte, who was appointed Spurs boss at the beginning of this month, has removed ketchup and mayonnaise from the menu in the club canteen (according to The Times).
It could be said that the Villa boss is taking some inspiration from a coach who has steered his teams to five top-flight titles, and as long as Villa are on the up, it's hard to see there being many complaints about the high standards imposed by the Liverpool icon. As a legend of the game, he carries that enhanced authority.
In other news, Kevin Campbell talks up this potential Villa signing