Exclusive: Pundit claims Aston Villa's Traore has been a better signing than Werner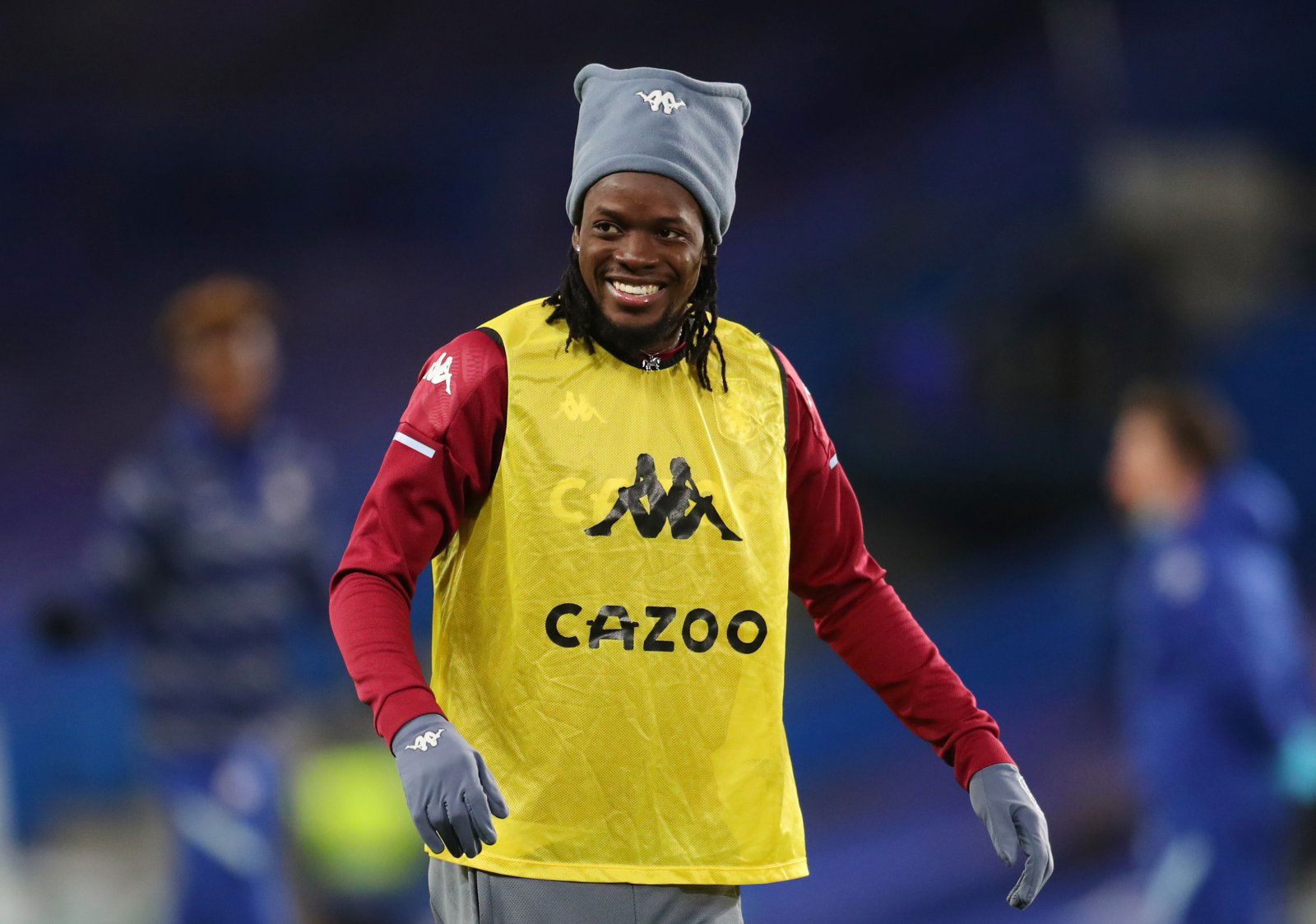 Speaking exclusively to The Transfer Tavern, former Aston Villa midfielder and current Sky Sports pundit Lee Hendrie believes Bertrand Traore has been a better signing than Timo Werner.
Much was expected of Werner after he joined Chelsea for big money last summer, but the German striker has struggled at times this season, yet to reach the 10-goal mark in the Premier League.
In fact, following his incredible strike last weekend against Manchester United, £78,000-a-week star Traore had equalled Werner's league tally of six, prompting Hendrie to suggest that the former has been the better summer addition out of the two.
Are you a fan of Traore?
Absolutely!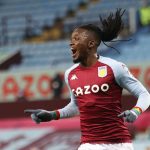 Not really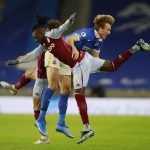 In an exclusive interview with TT, the ex-Villa player said:
"I've got to say, if you compare the two, I mean, I'd certainly say Traore's certainly been a better signing. I still think Werner will turn a corner and start scoring goals eventually. I just think it's been a bit of a hit and miss season for him.
"The goal he [Traore] scored over the weekend, I thought it was top drawer. He's scored some really good goals, he's been dynamic in his forward play and out of the forward play, I think you take [Jack] Grealish out of that front three, and he's the one that certainly stood up and be one to be counted for."
As for Werner, while the Germany international probably would have hoped for a better individual season, collectively, this campaign could still end brilliantly for him.
His Chelsea side are on course for a top-four finish and have the chance to win both the FA Cup and Champions League.