Journalist gives update on Aston Villa's Jack Grealish stance amid Man City interest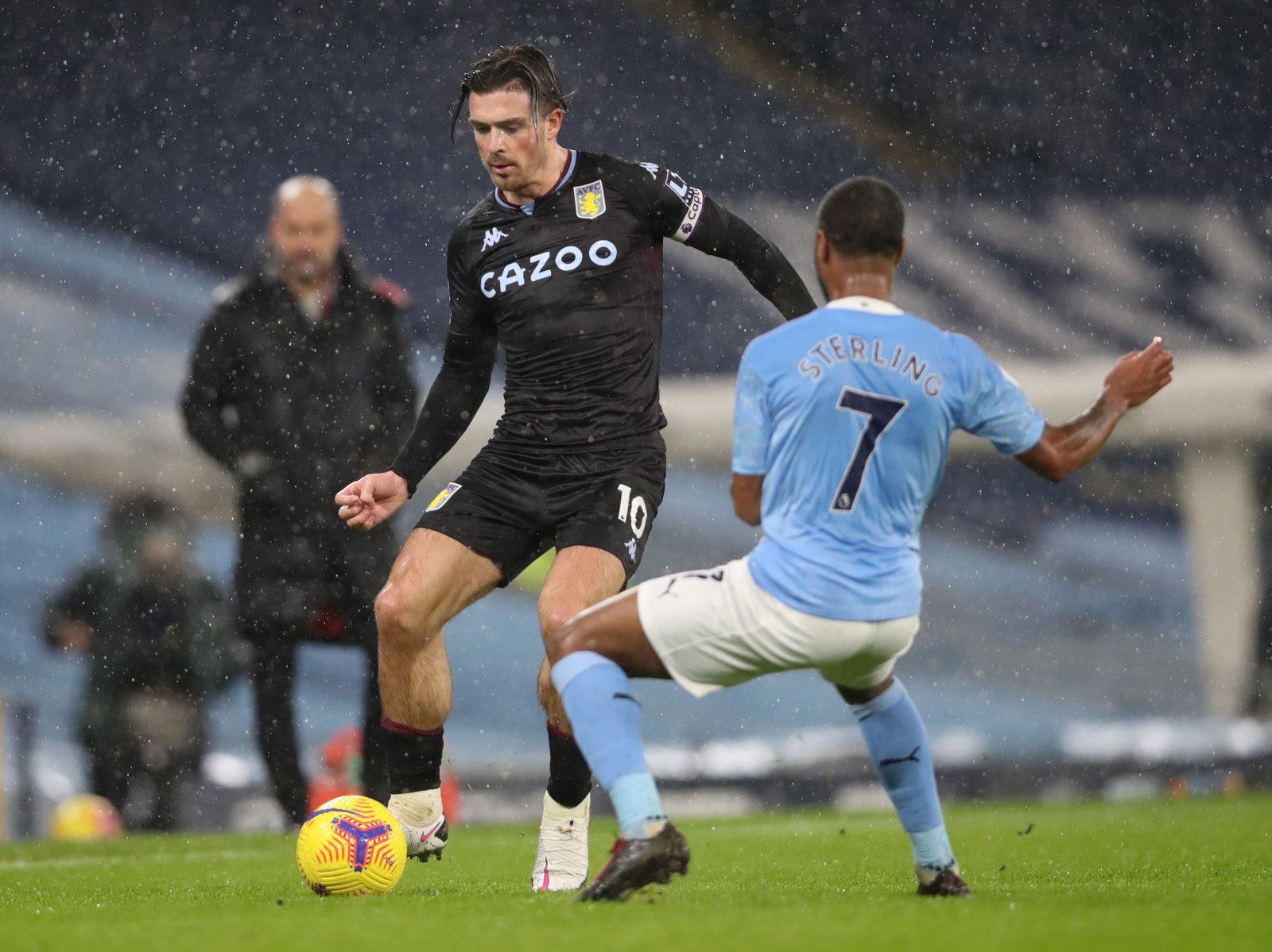 Aston Villa are adamant that they do not want to let Jack Grealish go this summer amid interest from Manchester City, journalist Luke Hatfield has told The Transfer Tavern.
Reports broke at the end of last month claiming that City are looking to bring Grealish to the Etihad, with Sky Sports reporting that they plan to make a formal offer after the Euros.
Meanwhile, talkSPORT have suggested that a £100m deal is already on the verge of being agreed, so there is some confusion right now.
Is Grealish worth £100m?
Yes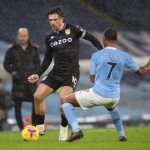 No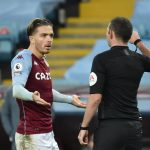 One thing that is for certain, however, is the reluctance on Villa's part to sell their captain in the current transfer window, which Hatfield of the Express & Star discussed in an interview with TT:
"£100m obviously, you know, it'd be a British transfer record for him. Villa, though, they are adamant they don't want to let him go.
"At the moment, they're looking at it and saying, 'Look, you can come in and you can have interest.' It'd be wrong not to expect interest, but interest is just interest until money is put on the table."
While some reports have suggested that a deal is close, you still get the feeling that this is going to rumble on for some time.
England's involvement in the Euros, which looks like it is going to be long for once, complicates things, while Villa are almost certain to play hardball throughout the summer as they understandably try to keep hold of their star man.