Aston Villa: Fans react to mooted kit supplier change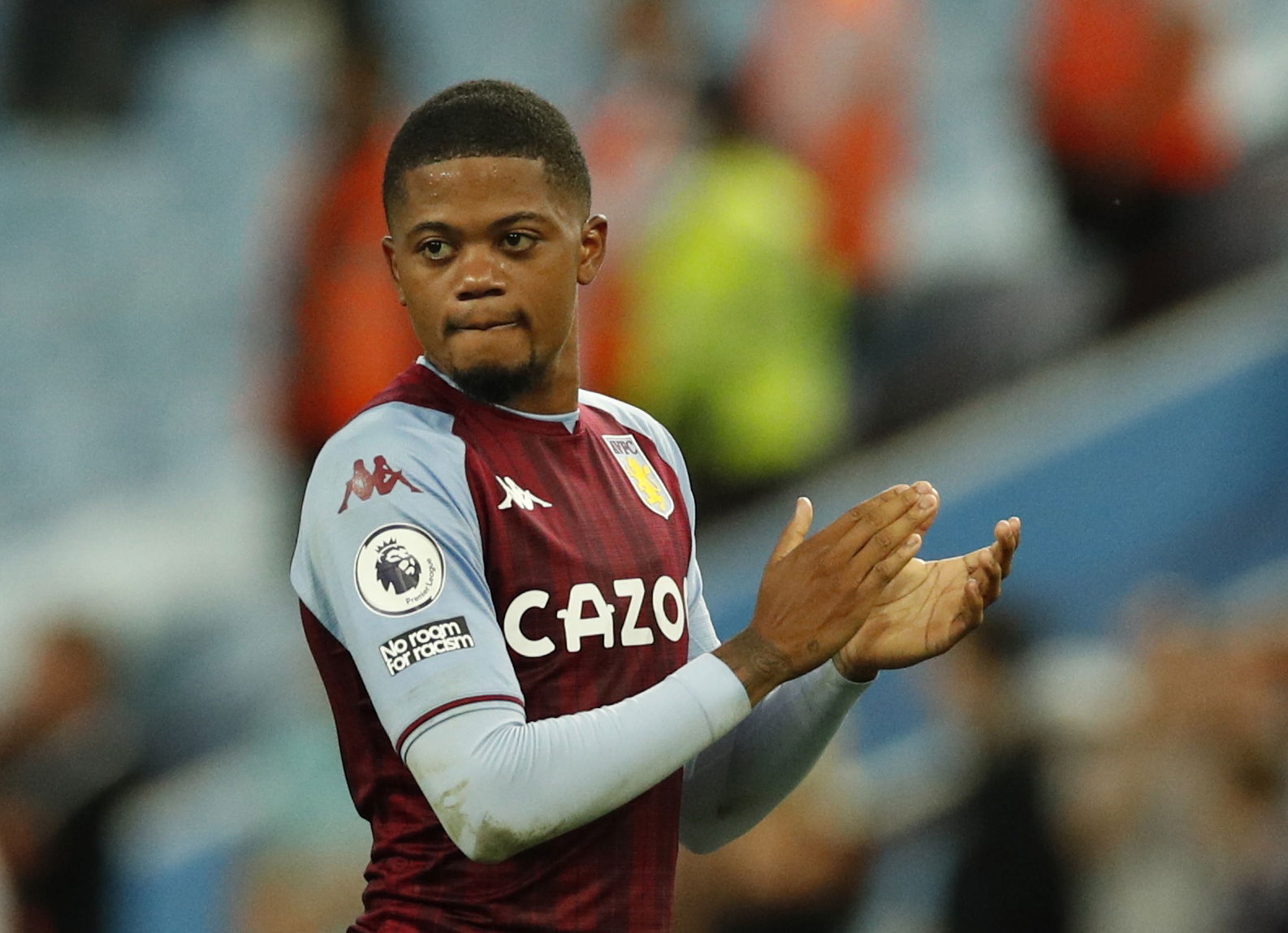 Aston Villa will be changing kit supplier next season, according to a report from Footy Headlines.
The three-year deal they signed with Kappa is due to expire at the end of the current campaign, and they will take the opportunity to switch to Castore from the start of the 2022/23 season.
It's not yet known how long Villa's contract with the Liverpool-based manufacturer will last, or indeed how much income it will net for the Midlands club.
Castore's reputation pre-Villa
Castore already have agreements with two Premier League clubs – Newcastle United and Villa's Midlands rivals Wolverhampton Wanderers. They also manufacture the kits of Steven Gerrard's former club Rangers and are believed to have struck a deal with Champions League outfit Sevilla.
A number of Newcastle fans were critical of the designs for their 2021/22 strips, while Rangers' away kit received a 'largely negative reaction' from many of the Ibrox faithful.
Fan feed Villa Report relayed the news, and here's what some supporters had to say about the potentially "dreadful" switch to Castore.
These Villa fans fume over Castore news
"Look at the state of this year's Toon kit , they've messed the lines up which should be simple. Nah man"
Credit: @sean_verdi1
"How do we expect to take ourselves seriously with low tier kit designer brands like Castore? And after the cheap tat Kappa have thrown together for three years. Can't see myself buying next season's kit."
Credit: @_porsalin
"Look, this isn't good news for Villa fans. Their strips are bang average. Why can't we have a decent strip maker."
Credit: @NickA53898967
"We must be losing the plot !! They make AWFUL kits and charge at extortionate prices !! This is a dreadful decision if true"
Credit: @craigy_hilton
"This is trash, everyone should just not buy a kit so they have to sign with New Balance, Nike, Puma or Adidas"
Credit: @wooskman
"Just one good manufacturer for once I beg please"
Credit: @euanavfc
In other news, lots of Villa fans raved over this latest update regarding Gerrard's appointment