Aston Villa: Fans react to latest Daniel Sturridge comments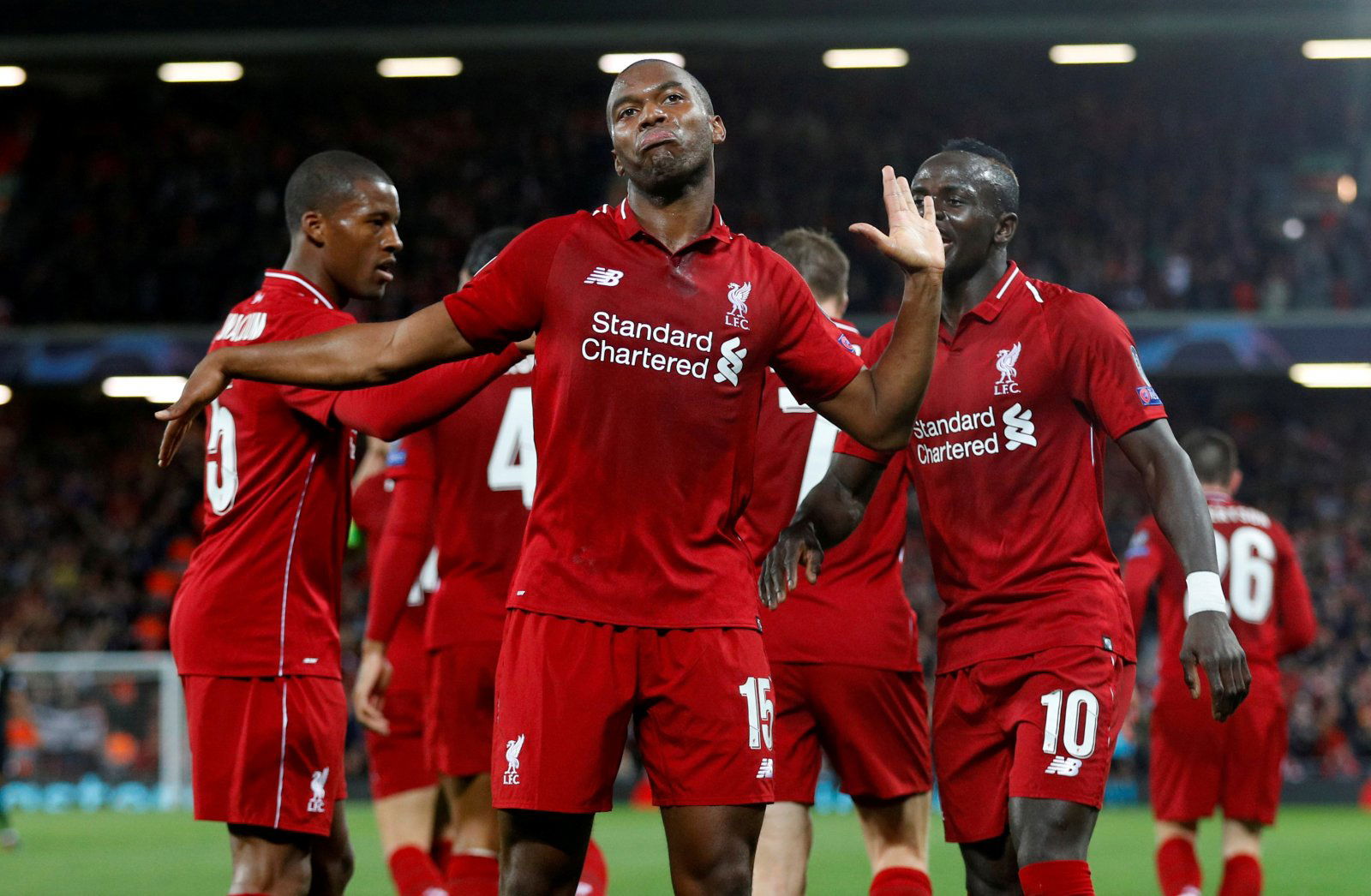 Some Aston Villa fans have responded to comments made by reported transfer target Daniel Sturridge over his future.
The Birmingham-born striker was released by Liverpool at the end of the 2018/19 season after winning the Champions League, beating Tottenham Hotspur in last year's final. After moving to Turkish club Trabzonspor, the former Chelsea striker was linked with a move to Villa Park back in the January transfer window.
The move never materialised and Sturridge was then hit with controversy as he was released from his contract in the Turkish Super Lig after being banned for breaching betting rules.
After four goals in his seven league starts for Trabzonspor, it looked as though the striker had reignited his career, but as a free agent he has now commented on his future, revealing that he would like to move back to the Premier League.
Reacting to the comments made by the former Liverpool striker, these Villa fans offered a response via Twitter account Aston Villa News.
Why would we want an end of career, injury prone, inconsistent waste of money player like Sturridge. Micah Richards anyone?!

— ᴄʜʀɪꜱ ᴅʀɪᴠᴇʀ (@ChrisDriver) August 11, 2020
On a free transfer and no stupid contract then alongside another forward signing then yes definitely

— thomas lawrence (@tomlaw54) August 11, 2020
Only if its free and pay as u play… Been caught out too many times in the past with our trousers down…

— Peter Brooke (@PeterBrooke17) August 11, 2020
I'm giving up

— Robotic Bottle (@roboticbottle) August 11, 2020
Not now. Maybe even a couple of years ago but not now. Best days well behind him.

— Kevin Framp (@BigKev67) August 11, 2020
snap him up

— Zeb vs HMRC (@Zeb06527786) August 11, 2020
Do you think Sturridge would be a good signing for Villa? Let us know in the comments section below…