Aston Villa: Pundits discuss Jack Grealish's potential exit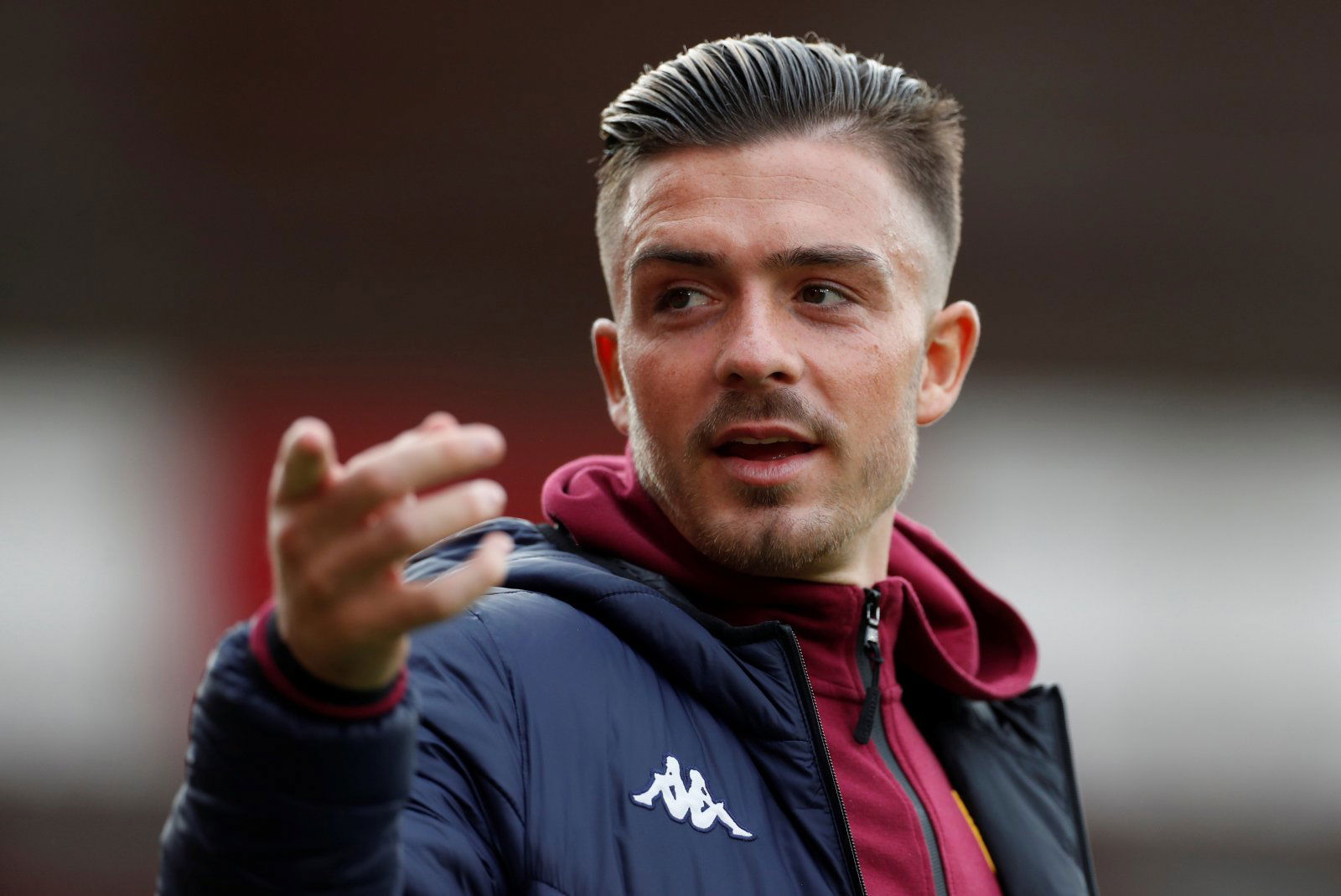 Sky Sports' Sunday Supplement panel of pundits have said Jack Grealish's potential move to Manchester United will depend on whether or not Aston Villa remain in the Premier League.
Villa's club captain Grealish has been excellent this term, arguably having his best season for the club in netting seven goals and registering six assists in league action.
The former England under-21 international has gained interest from Manchester United, who are now said to have made the play maker their number one target this coming summer.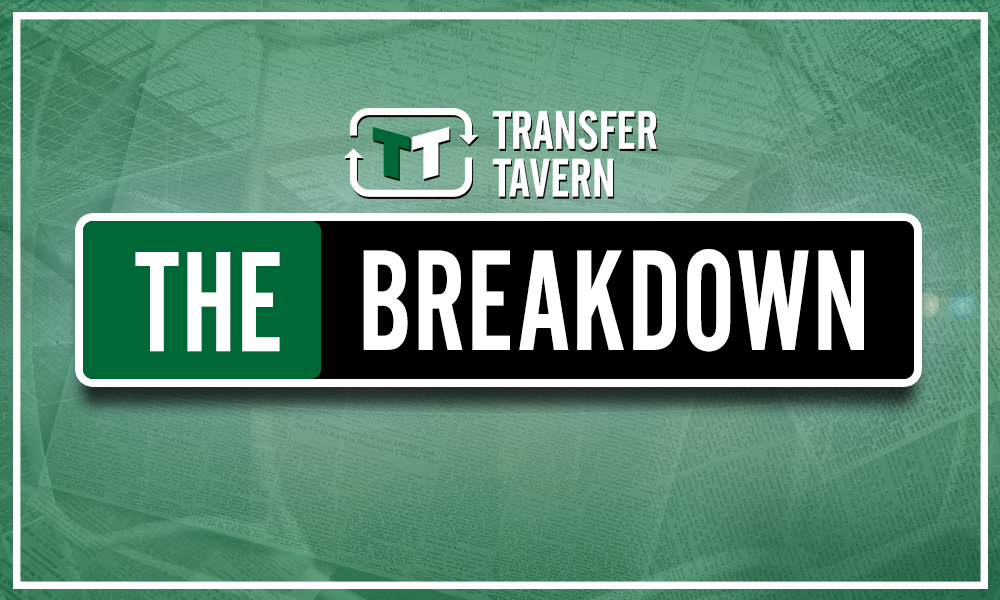 The report, which was shared by TeamTalk but written by the Sunday People's Steve Bates [via TEAMtalk], was discussed on Sunday Supplement.
"Grealish has been a player on their radar for quite some time, I'm not sure United would be spending anything like £80m on Jack Grealish, but particularly if Villa end up going down, in this current market, I don't think United would be valuing him at anything like £80m for a player who hasn't played for England or had sustained exposure in the Premier League," said Bates.
Bates' comments were then backed by The Telegraph writer Matt Law, who said: "Villa's Premier League safety will be key to the Grealish situation.
"If they go down, I think everybody expects them to have to sell him, and not at the money they'd want to.
"But if they stay up, they have incredibly wealthy owners and if they go down, they'd only have to sell Grealish from an FFP standpoint. Their owners are the fourth or fifth wealthiest in the Premier League. There's no financial pressure on them to sell him, and if they do stay up, do Manchester United have the stomach to spend £80m on Grealish?"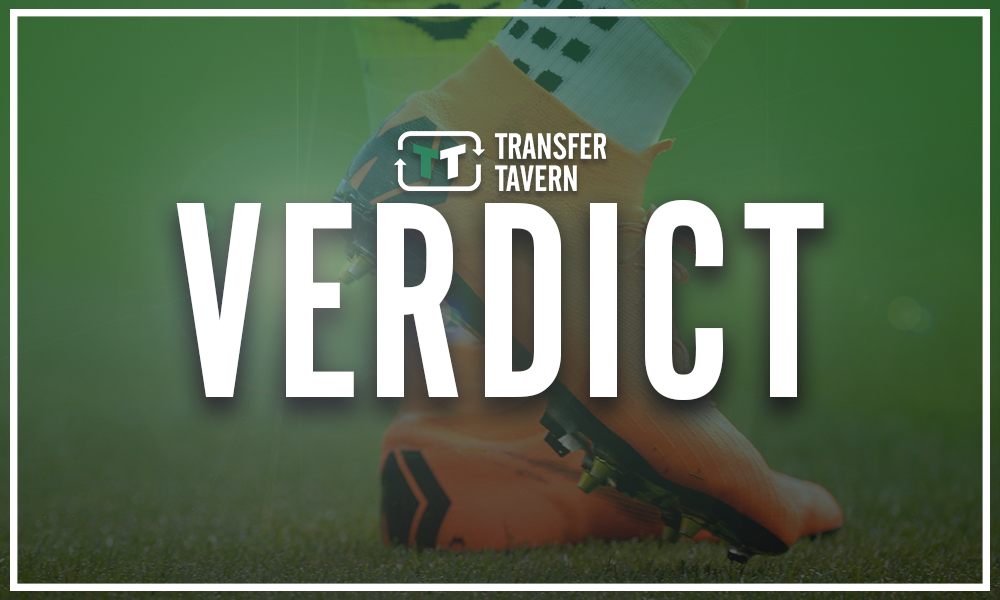 You have to agree with Bates' and Law's comments on Grealish. Villa will likely play hardball if they remain in the Premier League and why shouldn't they, given the midfielder's excellent performances this season.
Manchester United have a number of transfer targets ahead of the summer transfer window so, if Aston Villa are firm enough, then the Old Trafford club could abandon their pursuit of the 24-year-old and pursue other targets instead.
Do you think Grealish will still be at Aston Villa next season? Let us know in the comments section below…